Keep a lookout for the PAC Alfresco logo and join us outside for a social distance friendly arts experience a la PAC!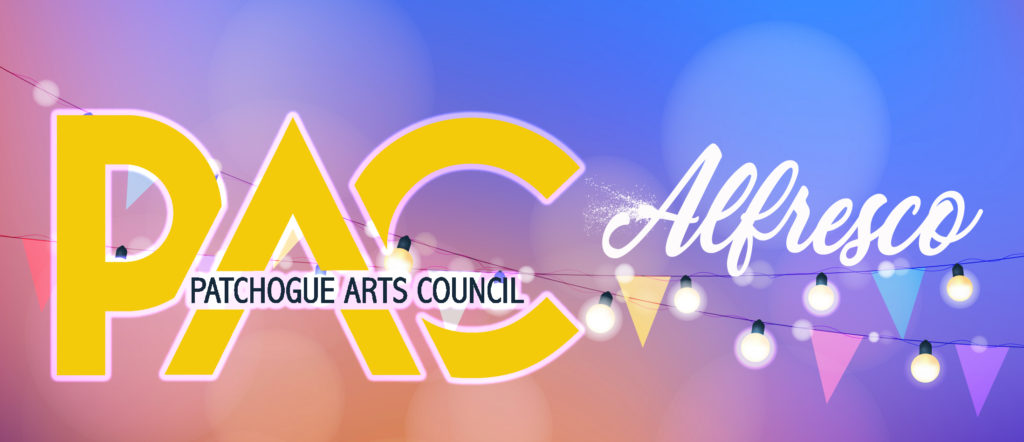 Sunday, July 12th from 12 – 7 PM
Live Painting with Artist Amanda Reilly(exact painting location will be announced on social media day of the event)
Annual mural with Jayne Dion
Join us outside and come watch (from a safe distance)
Artist Amanda will be wielding her paintbrush to create a 4×7 foot painting from start to finish during the Patchogue Village "Sunday in the Streets" outdoor dining event.
Artist Jayne Dion will be working on "Optical Guardianship" her original concept for the annual mural on the Southside of the Pat-Medford Library.
It wouldn't be a Patchogue experience without the Arts!
Please note "Sunday in the Streets" is by reservation only!
Visit this link to see participating restaurants
---
Please help us continue to provide free programming and artist resources like the above!