When a few folks met around a kitchen table to talk about how to cultivate the art scene in Patchogue, little did they know that they were to about to play an integral role in the cultural renaissance of their community. However, with the launch of the Patchogue Arts Council, the contagious enthusiasm and dedication of the founding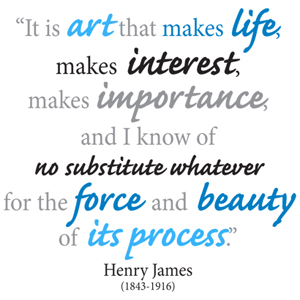 members created an extraordinary organization that is now engendering an optimism about Patchogue and serving as a model for arts groups across Long Island.
The Patchogue Arts Council (PAC) provides artists of all mediums with opportunities to share their work, network with other creatives, and participate in arts advocacy initiatives. In addition to supporting a variety of artists and art forms, The Patchogue Arts Council also works to engage a diverse audience from all walks of life. By presenting a broad range of programs, we hope to ignite the creative spirit of the Great South Bay.
ABOUT PATCHOGUE
Nestled on the shore of the Great South Bay, midway between Montauk and Manhattan, the Patchogue Village enjoys a restored 90-year-old performing arts theatre, Artspace Lofts, numerous galleries, live music, vibrant and varied restaurants, microbreweries, and modern media. With a walkable downtown, affordable housing, easy access to Fire Island and NYC, it's no wonder that artists are flocking to Patchogue.
PATCHOGUE LINKS
THEATRE – Patchogue Theatre for the Performing Arts –  patchoguetheatre.com
PLAZA CINEMA – Plaza Cinema & Media Arts Center – plazamac.org
CHAMBER – Greater Patchogue Chamber of Commerce. Inc. – patchogue.com
FOUNDATION – Greater Patchogue Foundation, Inc. – Foundation
LIBRARY – The Pat-Med Library – pmlib.org
BID – The Patchogue Village Business Improvement District – patchoguebid.com
VILLAGE – Incorporated Village of Patchogue – patchoguevillage.org
Mission Statement: The Patchogue Arts Council is dedicated to serving the community by encouraging, promoting and supporting the arts.