Each month PACPG has a contest- one that allows digital enhancement and one that allows basic adjustments only. Through the month of April and May, artists were allowed to submit to BOTH contests for the first time ever.
The two themes were:
SPRING (basic adjustments only)
FUNNY FACES (digital enhancement allowed)
---
WINNERS:
Holly Hunt for Dysmorphia
Harold Naideau for Spring Flowers Still Life
---
SPRING
(basic adjustments only)
---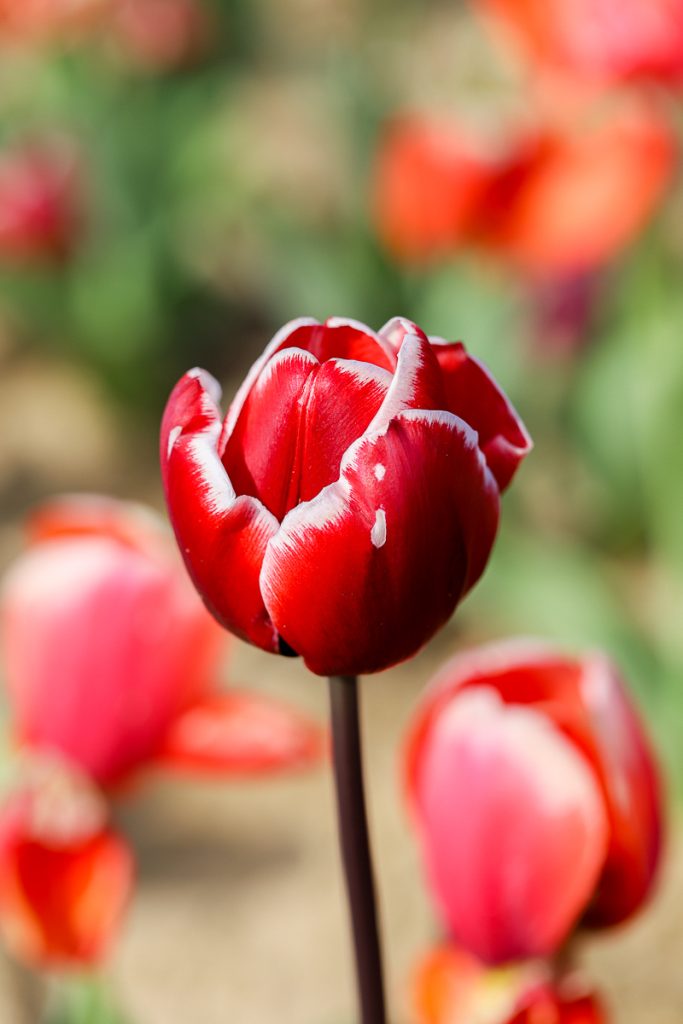 Blossom
---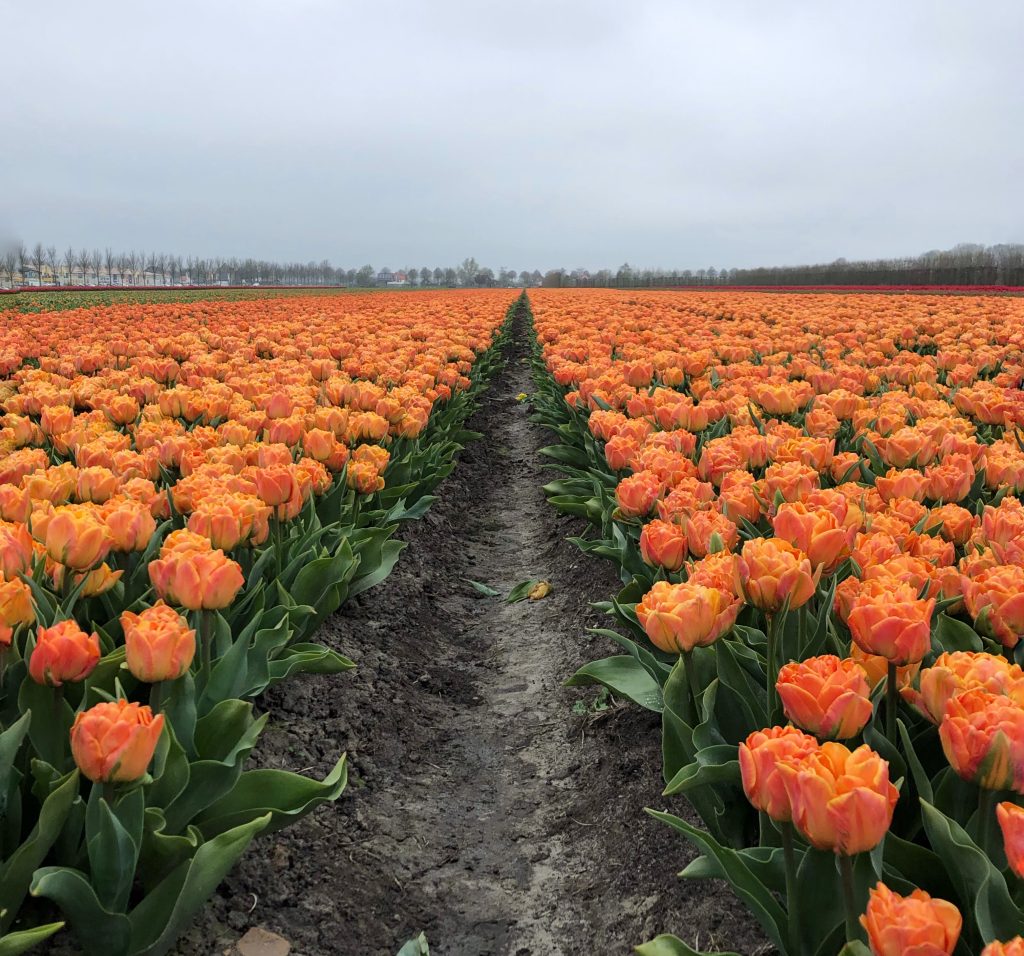 Orange Crush
---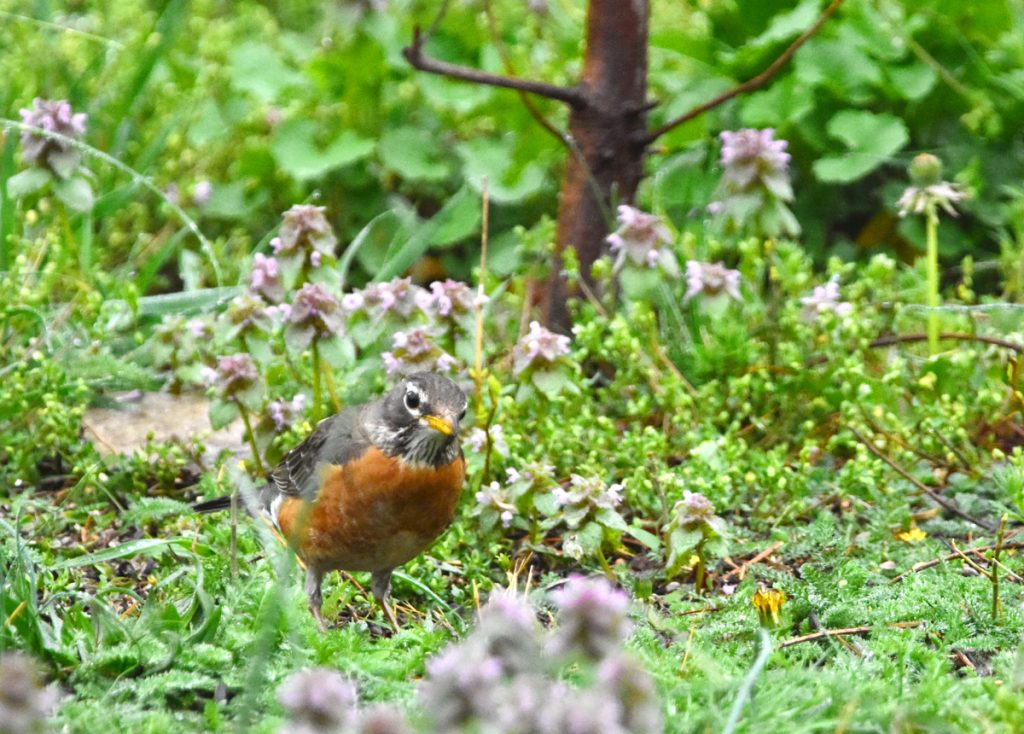 Queen of Spring
---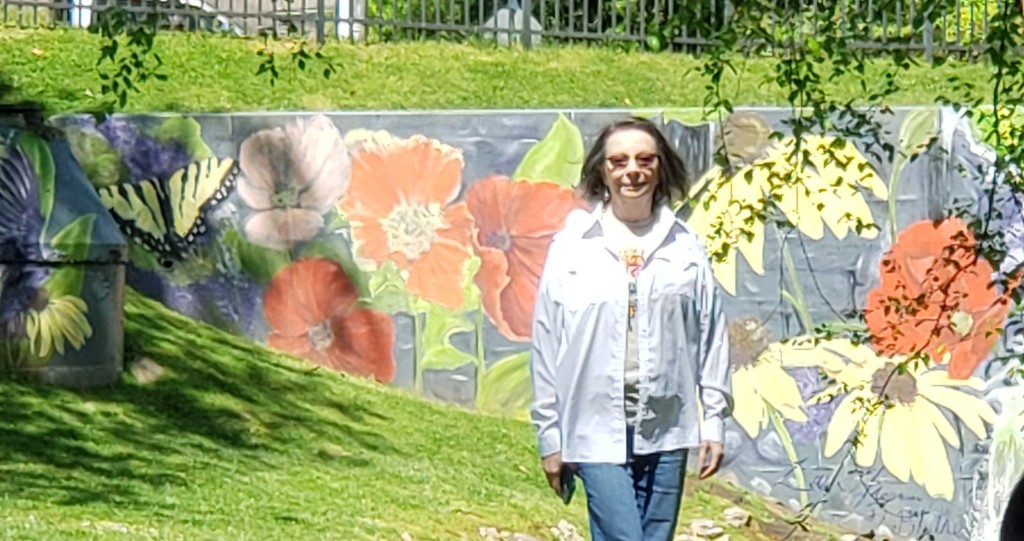 She is my Spring!
---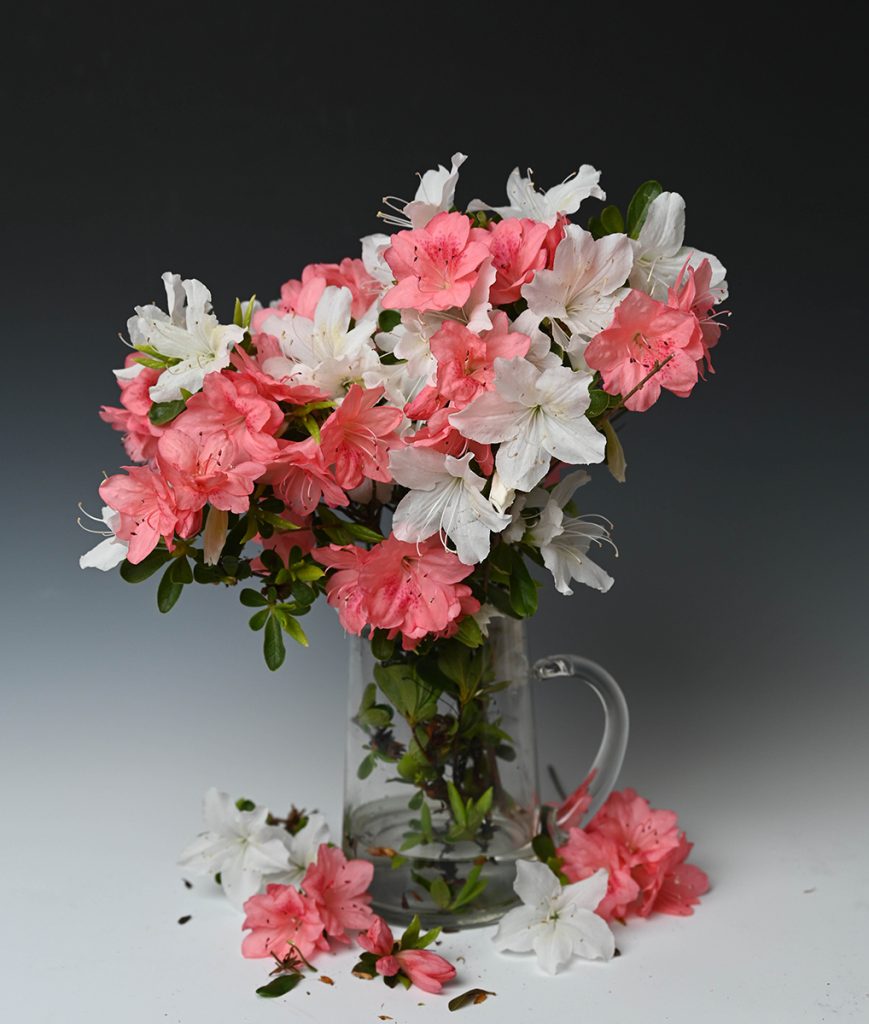 Spring Flowers Still Life
---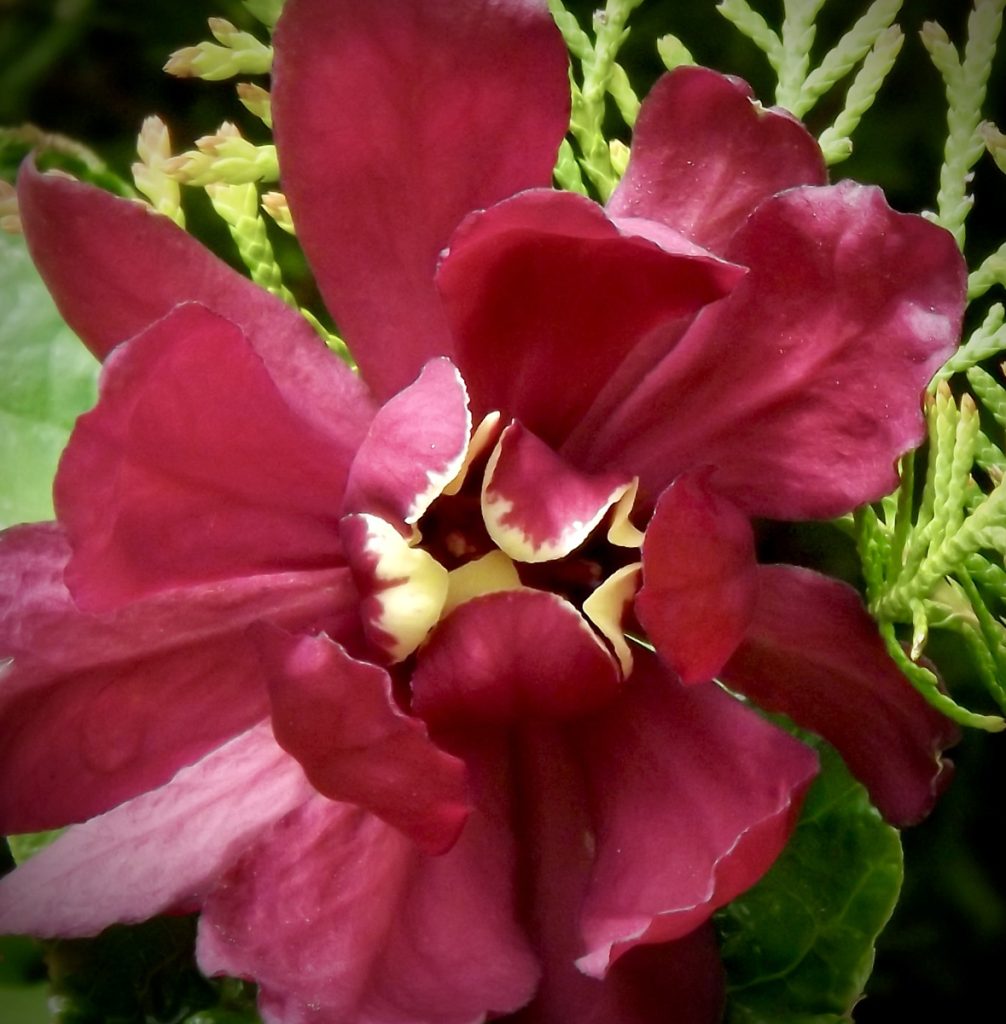 Springtime Bloom
---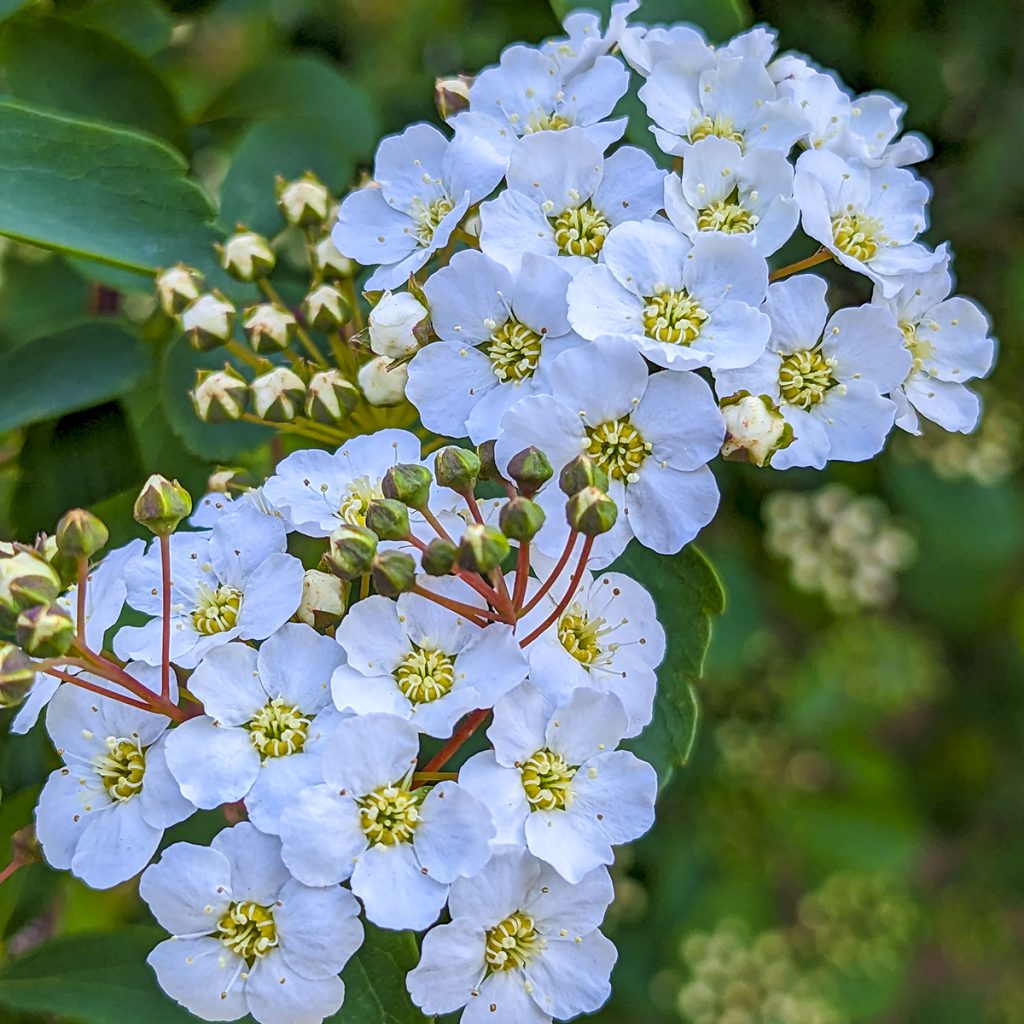 This Bud's For You
---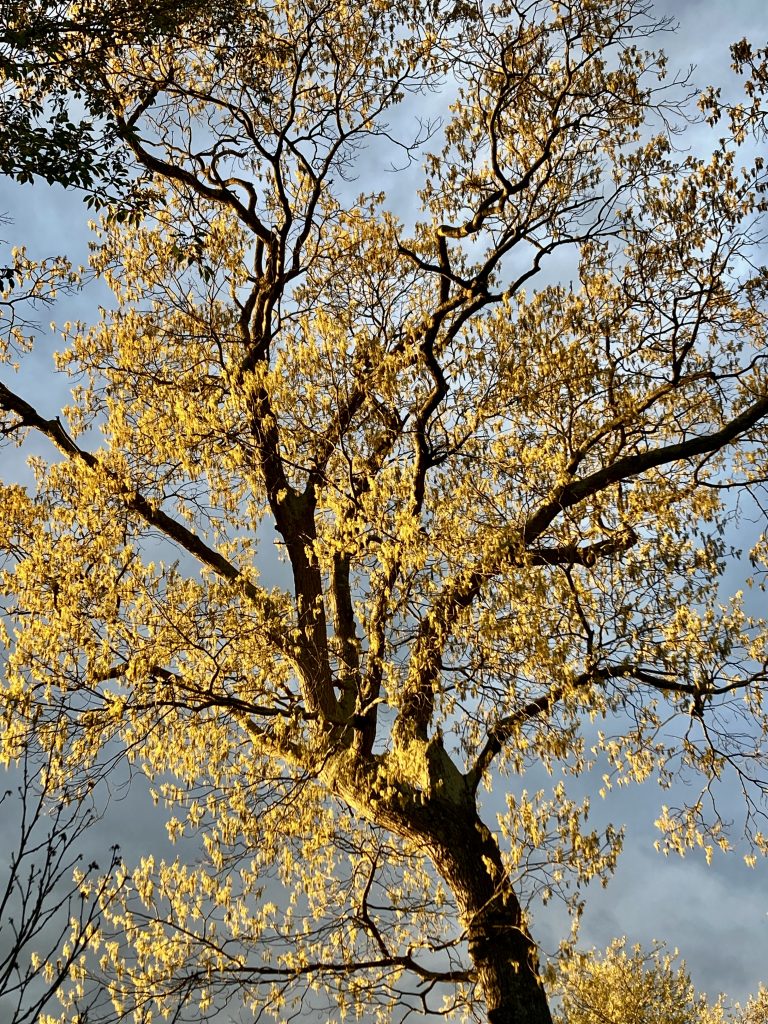 Twilight in Spring
---
FUNNY FACES
(digital enhancement allowed)
---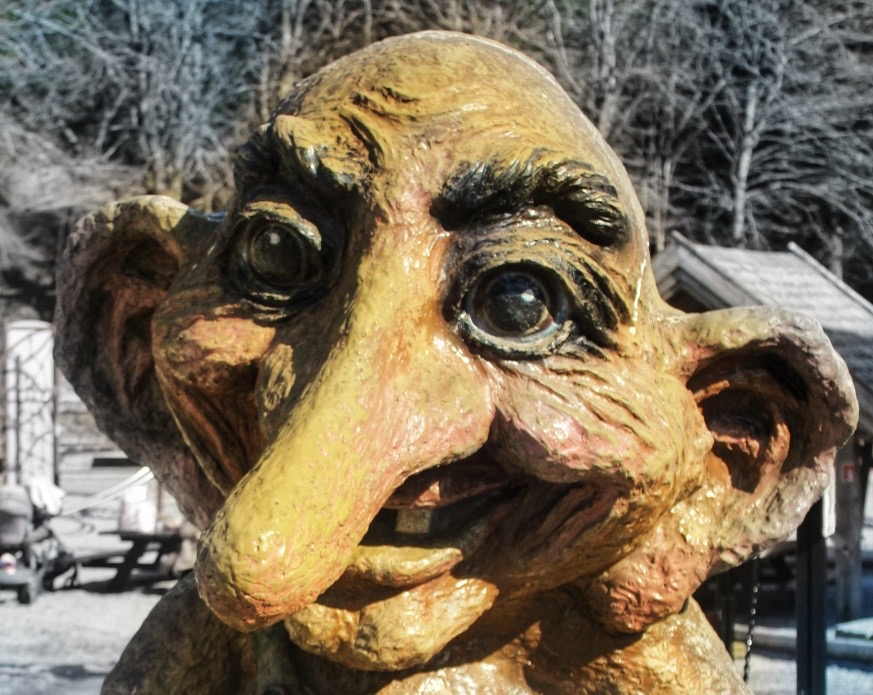 Happy Troll
---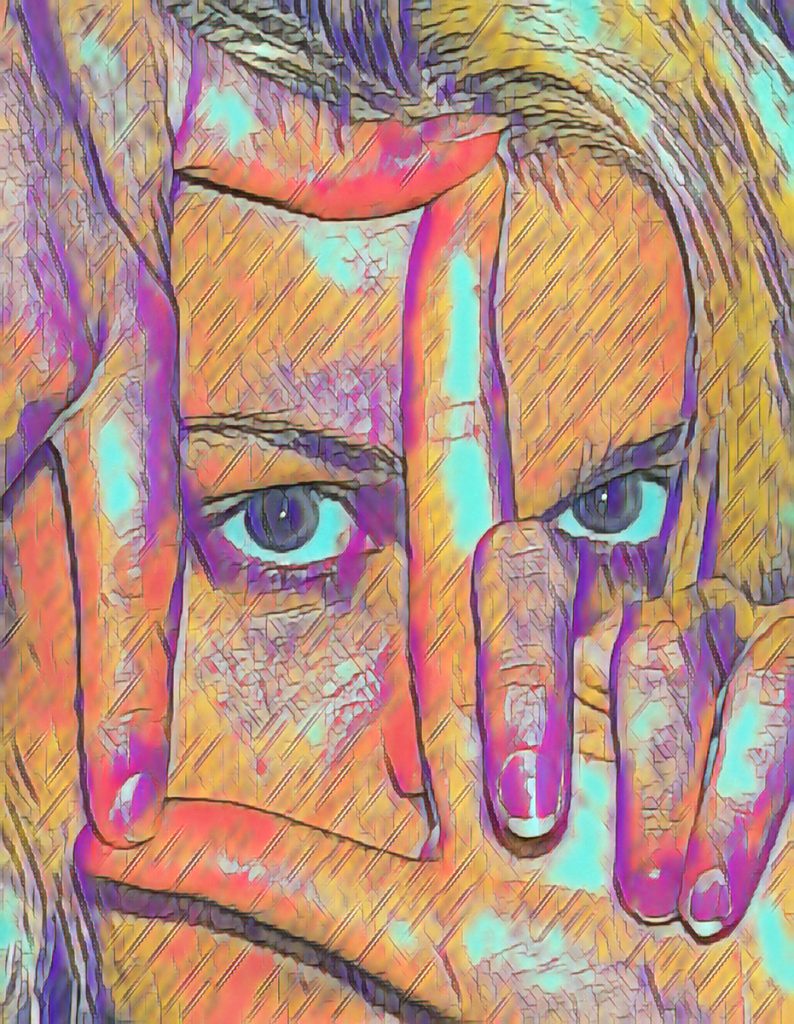 Lianne's Funny Face
---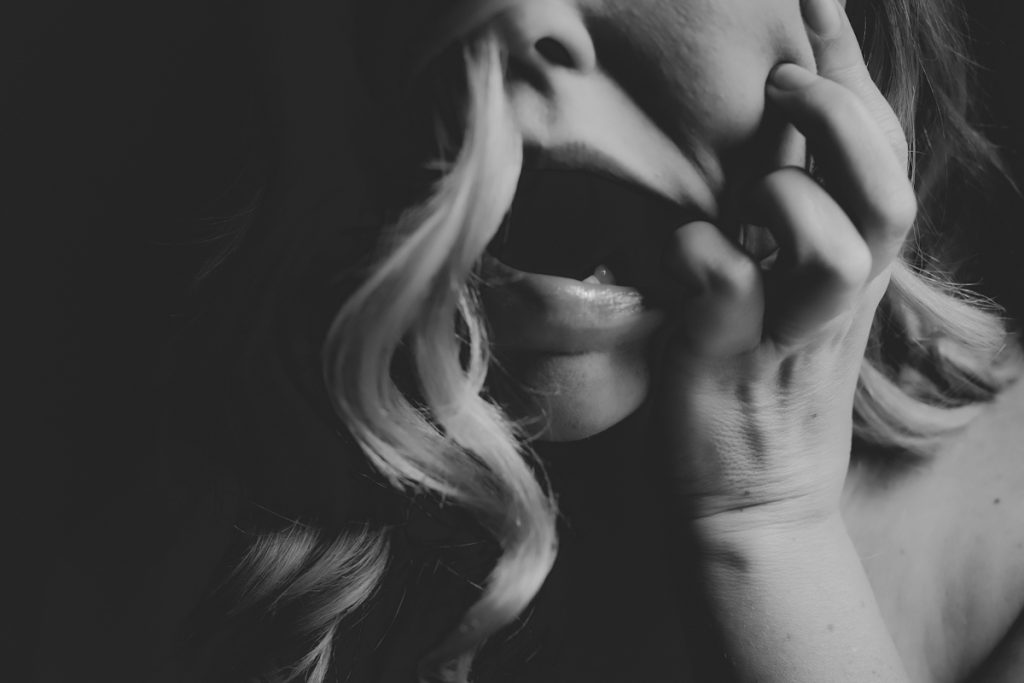 Dysmorphia
---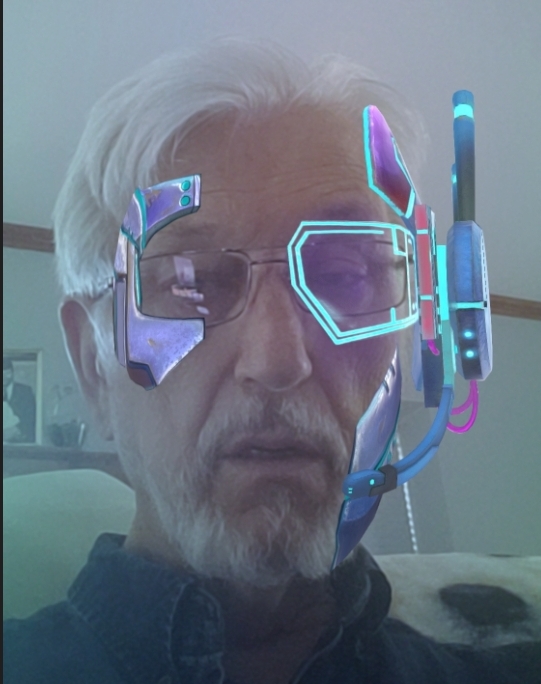 Resistance is Futile
---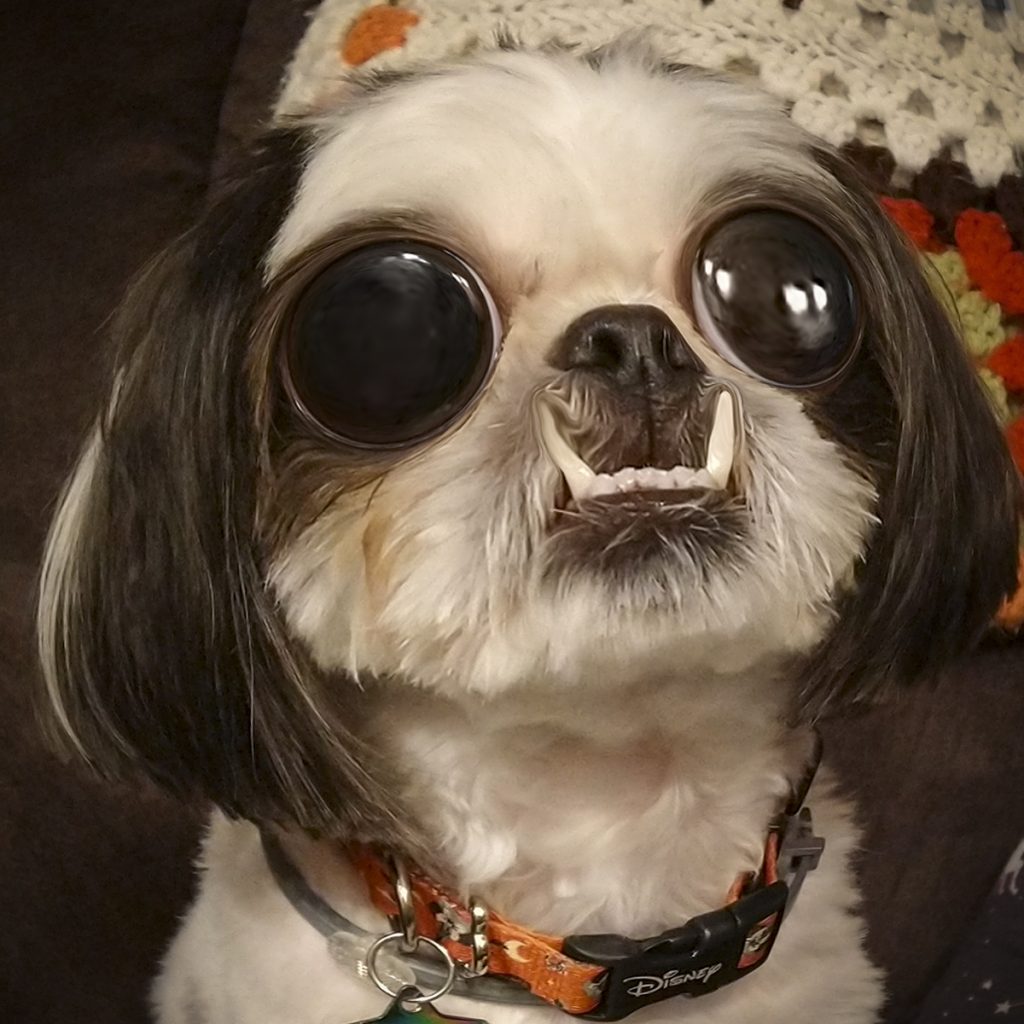 My What Big Eyes You Have
---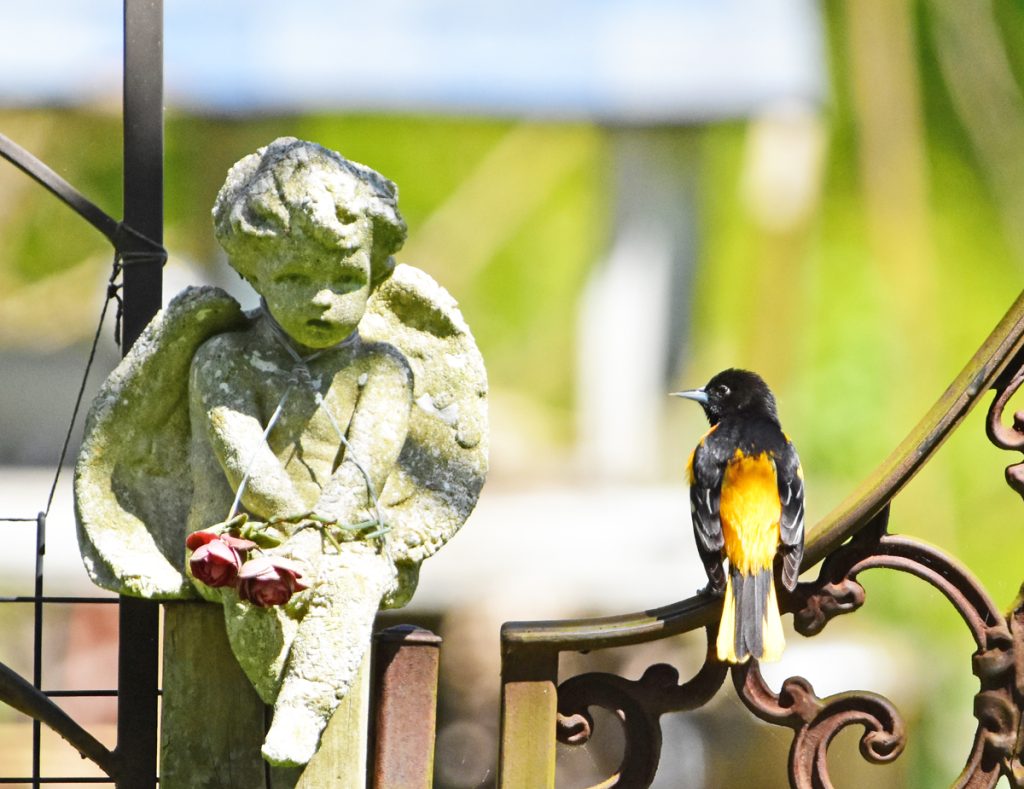 The Cupid Who Hates You and Friend