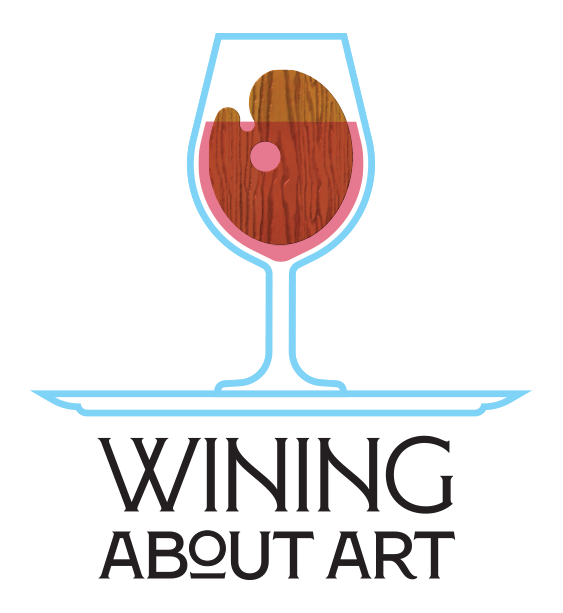 Art History + Curated Wine Tasting = Wining About Art…..
 2023 Wining About Art Lecture + Wine Tasting Series.
It's back, one of your favourite fundraisers.
Join us for a unique experience pairing art history with a curated wine pairing. These events include 6 selected wines and light bites. There is limited seating for each lecture so please register early. No walk-in seats are available.
What exactly is Wining About Art?
Wining About Art is an original program created by PAC that presents a new series of art talks in a very special way! Each art historical topic will be paired with wines from the associated region. Our speakers are professors, educators and professionals in their field and our wines are carefully curated to complement each lecture.
LECTURE I | Romanticism
Saturday, February, 22 from 6:30 PM – 8:30 PM | Lecture with Prof. John Cino & Wine curator by Lori Devlin  
Find a soul mate or good friend and come learn about Romanticism.  Romanticism was a movement in art, literature, music and virtually all creative endeavors beginning in the late 18th century and lasting until c. 1850.  It flourished across Europe and the US. Its styles and subjects were diverse but some key components were the creative genius, dreams, individual emotions, a thirst for the exotic and the awe of nature.  Artists discussed include William Blake, (England), Francisco de Goya (Spain), Caspar Friederich  (Germany), Eugene Delacroix (France) and Thomas Cole (US.)
LECTURE I
It's All Greek to Me" | The Art of Ancient Greece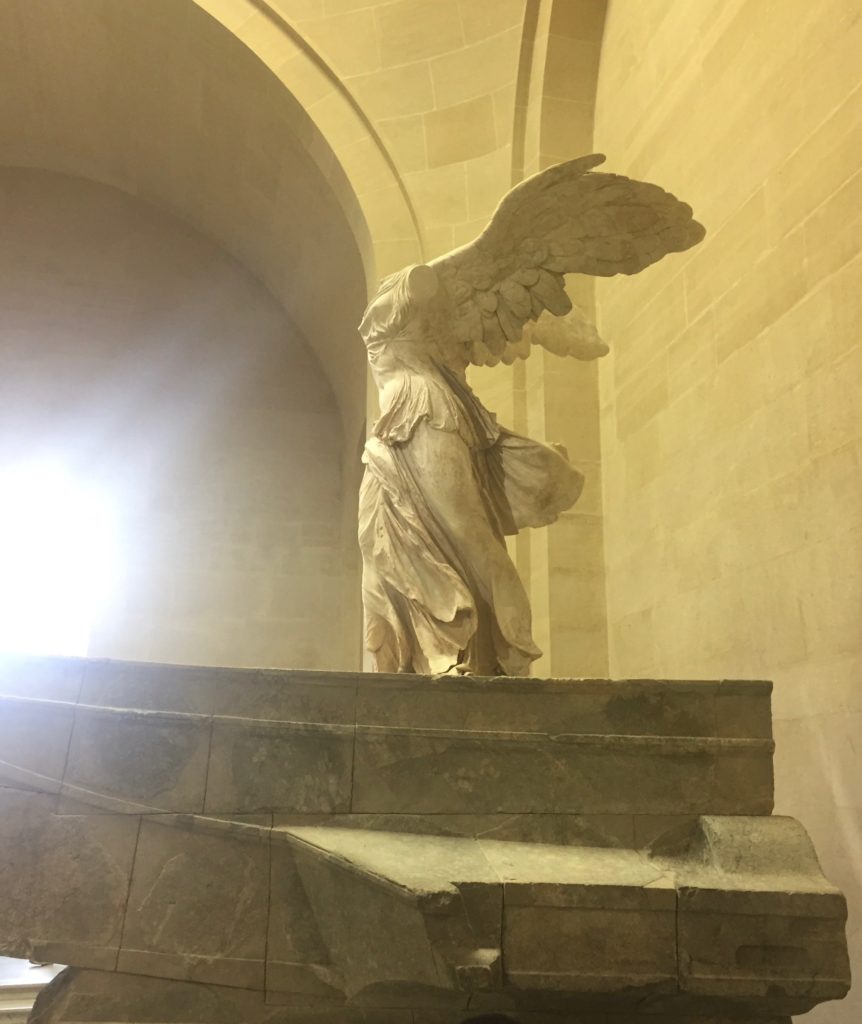 Thursday, September 21 from 6:30 PM – 8:30 PM Lecture with Professor Loretta Corbisiero &
Wine curator by Lori Devlin

This lecture will examine the influences and connections that Ancient Greek art and architecture have in our daily surroundings. We begin with marble figurines of the Early Cycladic culture along with funerary objects and palaces built by the Mycenaeans. Discover the concept of classical art and architecture introduced by the Ancient Greeks which developed a distinct artistic and architectural identity and had a profound impact on every Western culture since their time. Explore the idealization of the human form and beauty of the nude body through sculpture. Marked by the development and refinement of artistic styles and architectural forms and divided into the Geometric, Archaic, Early and High Classical, Late Classical, and the Hellenistic periods, we will view artifacts from each period and discover the connections of past and present while exploring and appreciating the important contributions and legacy of Ancient Greece.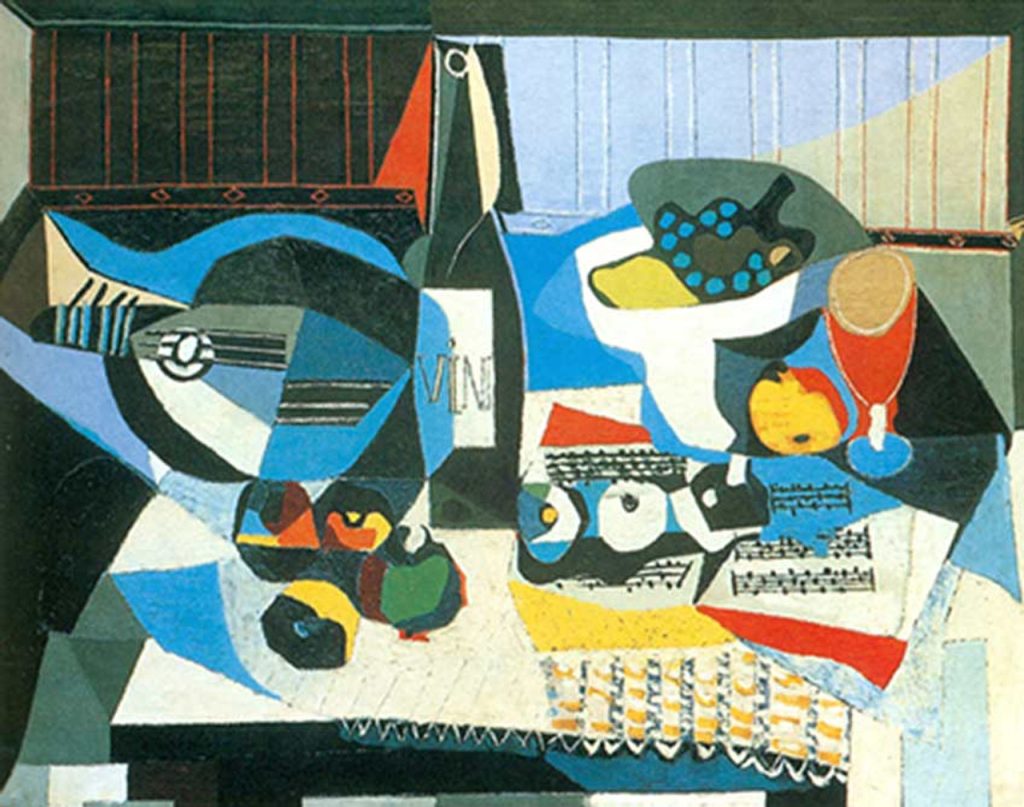 LECTURE II | Art of Spain
Saturday, November 9 from 7:00 – 9:00 PM
Lecture with Professor John Cino &
Wine curator by Lori Devlin
This lecture will examine the Art of Spain.
We can't be sure whether wine or art came to Spain first.  Since wine is naturally fermenting it could have been around for a long time.  We do know that art in Spain stretches back to the Paleolithic period.
The art of Spain is rich and varied, including Roman, Islamic, Medieval, Renaissance, Baroque and some 20th Century masters, Picasso, Dali and Miro
Join John Cino (art) and Lori Devlin (wine) as they speak of the varied art and wine produced in Spain.
---
Purchase tickets here: