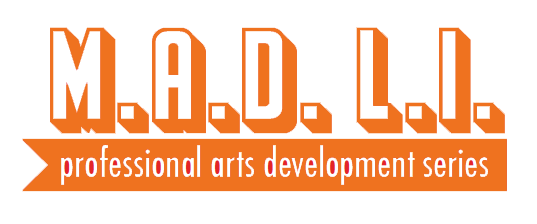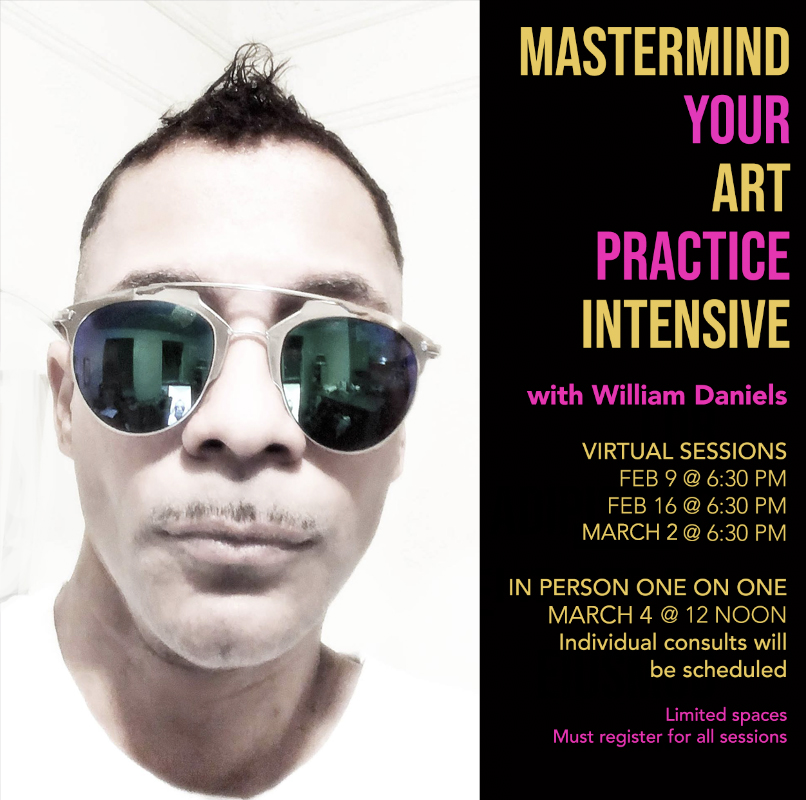 Limited Spaces Available
Mastermind Your Art Practice Intensive
With William Daniels | Artist • Entrepeneur • Art Philosopher
Are you ready for 2023? Join William Daniels – Artist • Entrepeneur • Art Philosopher for Mastermind Your Art Practice Intensive hybrid workshop!
We will meet virtually in three sessions to discuss the importance of project planning in our art practice. Specifically, we will consider the importance of crafting a work plan and design statement to keep your project on message and in spec as you work through your process using his simple, but effective template and project management principles.
We will explore the relationship between art and philosophy and the aesthetic discourse that has taken place for centuries centered around the role of artists and art in society. In addition, we will discuss the aura of a work of art and the various ways we manipulate the space in between the viewer and your masterpiece.
VIRTUAL SESSIONS
FEB 9 @ 6:30 PM
FEB 16 @ 6:30 PM
MARCH 2 @ 6:30 PM
IN PERSON ONE ON ONE
MARCH 4 @ 12:00 Noon
Consults scheduled from noon on with registered participants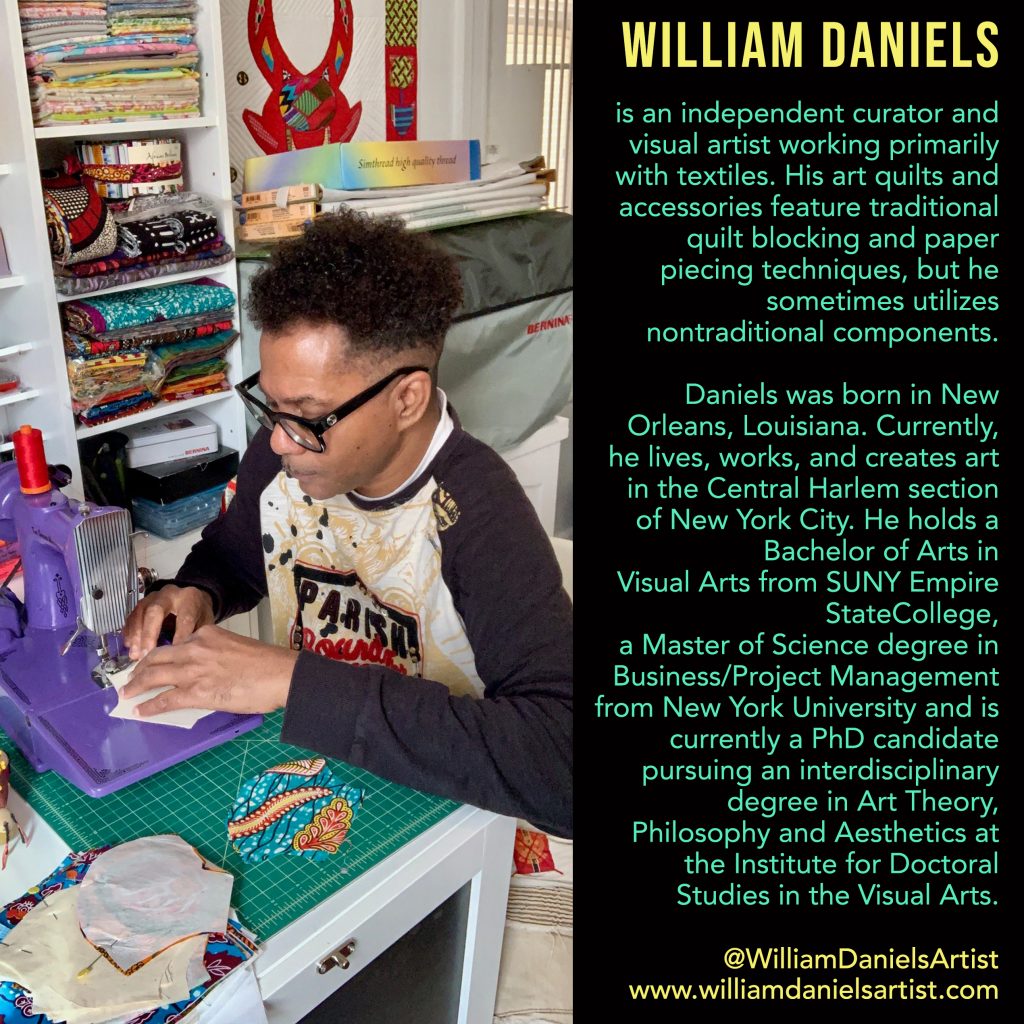 M.A.D.L.I. Professional Arts Development Series
Professional development programming for creatives by creatives hosted by PAC• MoCA L.I. with no financial barriers to participation.
This series of professional development offerings is an iteration of PAC's established service to artists and organizations. Created by artists and arts professionals with extensive experience in professional development. Past offerings created in the same spirit have included; Slide Slam, one on one sessions with trained NYFA L.I. artist consultants, PAC Chats – Professional Artist Chats and artist development workshops. Creating opportunity and space for like minded arts professionals to network and continue developing their careers by fostering new connections, partnerships and collaborations.
M.A.D. L.I. Arts Professional Arts Development series welcomes creatives, arts professionals, and arts organizations interested in arts advocacy, fostering new partnerships, developing professional skills, and new tools for advancing their respective career and organizations to the next level. Creatives programming for creatives to strengthen our collective careers and the professional arts community across Long Island.
A special thank you to our sponsors for their ongoing support that makes it possible to support artists and arts professionals with FREE opportunities to advance their careers.