THE GREAT SMART PHONE PAC-TOGRAPHY CHALLENGE
The Great Smart Phone PAC-tography Challenge took place on Sun, October 2nd, 2022 and consisted of 51 participants on 11 teams. Over a 4 hour time frame, 88 images were captured & submitted.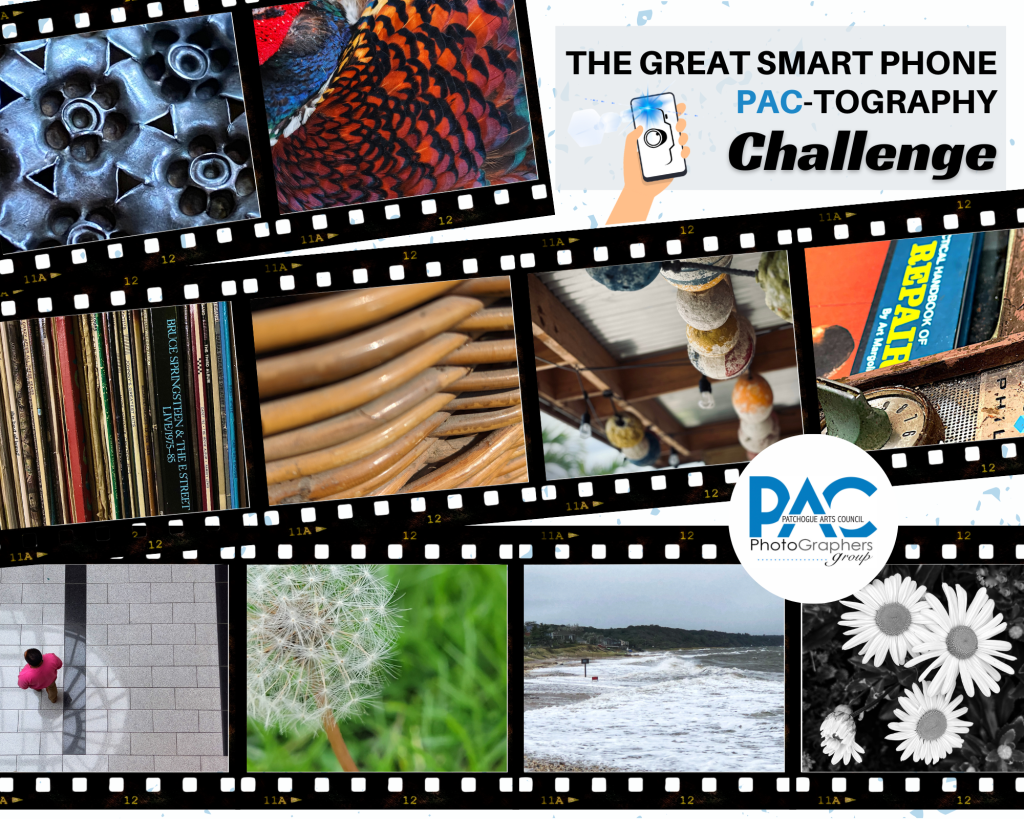 Each image was rated by 3 judges on a scale of 1-10. Nine categories were taken into consideration; Eight photos with a 9th category rated on the entire gallery as a whole.
A perfect score was 270 points.
Stay tuned for an exhibition in Patchogue that features images from the Challenge curated by PAC staff.
---
WINNERS:
Tied for FIRST PLACE between:
THE SLEEPING LINDAS and THE CBGB'S (199 points each)
FLUSHING CAMERA CLUB- RED (189 points) SECOND PLACE
RETIRED PTA CLUB (177 points) THIRD PLACE
ADVENTURE SEEKERS (169 points) FOUR PLACE
TEAM GENERATIONS (165 points) FIFTH PLACE
---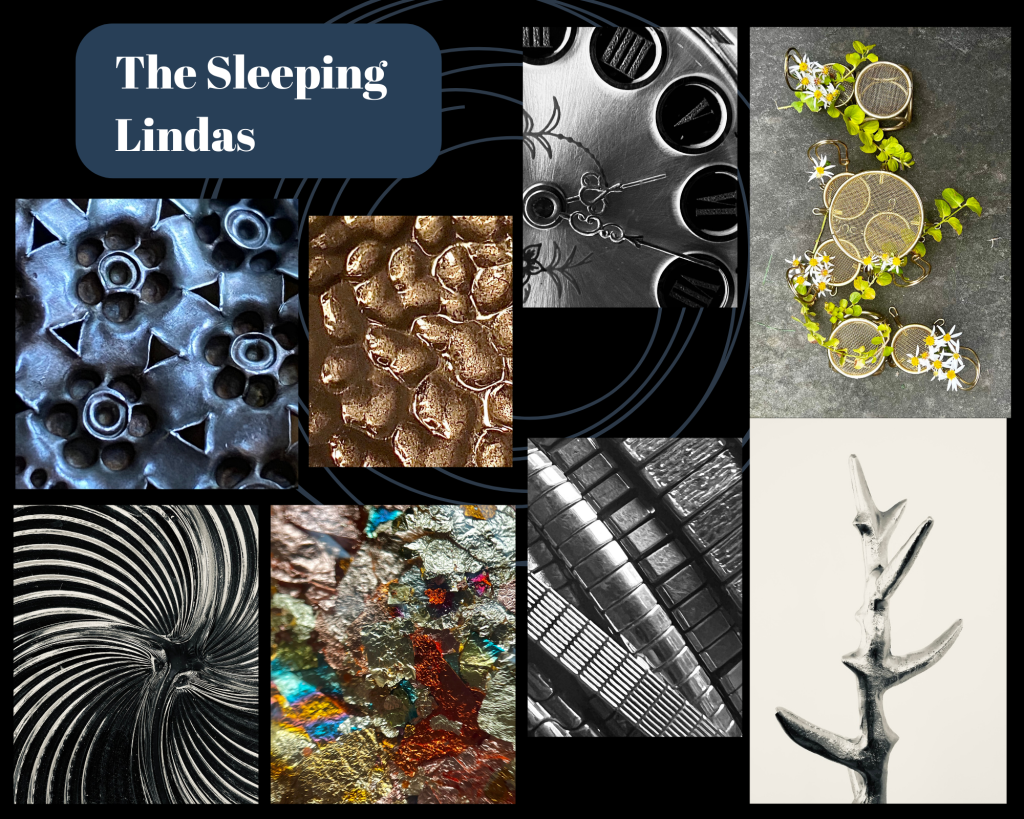 ---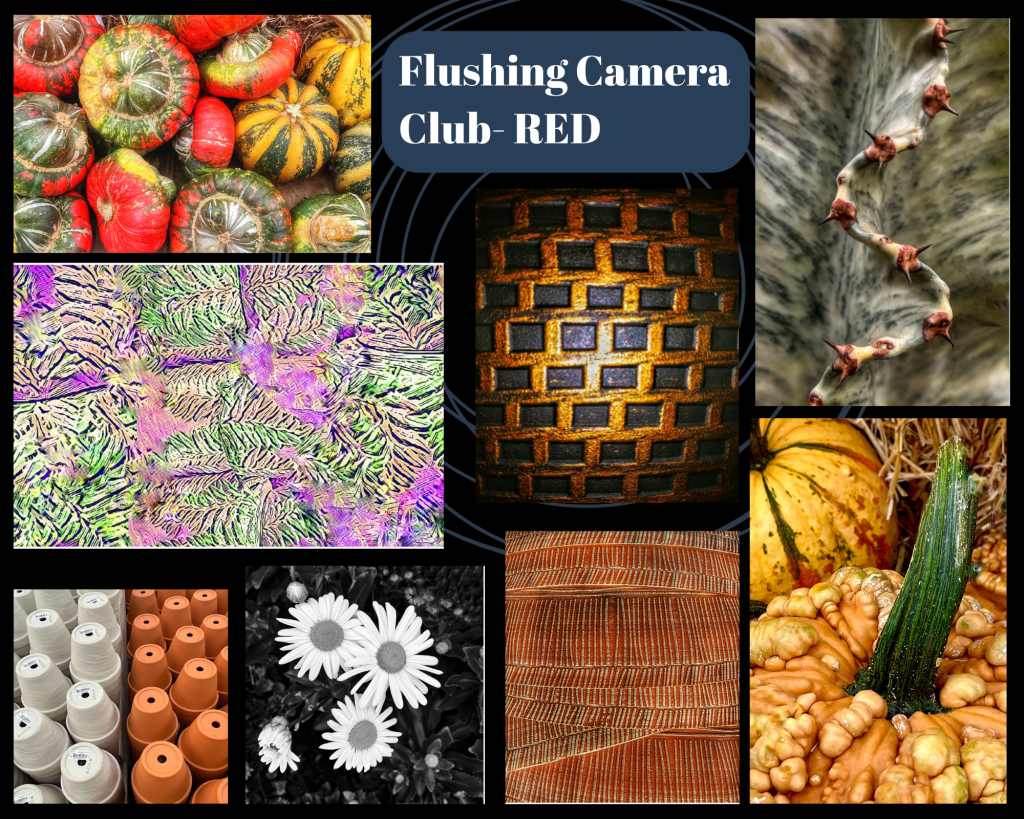 ---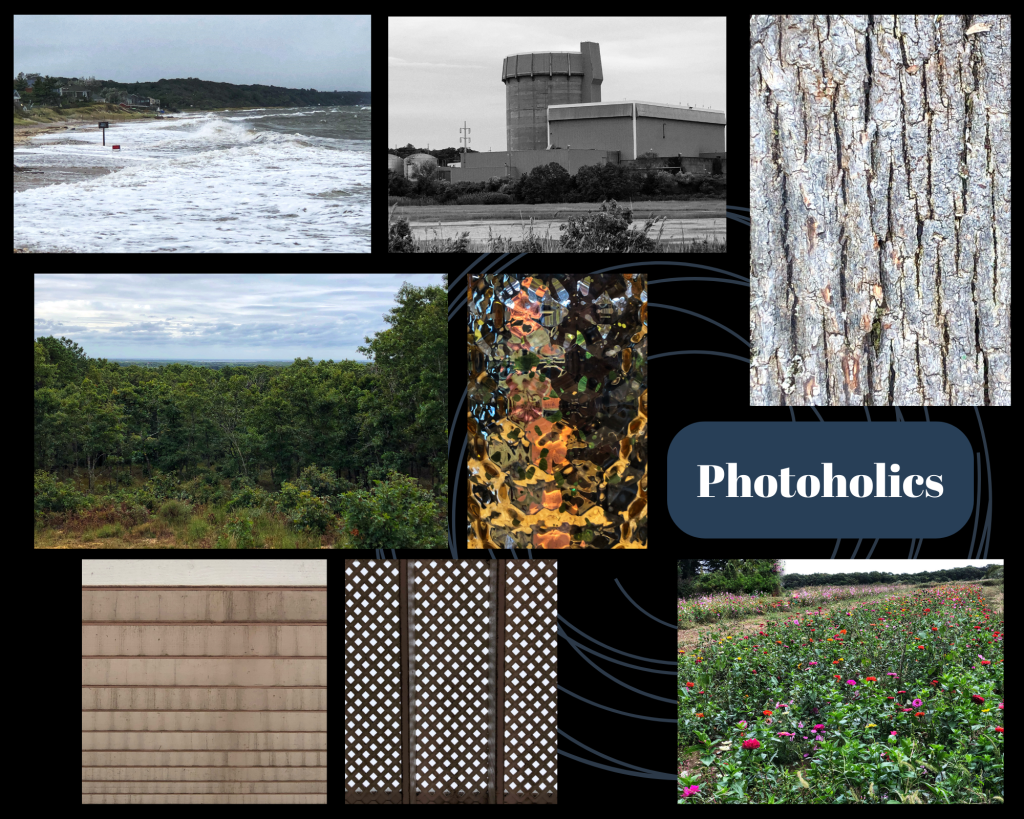 ---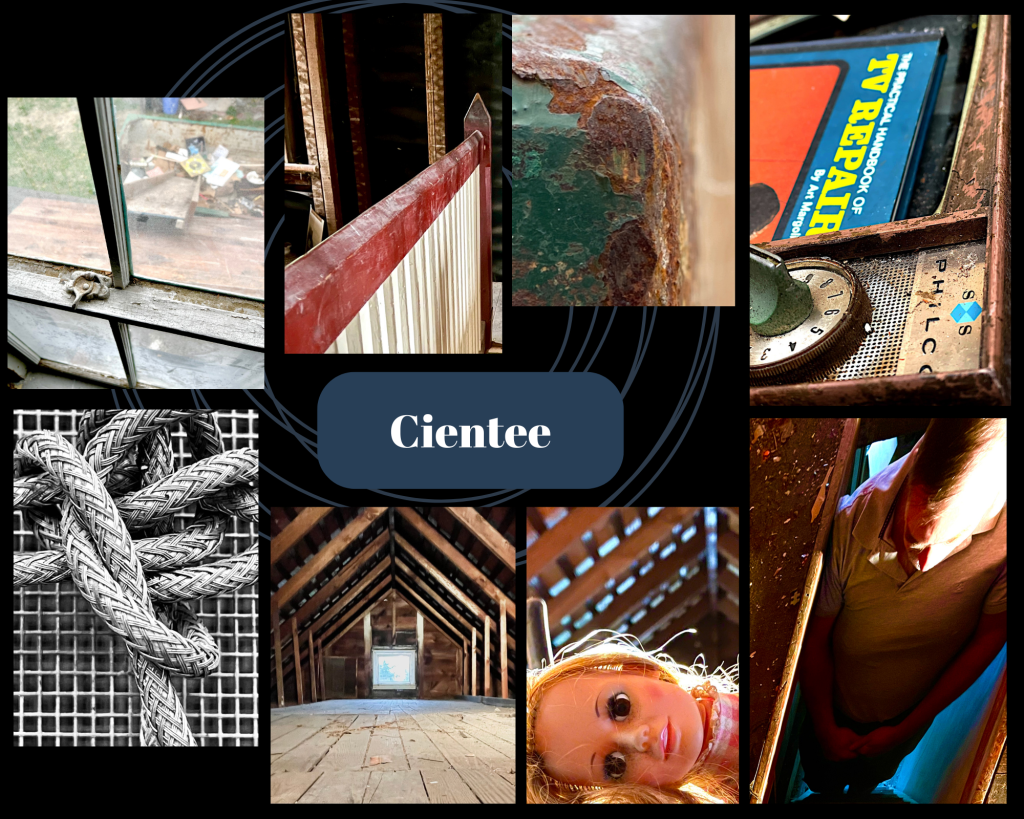 ---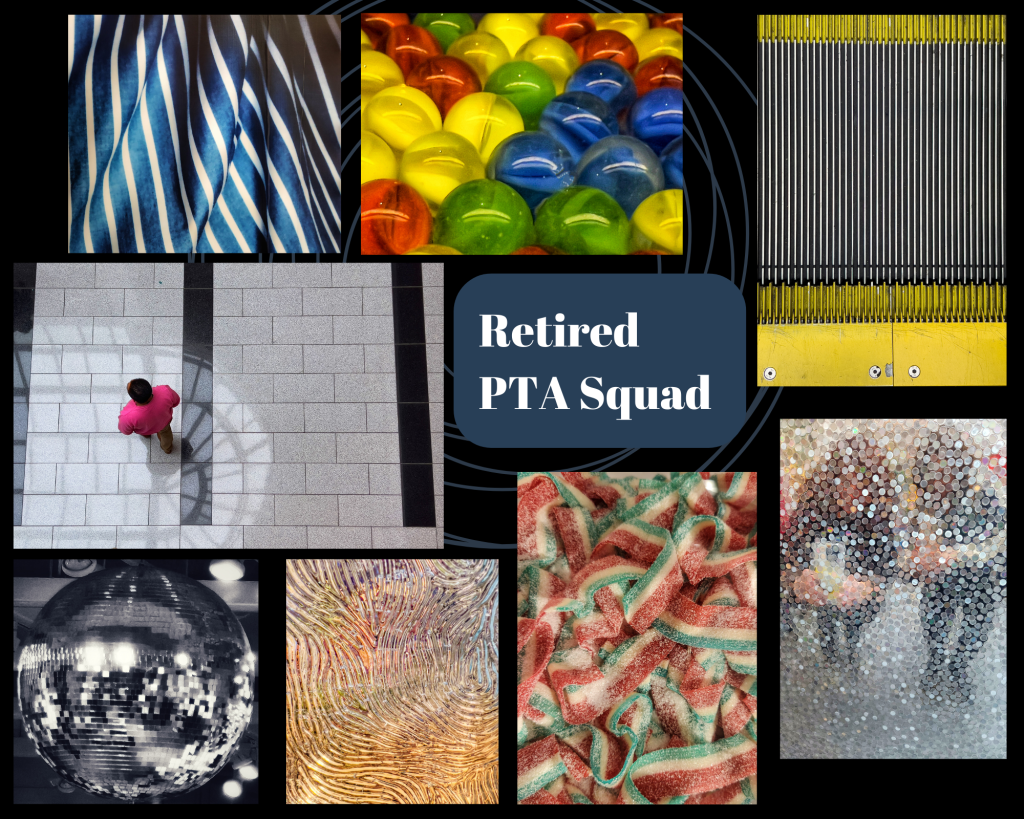 ---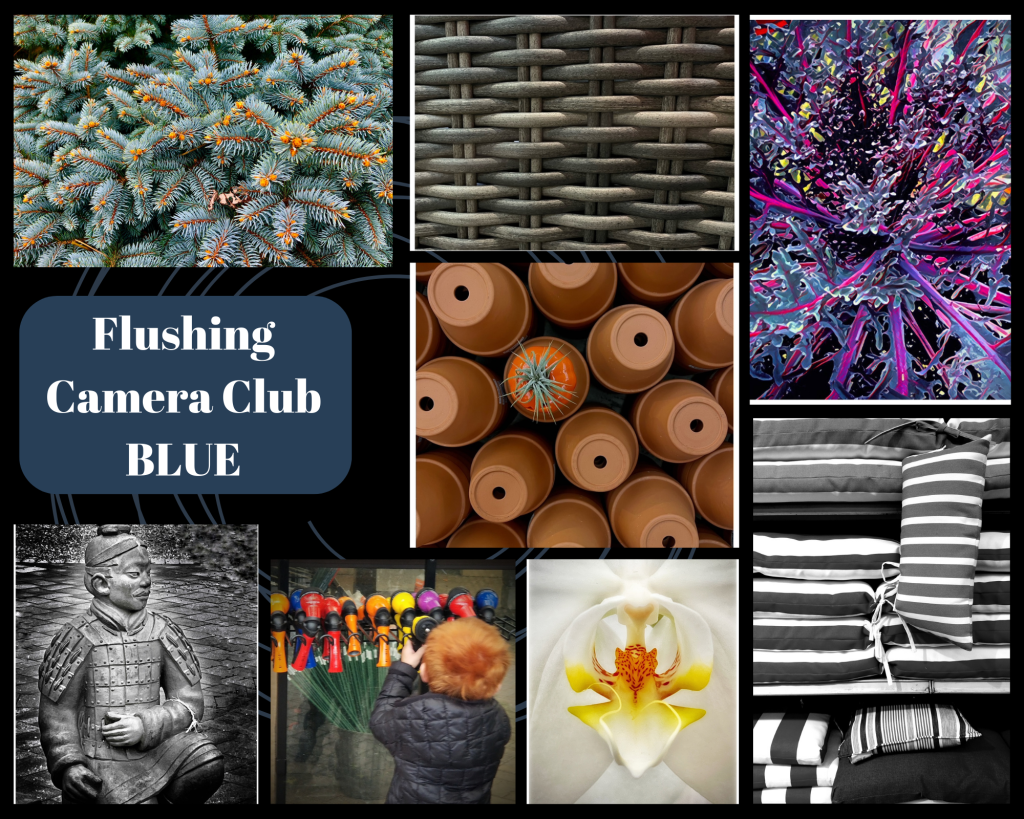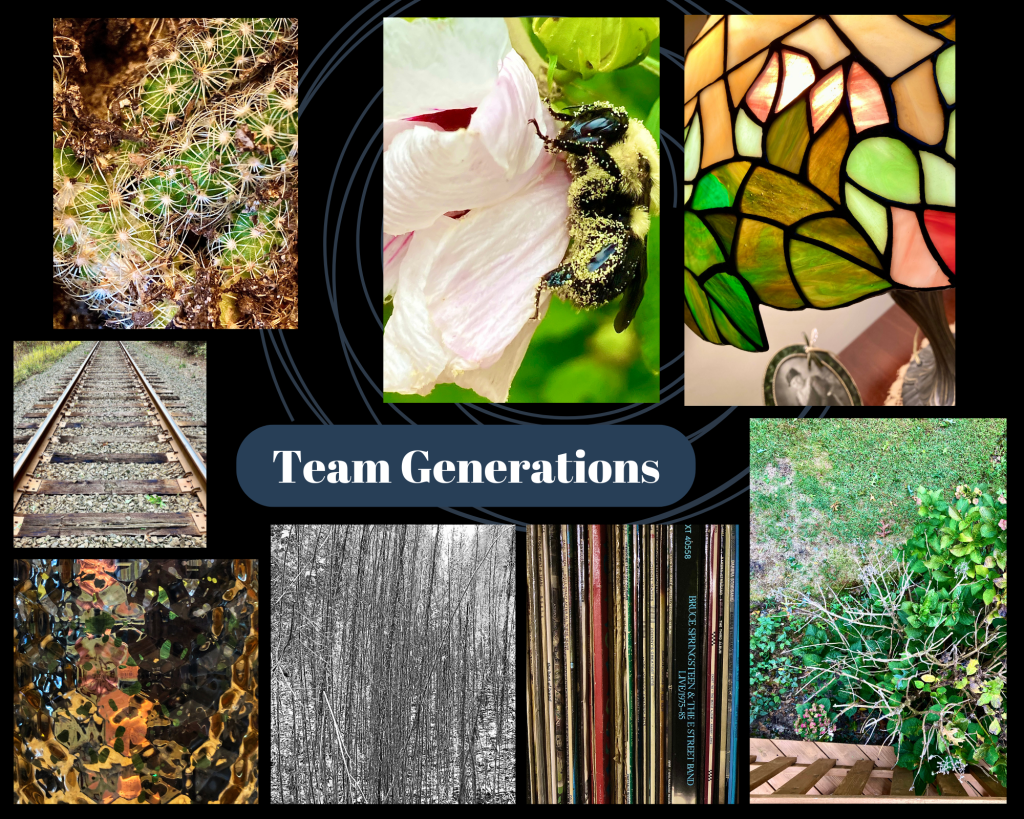 ---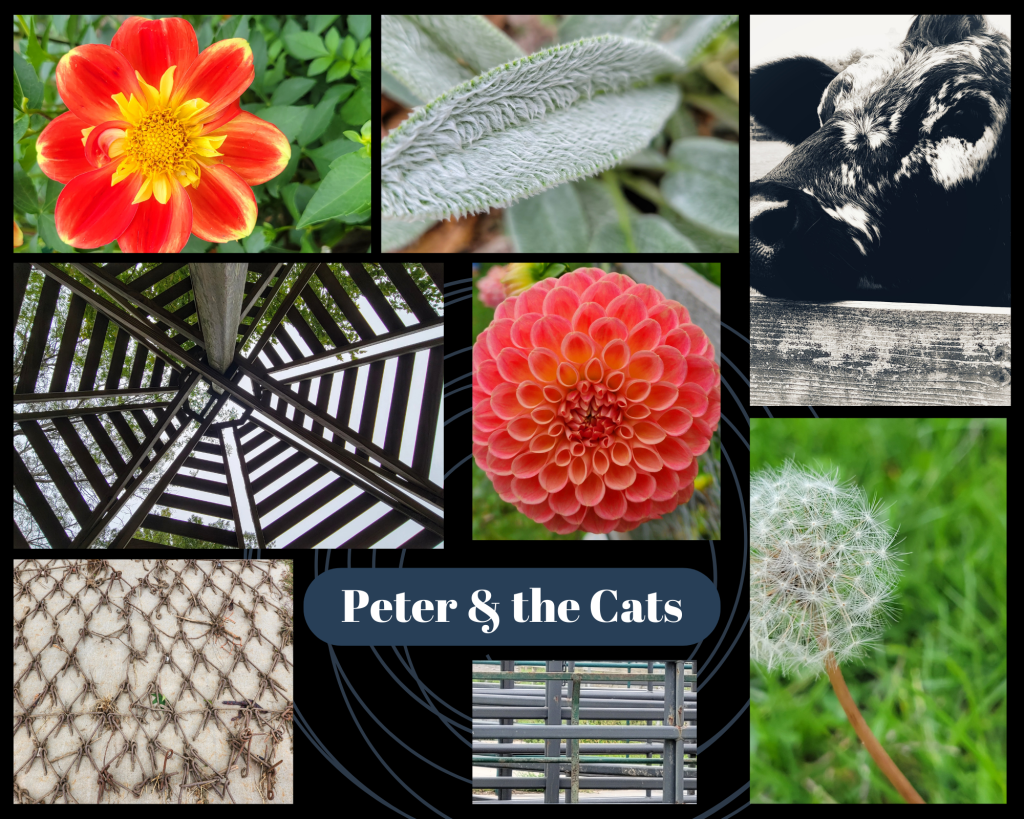 ---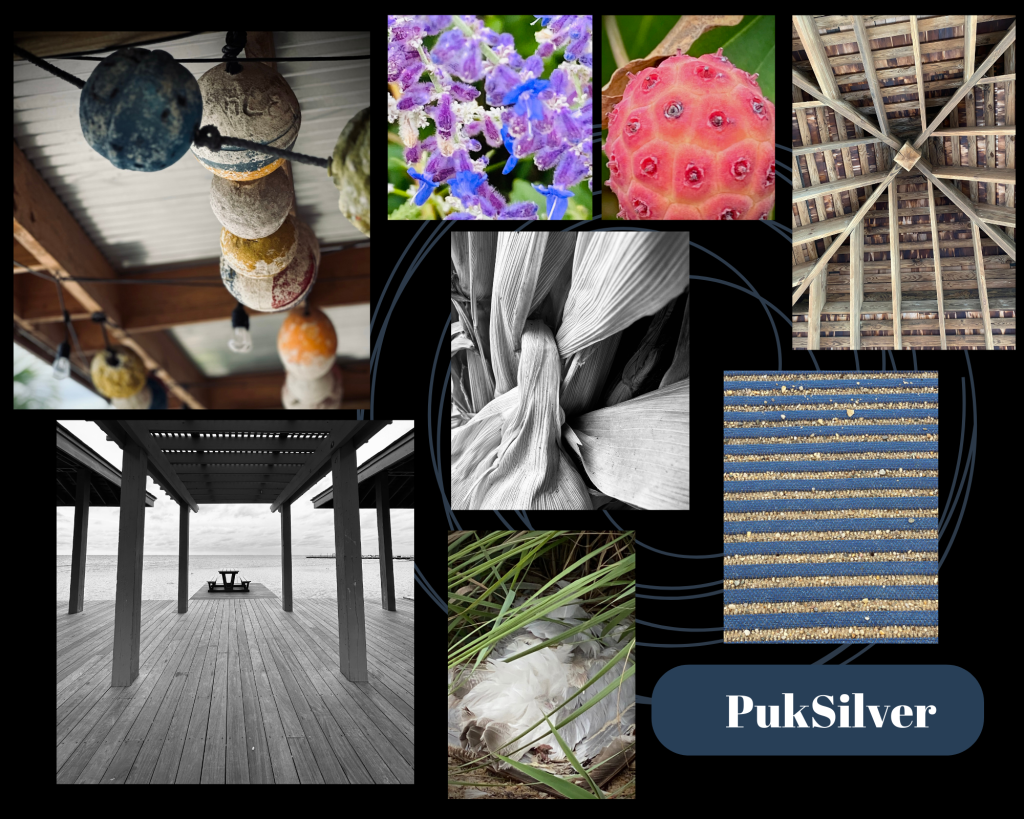 ---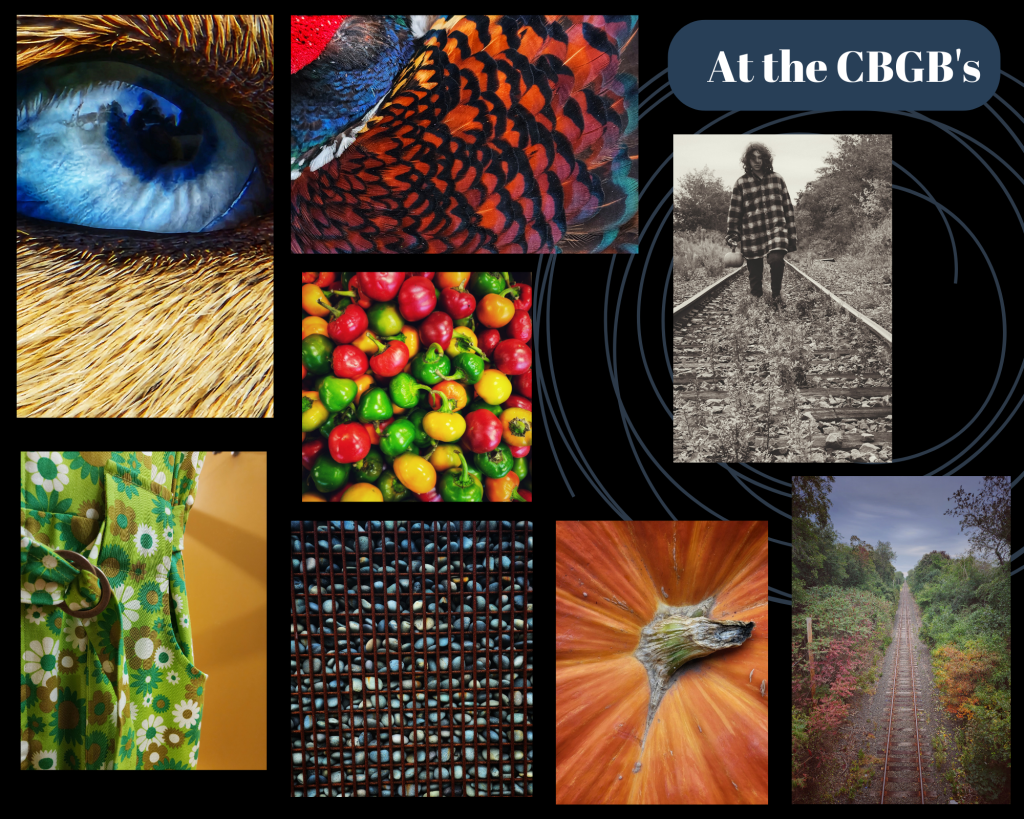 ---