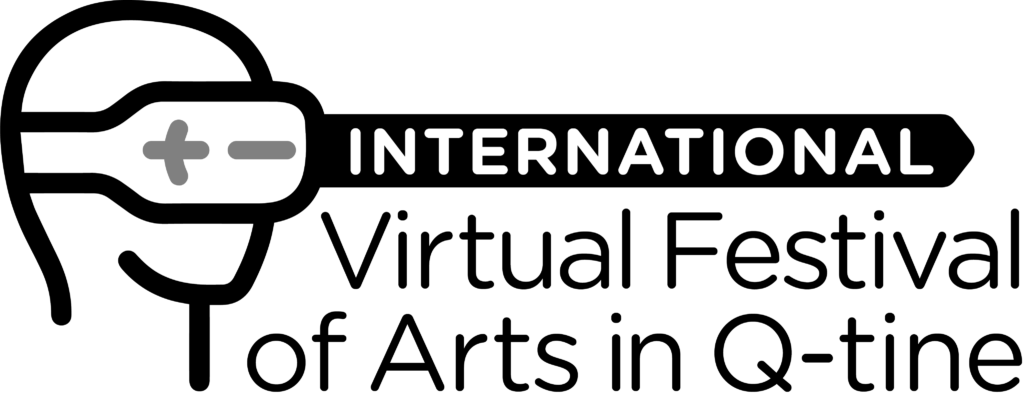 Presented April – June 2020 from 10:00 AM – 10:00 PM each day across all PAC•MoCA L.I Social Media platforms!
April 18: LAUNCH featuring special Co-curators features & Artist Spotlights
April 24 – June 18 festival spot light posts featuring all submissions, special surprise posts, and FB live events!
Patchogue Arts Council • Museum of Contemporary Art Long Island (PAC•MoCA L.I.) is initiating and organizing a virtual Universal celebration of the arts produced and shared while in quarantine.
Working with Co-curators around the world representing USA, Mexico, Russia, Romania, Norway, Poland, and Chile, PAC•MoCA L.I. is connecting artists from creative pockets across the globe and presenting their work for the masses to experience during one of the most unifying events of this millennia.
What is happening is not just on a local or even a national sphere, but a global one that transcends any borders, language, or culture. We are forever connected by this shared experience.
The arts and artists are always here in the best and worst of times. We all can see worldwide through various social media outlets – hundreds of artists sharing work, links, live streaming, and places to click on to experience the arts – now virtually more than ever before and free to anyone anywhere.
Art, ingenuity, and creativity are responsible for everything around us from the utensils we use to cook with to the cell phones we can't live without. It's easy to forget that creative thinking and an artist in some form are at the heart of it all, but right now, art is what everyone can turn to first.
The Arts provide an escape, relief, and hope. It's at times like this we are reminded just how important they are.
---
View the festival across all social media platforms below!
---
Want to see PAC create more programming like this?
Please consider donating to help us continue our work serving artists and the community. Your donation makes it possible to offer free programming to the community and to create opportunities for artists to share their work. We do not charge artists any fees to submit or participate in opportunities.
Thank you for your support.