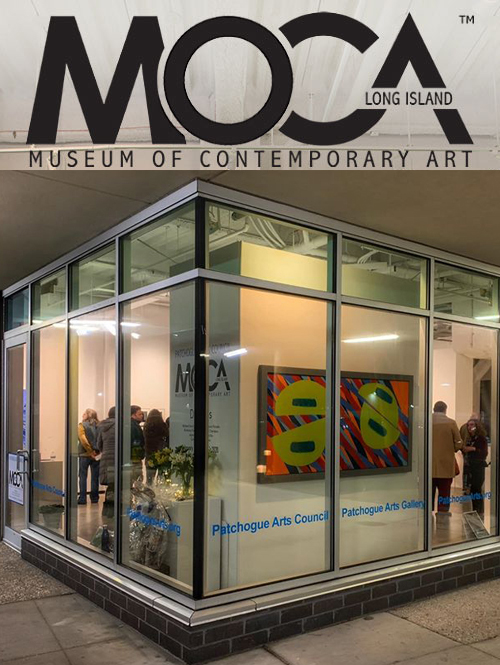 MoCA LI Gallery & Office Hours:
Thursday & Friday:
2:00 – 4:00 PM & 5:00 – 7:00 PM
Saturday & Sunday:
1:00 – 3:00 PM & 4:00 – 5:00 PM

For everyone's health & safety the museum is cleaned in between the time slots
Image Credit: Andrea Stolz
---
Current Exhibition
CLEAR VISION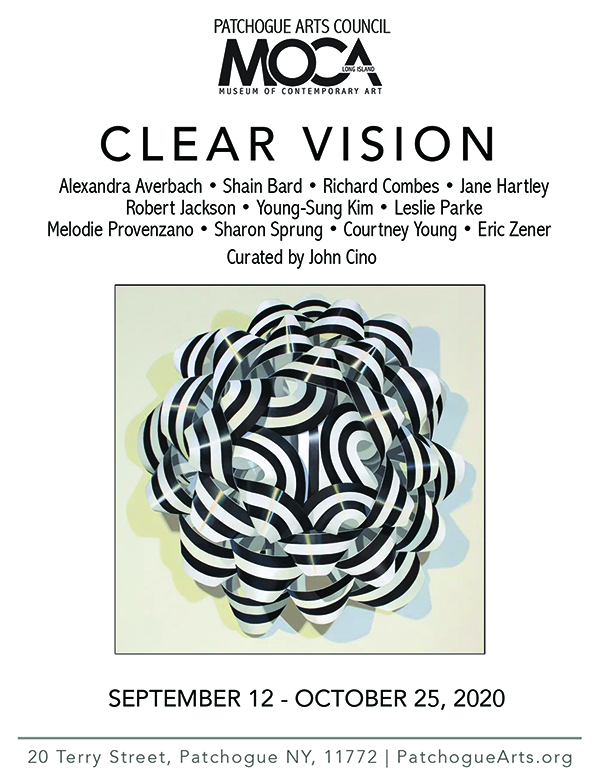 CLEAR VISION
Curated by John Cino
September 12 – October 25, 2020
Artist Reception, Sept 12 @5:00 PM (tentative)
The Patchogue Arts Council • MOCA, LI is proud to present Clear Vision from September 12 through October 25.
What: Clear Vision
When: September 12 – October 25, 2020
Artist Reception, Sept 12 @ 5:00 PM (tentative) [RSVP here]
Where: PAC • MoCA L.I. 20 Terry St, Suite 116, Patchogue, NY 11772
Artists exhibiting in Clear Vision
Alexandra Averbach, Shain Bard, Richard Combes, Jane Hartley, Robert Jackson, Young-Sung Kim, Leslie Parke, Melodie Provenzano, Sharon Sprung, Courtney Young, and Eric Zener.
---
Upcoming Pop-up Exhibit
PROJECT FACE MASK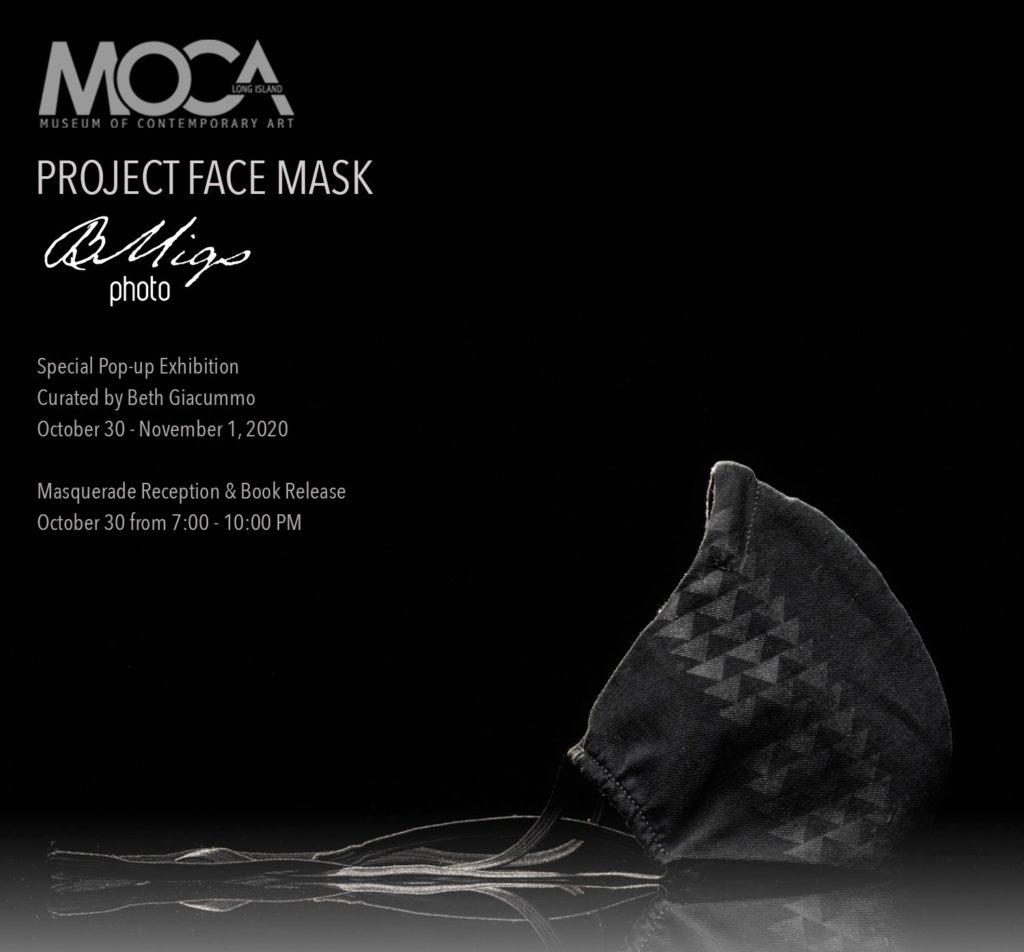 ---
Upcoming MoCA L.I Exhibit
New Visions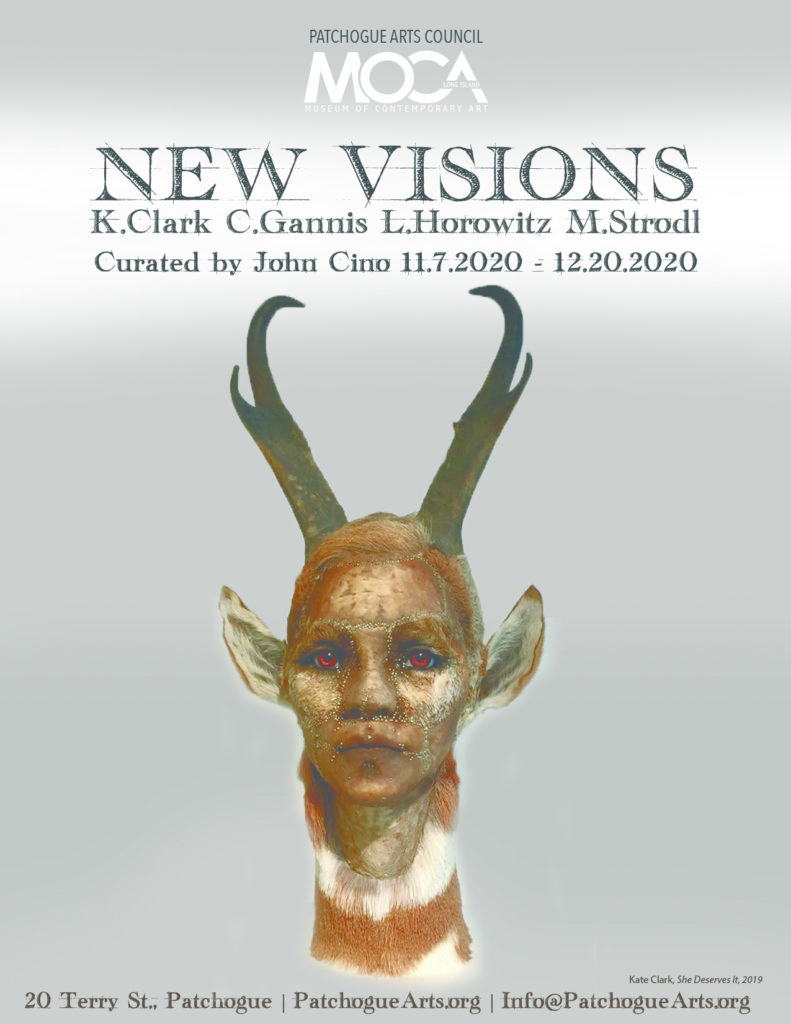 New Visions
Curated by John Cino
November 7 – December 20, 2020
Artist Reception: November 7, 6:00 – 8:00pm
---
Previous Exhibition
PATCHWORKS 2020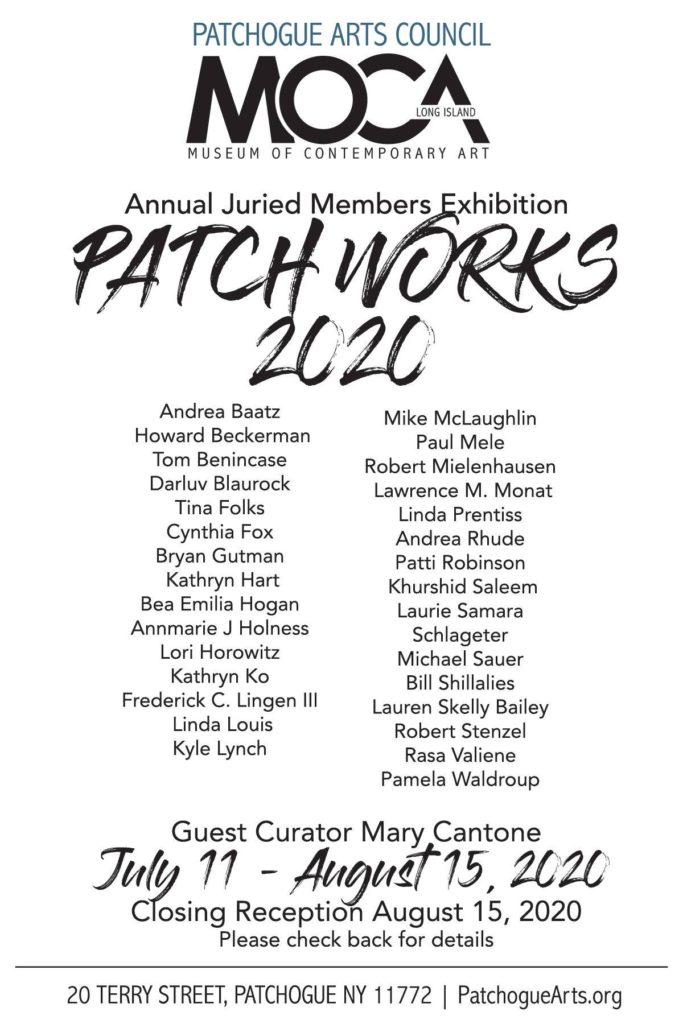 Patchworks 2020
Annual Juried Members Exhibition
Guest Curator Mary Cantone
July 11 – August 15, 2020
---
MOCA LI Current & Past Exhibitions
---
Solo & Group exhibits of distinct vision by regional artists are presented to visitors. Mission Statement: The Patchogue Arts Council is dedicated to serving the community by encouraging, promoting and supporting the arts.
---