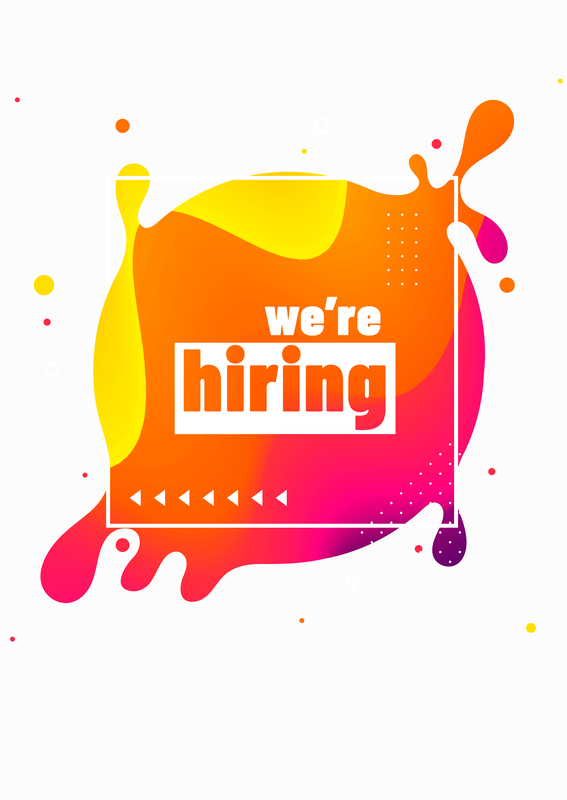 Seeking outgoing, organized, self-starter interested in art education, exhibitions, and arts non-profit administration to join the PAC• MoCA L.I. team. Involves working directly with artists, galleries, arts organizations, community organizations, and educators to facilitate programs supported by local, regional and national funding.
Project Manager, will be ​mainly responsible for the day-to-day supervision of a US Department of Education Assistance in Arts Education project. This person will work with the Project Director, Assistant Director, Education Specialist, and Curriculum Director, and other team members to manage logistics for professional development, student engagement, resource coordination, and network communications. They will work closely with media consultants to ensure that resources and materials are documented and reflected in digital form on the website and that web communications are moderated effectively.
Organizational skills, knowledge of Microsoft suite, Google drive, and Adobe required.
Strong communication skills required. Experience in education and interest in arts education strongly recommended.
Job Responsibilities:
Work along side fellow PAC • MoCA L.I. staff, contractors, educators and community partners in the day-to-day management of an arts integration / education program.
Qualifications and Skills:
Experience and interest in the Arts, Arts Education and Arts Integration
Understanding of educational content and curriculum
Ability to work under pressure and manage multiple priorities simultaneously
Proficiency in the Microsoft Office Suite, particularly Excel, and Google Drive required
Self-starter, decision maker and problem solver
Enjoy networking and community building
Organizational Values and Culture:
We value creativity, community and equity in our service to the community and of our team members.
Our staff, volunteers, and interns work collaboratively with the arts and non-arts community to strengthen the arts landscape of L.I.
Details of this position:
$25 per hour
15-20 hours per week
Partially remote
Some weekends and evenings are required as needed for special events, receptions, and aspects of special projects.
To apply, interested candidates should submit a cover letter and resume to [email protected] and reference Special Project Manager in the subject line.
Only candidates selected for interviews will be contacted. No phone calls, please.