Learning to Look | Pop Art

Pop Art began as a reaction to the post-WW2 'boom' years of the 1950s and early 1960s. Because of its easily recognizable imagery, Pop Art was easily accepted into popular culture. However, what seemed to be a light-hearted portrayal of contemporary culture was, in fact, a critique of mass production and mass media which were quickly homogenizing culture. We will examine the development of Pop in Britain and the US as both a response to and a continuation of Abstract Expressionism and the rapidly changing Post War society. Along the way, we will see the works of Richard Hamilton, Jasper Johns from the mid-1950s, and Roy Lichtenstein and Andy Warhol among others of the 1960s.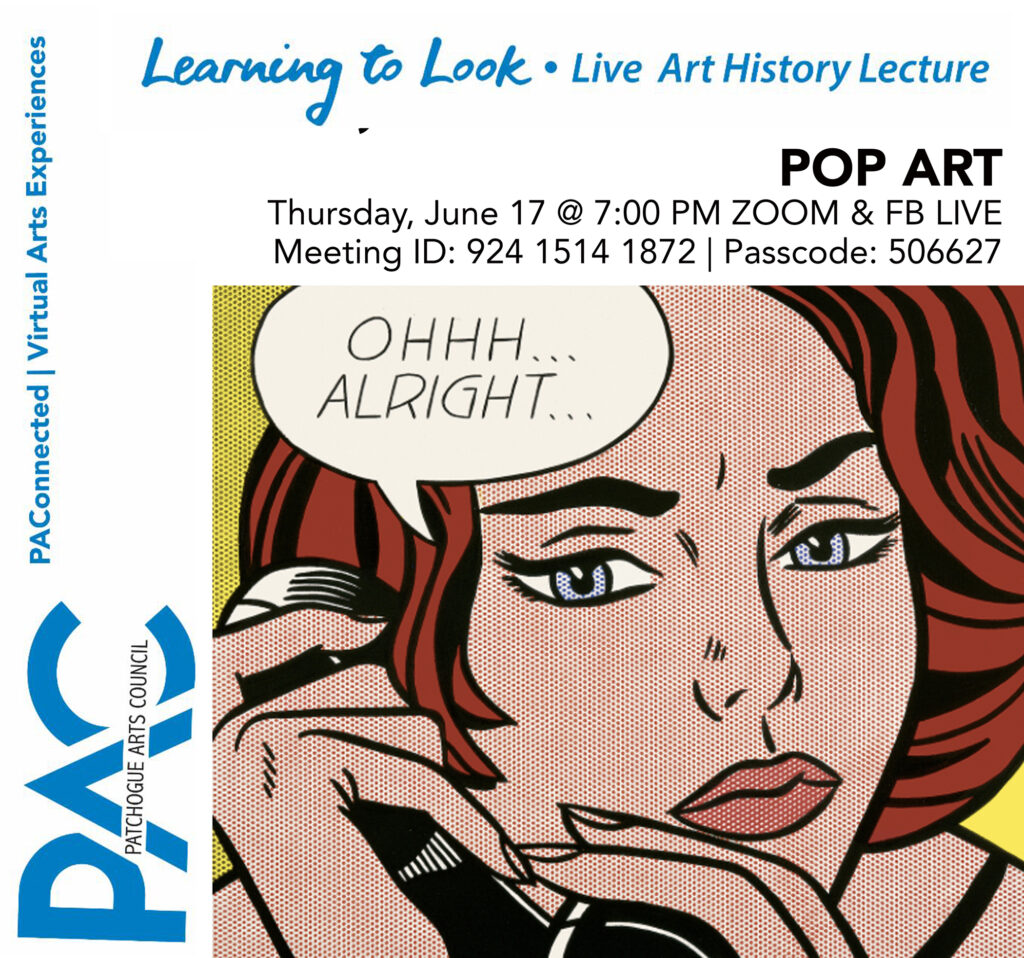 Join Zoom Meeting
https://zoom.us/j/92415141872…Meeting ID: 924 1514 1872
Passcode: 506627
Learning to Look Archive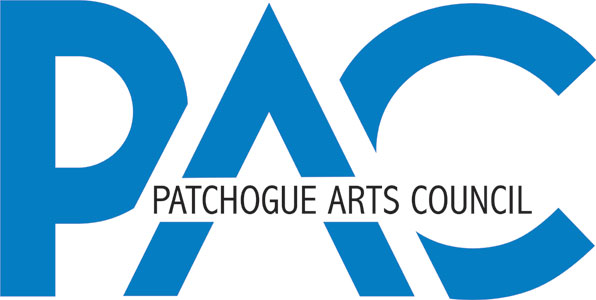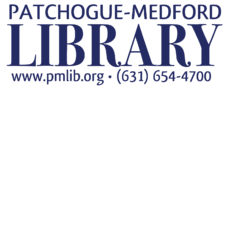 ---
Please help us continue to provide free programming and artist resources like the above!