PAC | MoCA Merch Now Available with a Donation!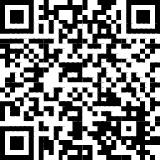 Click "donation" to get your PAC item.
PAC MoCA Insulated BackPAC – $35 donation
MoCA L.I.ghts Holo Bag – $30 donation
Grey Bottle – $15 donation
Once ordered you can pick up the item(s) at MoCA L.I. / PAC Office. Please email us to confirm a pickup time.
If you want your items shipped, please email us at [email protected] for pricing.
[DISPLAY_ULTIMATE_SOCIAL_ICONS]
---
Learn How To Help Us Reach Our Fundraising Goal
---