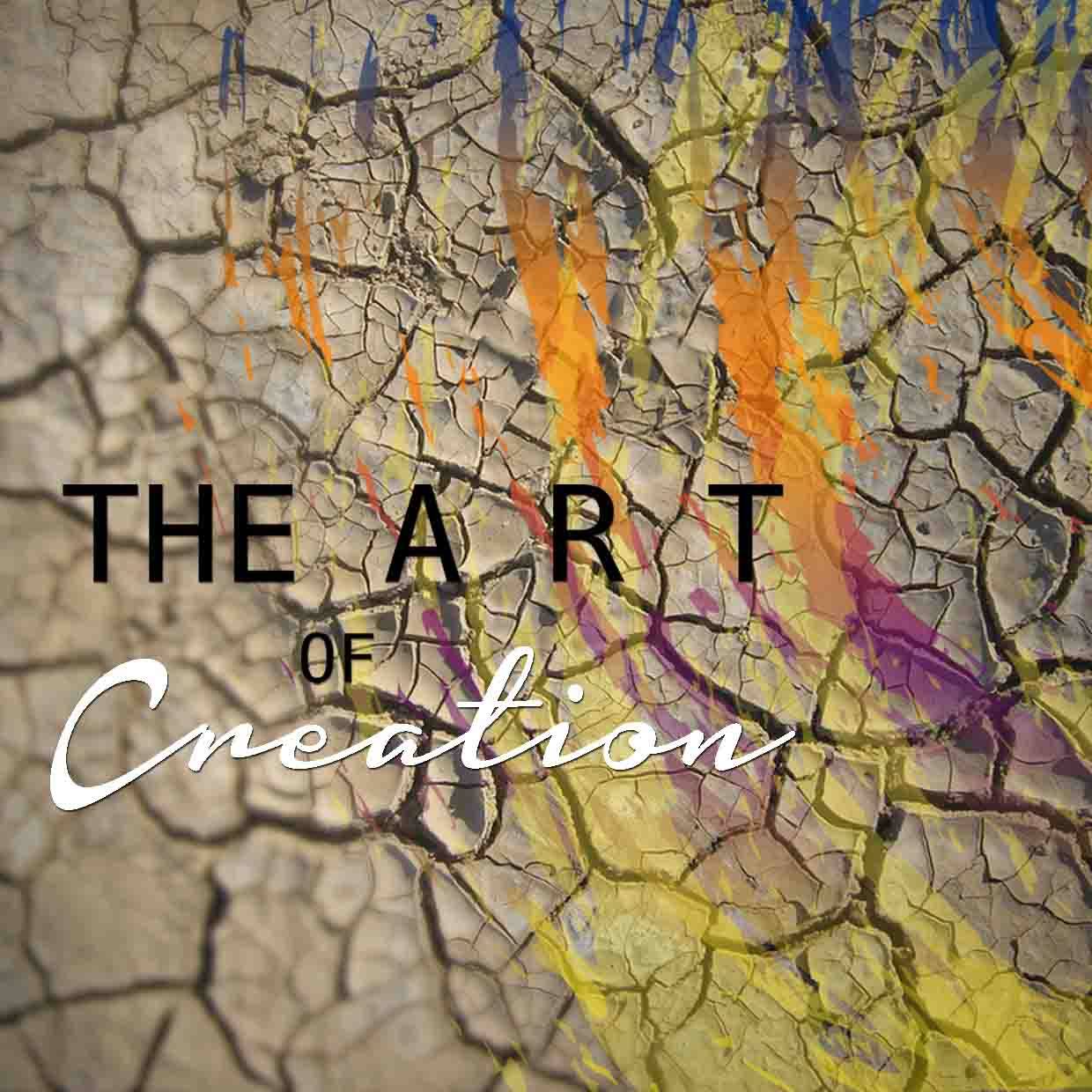 The Art of Creation
September 8 – October 21, 2018
Reception: September 8 from 5:00 PM – 7:00 PM
Patchogue Arts Council is excited to announce The Art of Creation, PAC's first international exhibition curated by Bruna Justinić, art historian and independent curator – Croatia, John Cino, sculptor and curator Patchogue Arts Council – USA Beth Giacummo artist and Patchogue Arts Council Executive Director – USA. This exhibition will be on view from September 8 through October 21, 2018, at Patchogue Arts Gallery. A reception will be held on September 8 from 5:00 – 7:00 PM, followed by garden Sessions; a free evening of cross-cultural music from 7:00 – 9:00 PM, taking place just beside the Patchogue Garden on the corner of Terry Street and South Ocean. Both of these events are free and open to the public as part of the Patchogue Arts Council E Pluribus Unum Festival season.
The Art of Creation;
From prehistoric pottery to gothic cathedrals, from ancient jewelry to medieval poetry, from French rationalist philosophy to rock music and contemporary fashion industry, mankind is constantly creating and making something new.
The human urge to innovate is the subject of numerous essays, books, scientific articles, and theses. The title of the exhibition is derived from Arthur Koestler's 1964 book, "The Act of Creation" in which the author explored the processes of discovery, invention, imagination, and creativity in humor, science and the arts. Similarly, the curators of the present exhibition look to create a visual study on the creation and creating by exploring all aspects of the act and art of making/creating, starting from the individuals as creators through the creative processes to the final results.
Artists:
Adeyeye Sandra (NGA)
Babaahmadi Fereidoon (IR)
Bobeta Jasminka (CRO)
Bogustovs Karlis (LV)
Bourdet Brice (FR)
Bratanovic Snjezana (CRO)
Burgess Martha (USA)
Burton Missy (USA)
Doicheva Nadiia (UKR)
Doroudian Ehsan (IR)
Dumas JoAnne (USA)
Dunat Silvana (CRO)
Ferreira Luiz Henrique (BRA)
Hackett Tom (UK)
Kabalt Sanne(NL)
Kasumovic Alen (CRO)
Kavas Ahmet (TR)
Kishwar Kiani (PAK)
Leinwohl Neil (USA)
Manalo Michael Vincent (PHL)
Man Kit Au Eddy (HK)
Marinin Boris (ISR)
Noreen Tahira (PAK)
Persic Margareta (CRO)
Proper Donna (USA)
Ramirez Constanza (COL)
Rosanda Ros Mario (CRO)
Ufnal Dominika (PL)
Waldroup Pamela (USA)
Weigel Jennifer (USA)
Zhang Yufeng (CHN)
A special thank you to our EPU Festival Lead sponsors….