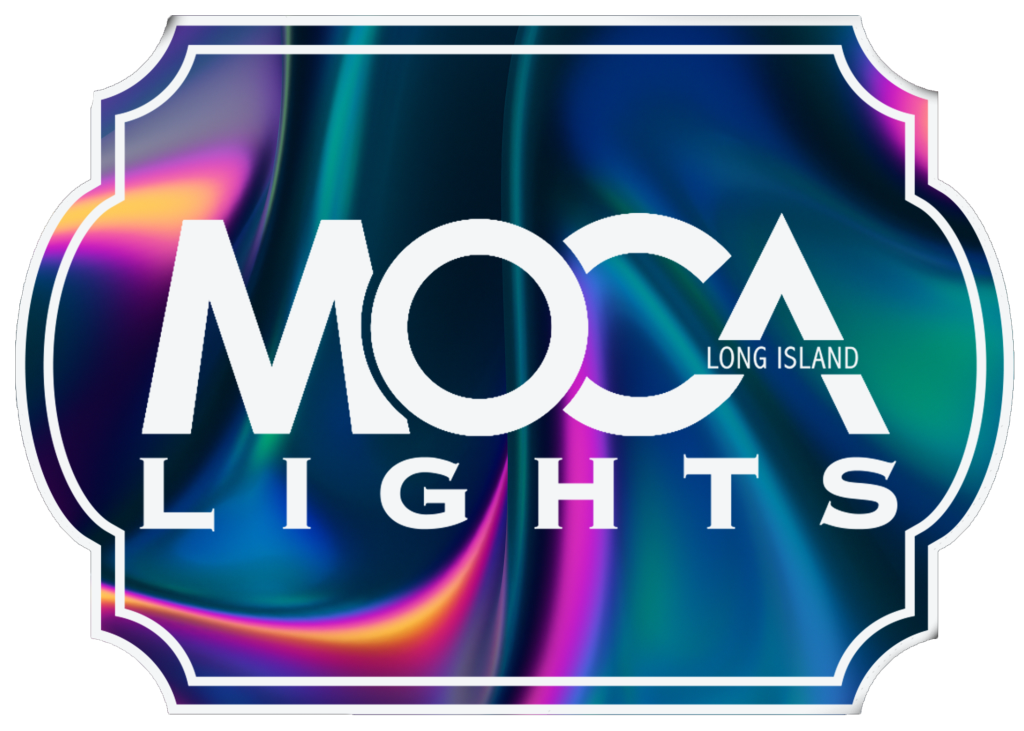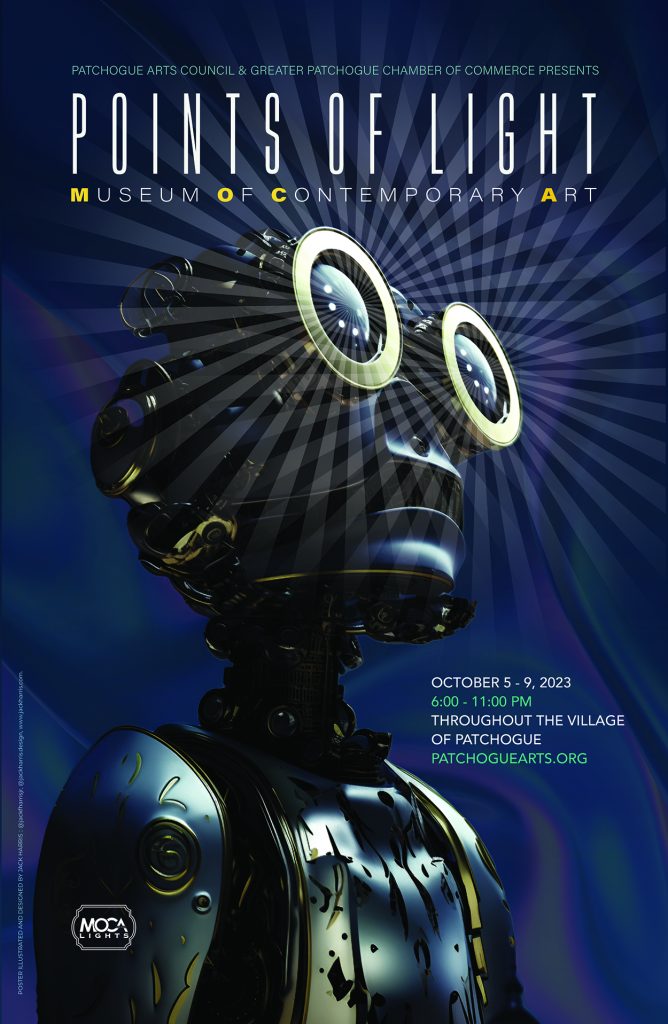 GET GLOWING TO PATCHOGUE THIS OCTOBER 5 – 9, 2023
MOCA L.I.ghts 2023 RETURNS FOR THE FOURTH SEASON!
PATCHOGUE ARTS COUNCIL • MUSEUM OF CONTEMPORARY ART ANNOUNCES L.I.'s ONLY Light Projection Festival.
MoCA L.I.ghts, Long Island's Light Projection Festival, is set to return for its fourth consecutive year. The Patchogue Arts Council and the Museum of Contemporary Art are thrilled to present MoCA L.I.ghts 2023 this October 4 – 9th, each evening from 6:00 – 11:00 PM. MoCA L.I.ghts is an extraordinary event that has quickly become a highlight of PAC's annual programming and a signature event of Patchogue Village.
Since its inception just three years ago, MoCA L.I.ghts has exceeded all expectations, captivating the hearts and minds of over 750,000+ attendees. This unparalleled success has firmly established MoCA L.I.ghts as the most widely attended program ever produced by our organization. Now, we are excited to announce that MoCA L.I.ghts is the region's ONLY projection festival and the second largest in New York, featuring over eight different locations and the work of 200+ local, national, and international artists!
Building on our accumulated experience in producing this remarkable event, MoCA L.I.ghts 2023 is set to raise the bar even higher. This year's festival promises to deliver an unforgettable experience filled with innovative features that will leave a lasting impact on visitors. Among the exciting additions planned for this year are: captivating illuminated works in the Sculpture Garden; an open call for performances, costumes, and wearable light forms; mesmerizing soundscape projections; interactive real-time performances and projections; expanded Art on the Marquee programming that will include The Suffolk; and a main projection installation curated in collaboration with Ma's House – a nonprofit organization focused on promoting the work of Indigenous artists from the Shinnecock Indian Reservation in Southampton.
Once again, we are proud to collaborate with esteemed partners including the Greater Patchogue Chamber of Commerce, the Village of Patchogue, Patchogue BID, Patchogue Theatre for the Performing Arts, Pat-Med Library, Cornell Cooperative Suffolk County & Marine Department, Vanderbilt Museum, and Tesla Science Center at Wardenclyffe. Together, we will continue to make significant cultural, educational, and economic contributions to the area.
MoCA L.I.ghts 2023 is poised to be a must-see event, bringing together cutting-edge art, technology, and community engagement. Save the dates, as this year's festival promises to surpass all expectations and leave attendees in awe of the magic of light and creativity.
For more information, including sponsorship opportunities and the festival schedule, please visit Patchoguearts.org
Media & Sponsorship Contact:
Beth Giacummo
C:(631) 806-4722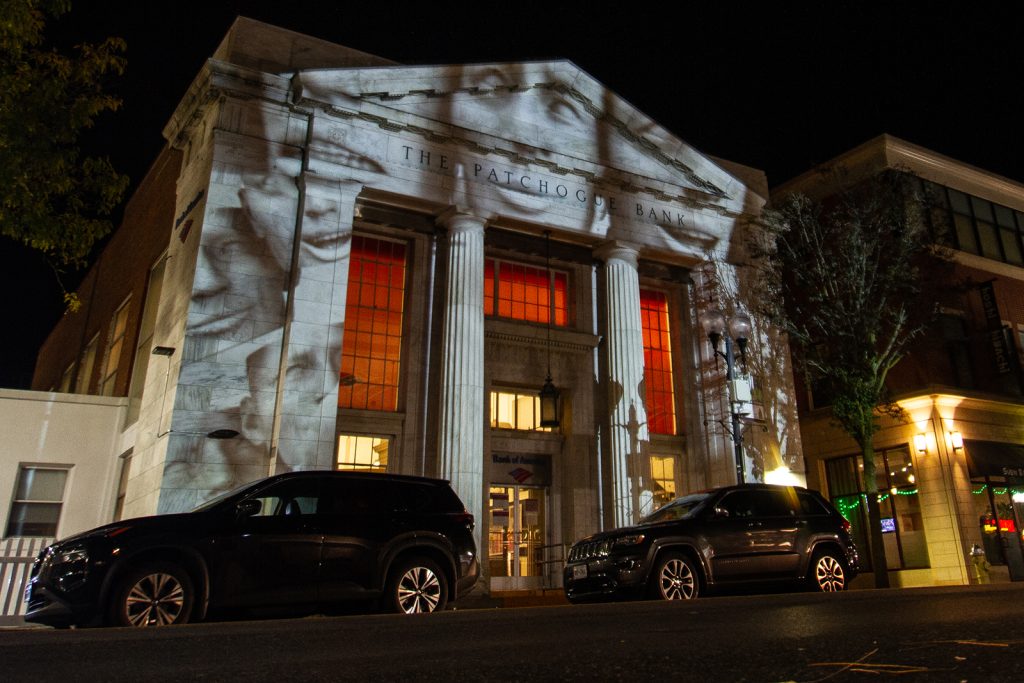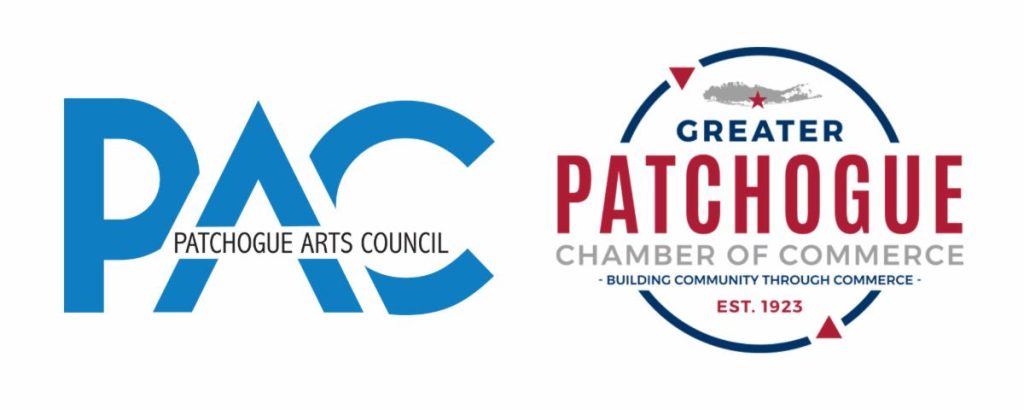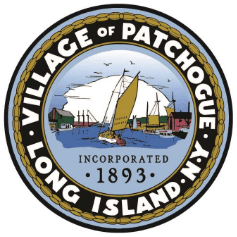 Watch the 2022 Glow Tour!