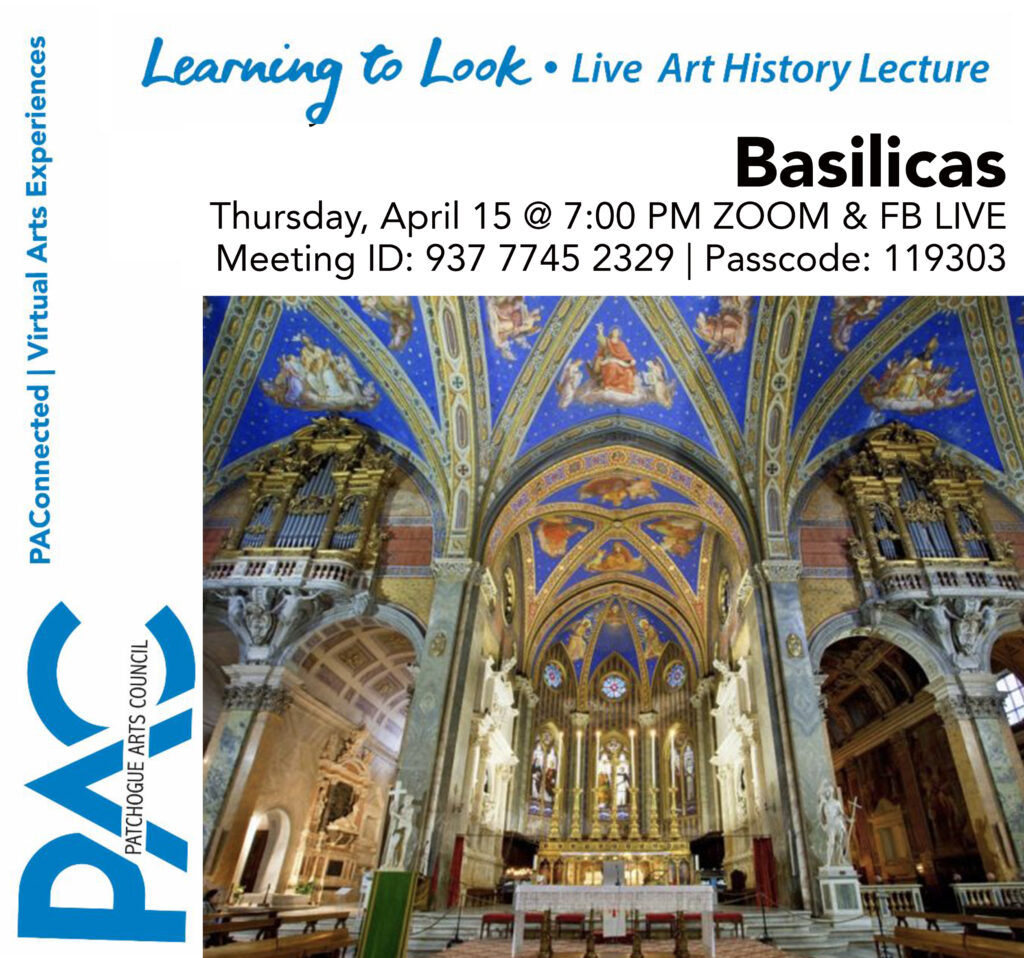 Learning to Look
Thursday, April 15 @ 7:00 PM
Basilicas

Originally created to serve public and administrative functions during the Roman Empire, the architectural form was adapted by Constantine in the fourth century to serve as Christian churches. Over the next 14 centuries, the basilica evolved to meet the technology and tastes of the times. With an emphasis on churches in Rome and Florence but traveling through Europe we will examine the many variations in the basilica form.


Join Zoom Meeting
https://zoom.us/j/93777452329…
Meeting ID: 937 7745 2329
Passcode: 119303
Learning to Look Archive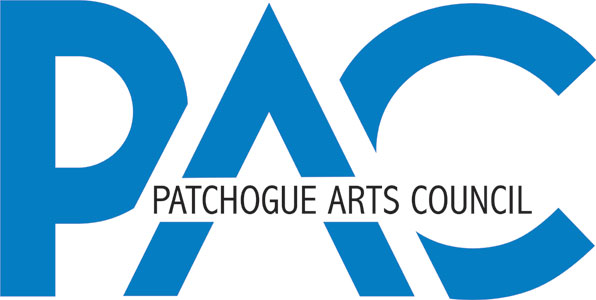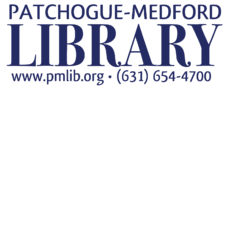 ---
Please help us continue to provide free programming and artist resources like the above!