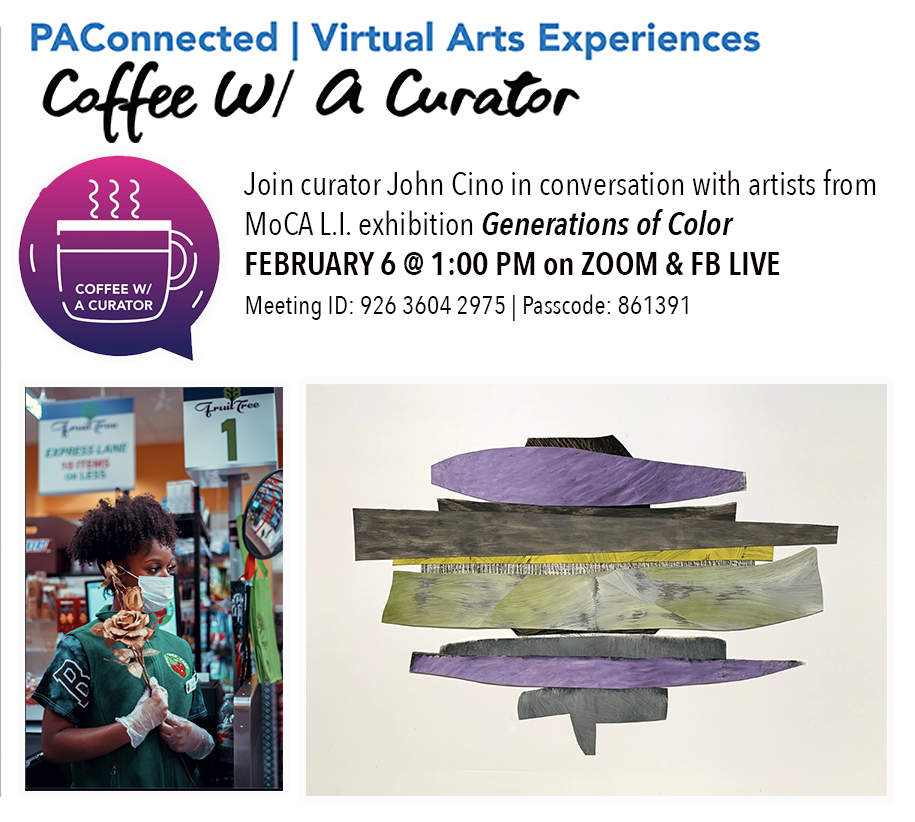 Saturday, February 6 @ 1:00 PM
Coffee with a Curator | Artists from Generations of Color
Coffee with a Curator brings together the artists in Generations of Color on exhibit at PAC MoCA LI from January 16 – February 28. Generations of Color celebrates the wisdom and growing voices of African American women in the US. The exhibition brings together artists who span the age spectrum while making offering art in diverse media and content. Included in the exhibition are Ramona Candy, Nanette Carter, Cheryl McBride, Stephanie Dinkins, Harper Bella and Marie St. Cyr. During this artist's round table moderated by curator John Cino, the artists will discuss their work, inspiration and background.
Ask about a free Coffee with a Curator collectors mug and coffee!First 25 signups can pick up their mug from the PMLIB.
Join Zoom Meeting
Direct Zoom Link
Meeting ID: 926 3604 2975
Passcode: 861391
Facebook Event
Coffee with a Curator Archive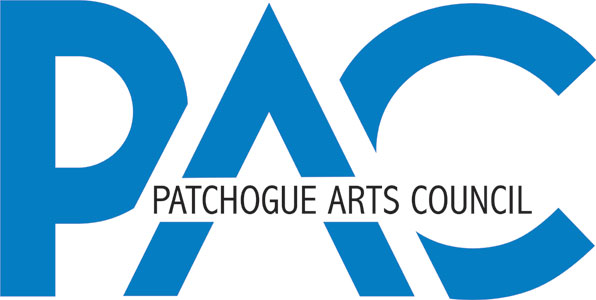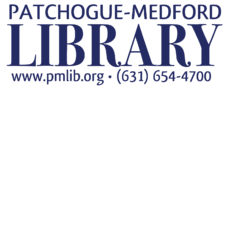 ---
Please help us continue to provide free programming and artist resources like the above!Shortcode