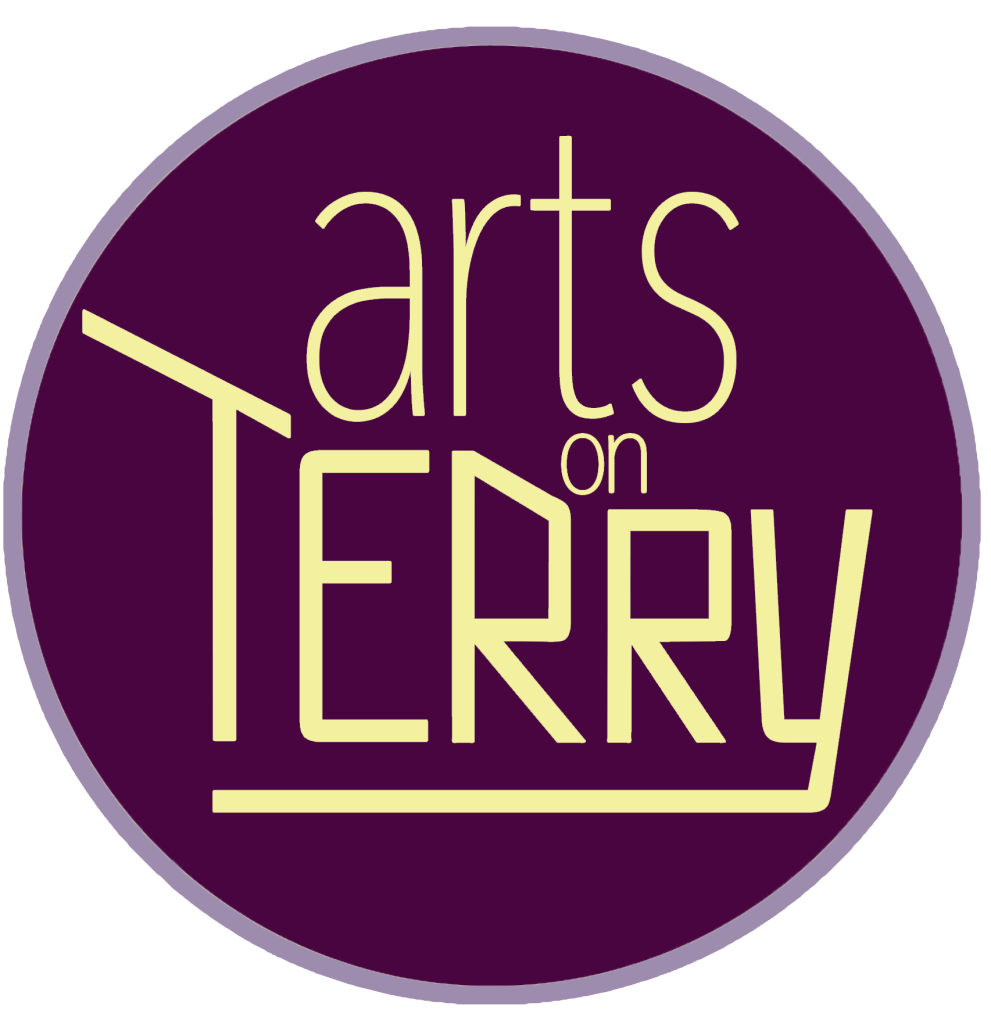 Arts on Terry (AOT) is an annual contemporary art fair for all ages held on Terry Street, Patchogue's official arts district. The fair highlights 300+ artists with 35+ solo artist booths, 20+ live-painters, 17+ organizations ( museums & organizations), and 17+ street artists as well as a full day of demonstrations, family-friendly activities, live music, poetry, and other performances. This event is free to the public as well as free for artists and organizations to participate. AOT will take place on September 17 from 1:00 – 5:00 PM.
Arts on Terry (AOT) es una feria de arte contemporánea gratuita para todas las edades que destaca a más de 300 artistas de una variedad de L.I. organizaciones artísticas. Cada organización exhibe obras que representan a su comunidad respectiva a través de más de 15 galerías, más de 30 puestos de artistas solistas, más de 17 artistas callejeros/pintores en vivo, demostraciones, actividades familiares, música local en vivo y poesía.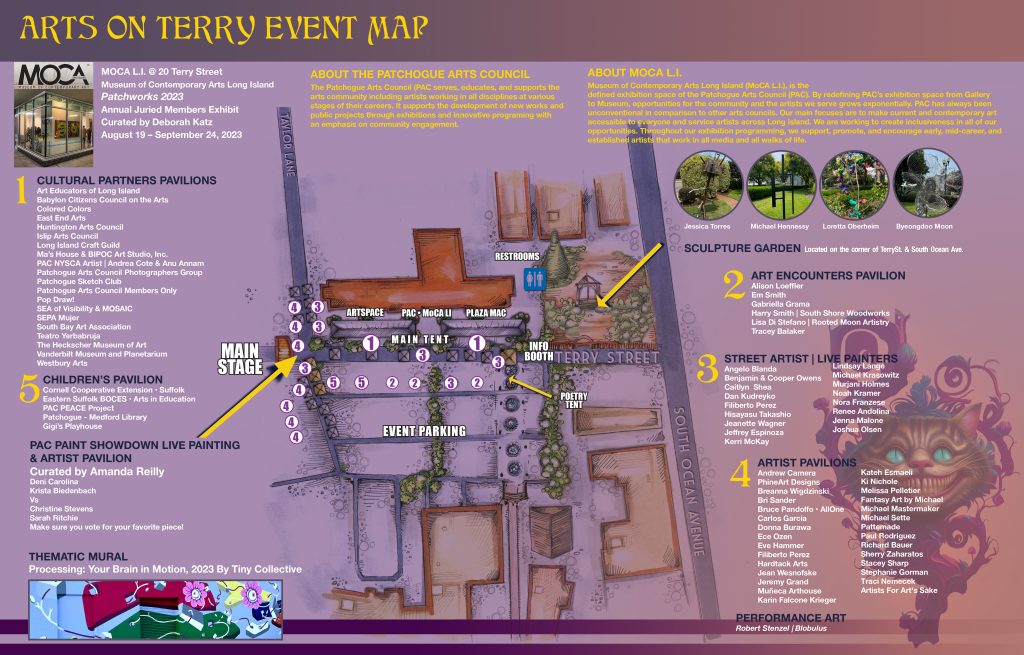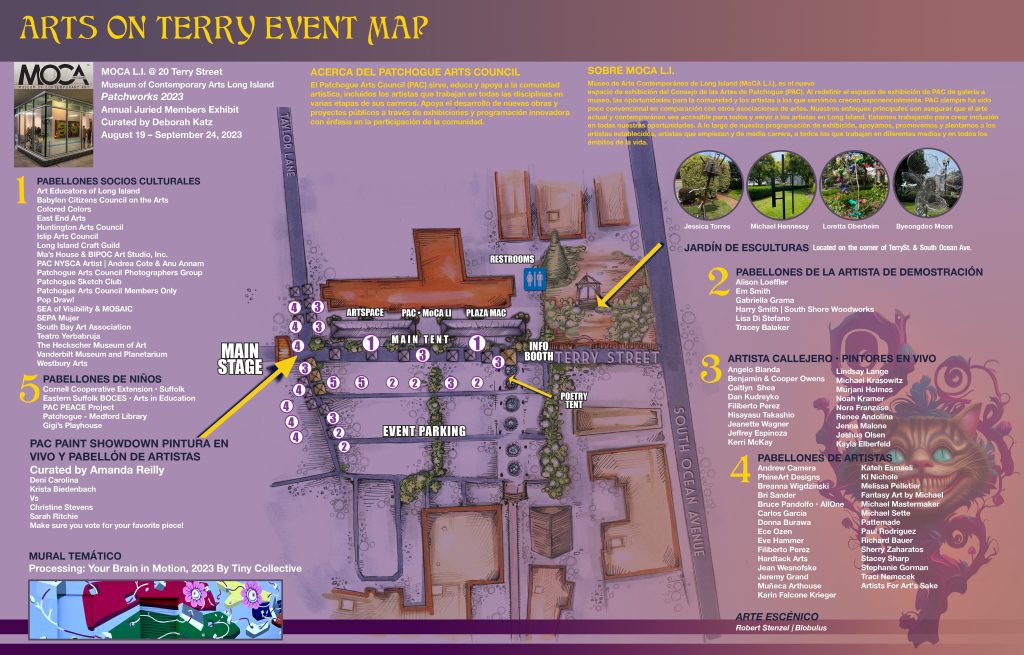 DOWNLOAD YOUR FESTIVAL MAP BELOW!
¡DESCARGA TU MAPA DEL FESTIVAL A CONTINUACIÓN!
Cultural Partners Pavilions • Pabellones socios culturales
Art Educators of Long Island • Babylon Citizens Council on the Arts • Colored Colors • East End Arts   Huntington Arts Council • Islip Arts Council • Long Island Craft Guild • Ma's House & BIPOC Art Studio, Inc. • PAC NYSCA Artist | Andrea Cote & Anu Annam • Patchogue Arts Council Photographers Group • Patchogue Sketch Club • Patchogue Arts Council Members Exhibit • Pop Draw! • SEA of Visibility & MOSAIC • SEPA Mujer • South Bay Art Association • Teatro Yerbabruja       The Heckscher Museum of Art • Vanderbilt Museum and Planetarium • Westbury Arts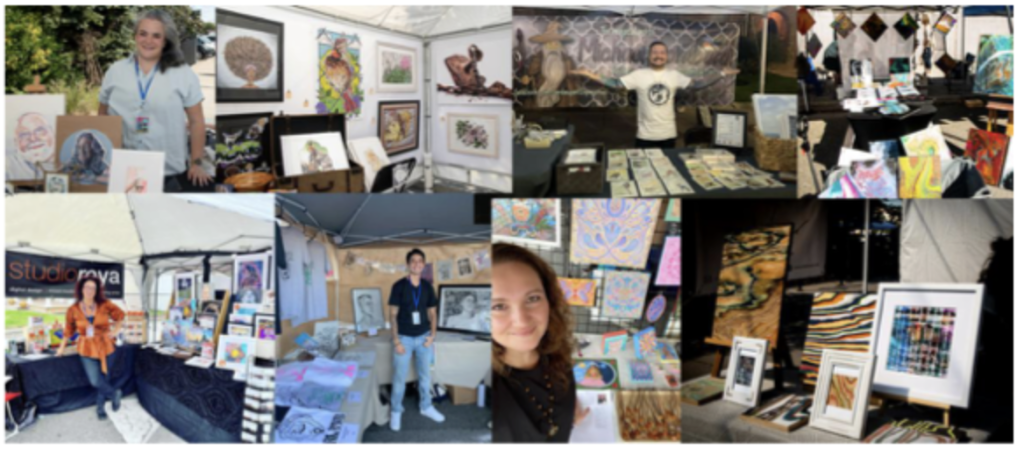 ARTIST PAVILION • PABELLONES DE ARTISTAS
Andrew Camera • PhineArt Designs • Breanna Wigdzinski • Bri Sander • Bruce Pandolfo • Write Through Me • Carlos Garcia • Donna Burawa • Ece Ozen • Eve Hammer • Filiberto Perez  • Hardtack Arts • Jean Wesnofske • Jeremy Grand • Muñeca Arthouse • Karin Falcone Krieger • Kateh Esmaeli • Ki Nichole • Melissa Pelletier • Fantasy Art BY Michael • Michael Mastermaker • Michael Sette • Pattemade • Paul Rodriguez • Richard Bauer • Sherry Zaharatos • Stacey Sharp • Stephanie Gorman • Traci Nemecek • Artists For Art's Sake

STREET ARTISTS & LIVE PAINTERS • ARTISTA CALLEJERO PINTORES EN VIVO
Angelo Blanda • Benjamin & Cooper Owens • Caitlyn Shea • Dan Kudreyko • Filiberto Perez • Hisayasu Takashio • Jeanette Wagner • Jeffrey Espinoza • Jenna Malone • Joshua Olsen • Kayla Elberfeld • Kerri McKay • Lindsay Lange • Michael Krasowitz • Murjani Holmes • Noah Kramer • Nora Franzese • Renee Andolina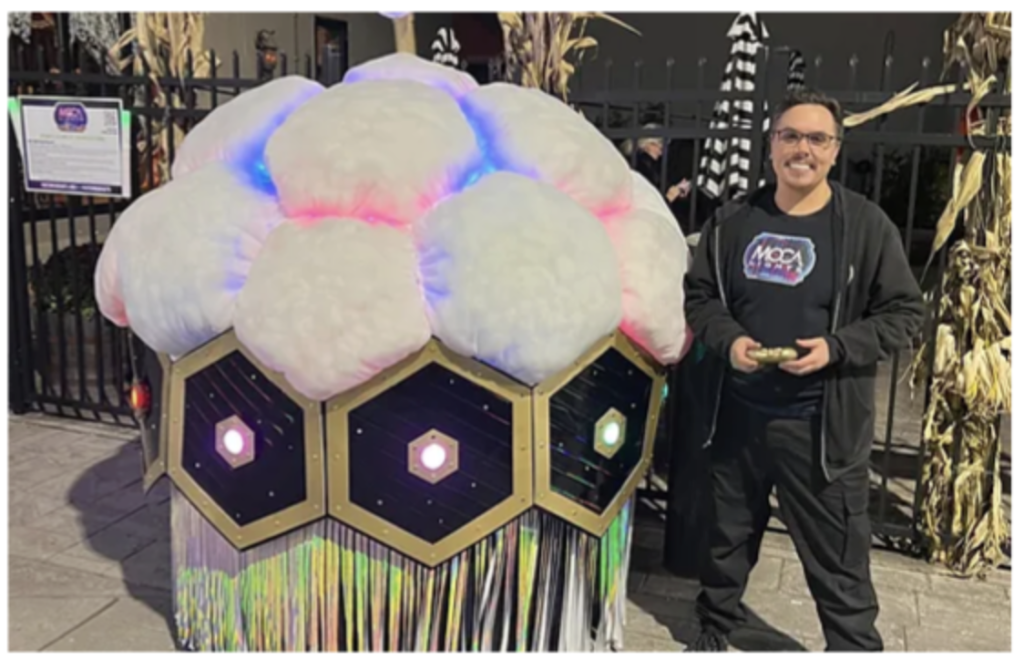 PERFORMANCE ART • ARTE ESCÉNICO
Robert Stenzel | Blobulous
ART ENCOUNTERS PAVILLION • Pabellones de la artista de demostración
Alison Loeffler • EM Smith • Gabriella Grama • Harry Smith • Lisa Di Stefano • Tracey Balaker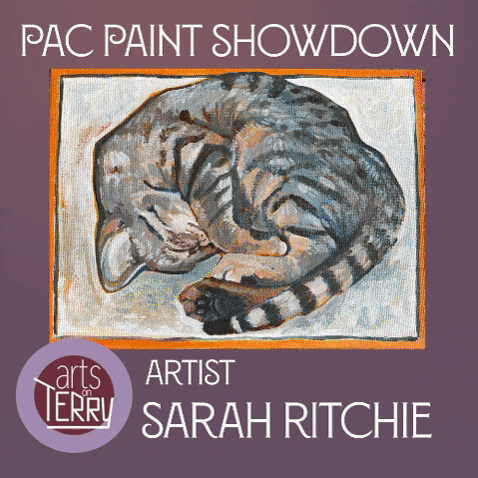 PAC PAINT SHOWDOWN • PINTURA EN VIVO Y PABELLÓN DE ARTISTAS Curated by Amanda Reilly
Deni Carolina & Krista Biedenbach Vs Christine Stevens & Sarah Ritchie
***Make sure you vote for your favorite piece!
CHILDREN'S PAVILIONS • PABELLONES DE NIÑOS
Cornell Cooperative Extension • Suffolk • Eastern Suffolk BOCES • Arts in Education PAC PEACE Project • Patchogue – Medford Library • Gigi's Playhouse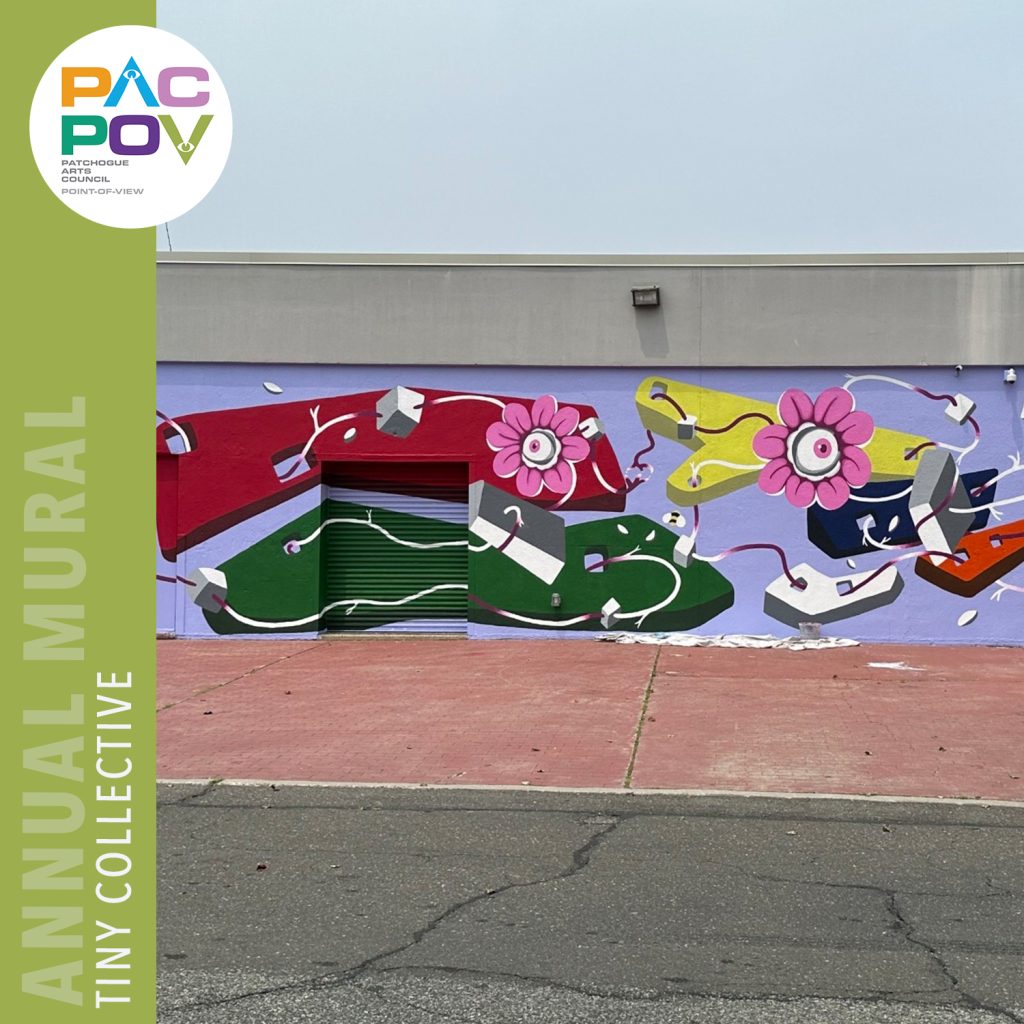 THEMATIC MURAL • MURAL TEMÁTICO Processing: Your Brain in Motion, 2023 By Tiny Collective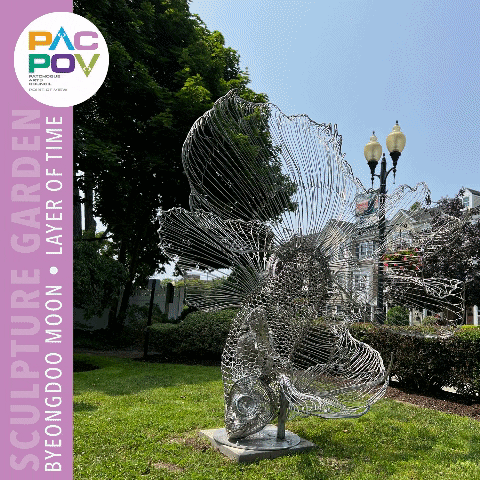 SCULPTURE GARDEN • JARDÍN DE ESCULTURAS Byeongdoo Moon • Michael Hennessy • Loretta Oberheim • Jessica Torres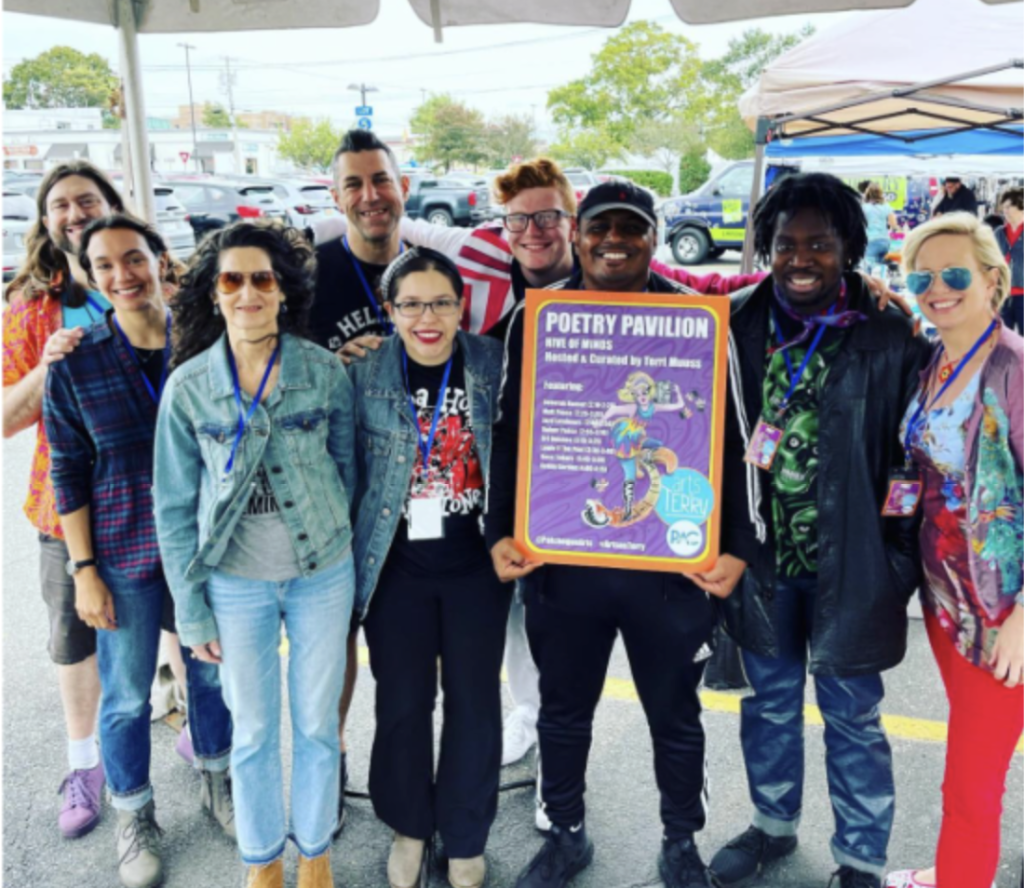 POETRY PAVILION • PABELLÓN DE POESÍA  
AI: Authentic Intelligence | Finding the human in the digital world
Curated and hosted by Terri Muuss
Jard Lerebours • Matt Pasca • C Meranda Surmanek • Steven Licardi • Deborah Hauser • Bri Onesha • Eden • Frankie Soto • Rosa Todaro • Kenny Gordon • Maggie Bloomfield• Donna Kaz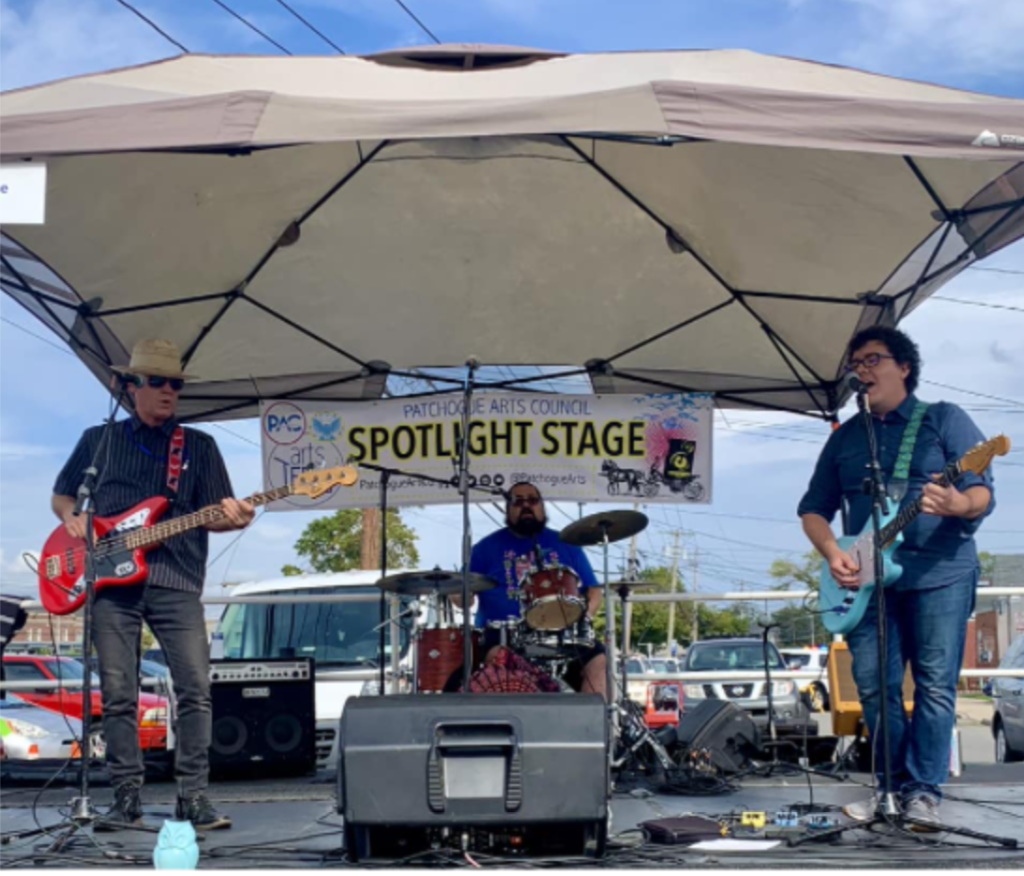 L.I. MUSIC SPOTLIGHT STAGE 
This year's Arts On Terry Spotlight Stage will feature a series of music performances curated in collaboration with Blue Owl Arts.
LI ESCENARIO MÚSICO DESTACADO
El escenario Arts On Terry Spotlight de este año contará con una serie de actuaciones musicales seleccionadas en colaboración con Blue Owl Arts.
The 'Conversation'
MKU
KAIDO
Almost Elijah
Sound provided by RUBY Studios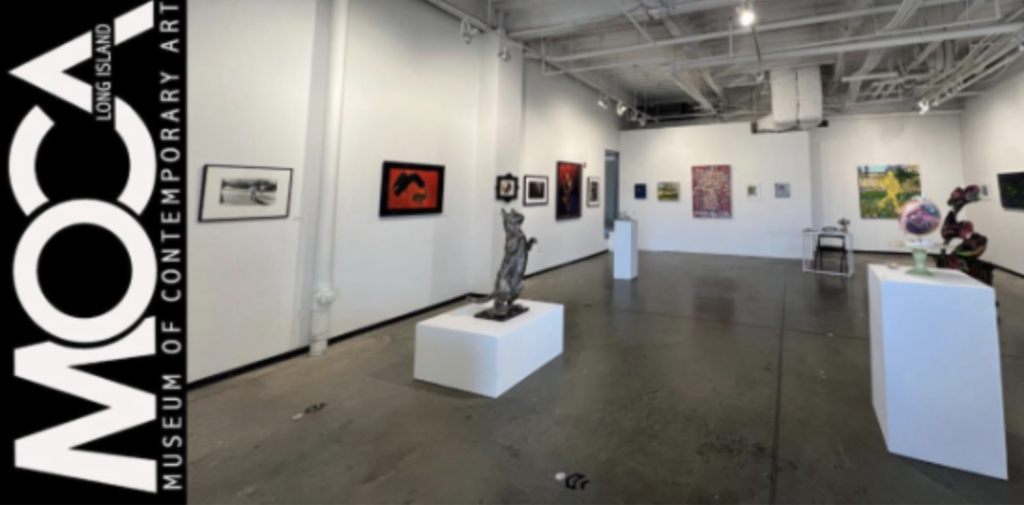 MoCA L.I.
Museum of Contemporary Arts Long Island
Patchworks 2023 | Annual Juried Members Exhibit
Curated by Deborah Katz
August 19 – September 24, 2023
Featuring works by:
Andrea Cote • Barry Feuerstein • Bernice Corbin • Bryan Gutman • Byeongdoo Moon • Christie Jones • Clemente Ettrick • Constance Sloggatt Wolf • Dan Fusco • Eileen Palmer Holly Hunt • Howard Beckerman • Jeff Potter • Jeff Macholz • Jennifer DeMory • Jenny Ink Joan Tavolott • JoAnne Dumas • Joanne Schoen O'Shaugh • Kasmira Mohanty
Kathryn Ko • Khurshid Saleem • Laura DiLeone • Lawrence Monat • Lori Horowitz
Pamela Waldroup • Paul Mele • Silvia Maria Rey • Stacey Sharp
Susan Siepmann Spiegel
PAC P.O.V. 2023 Festival Season
Boundless horizons formed from infinite centers.
Every person has a unique set of life experiences affecting the way they look at the world. Some take their experiences and turn them into unique expressions that we call art. Art, then, is a unique expression from a distinct point of view. These works of art are given to a world of individual viewers whose interpretations are based on their unique experiences. A myriad of artworks and an infinite number of interpretations.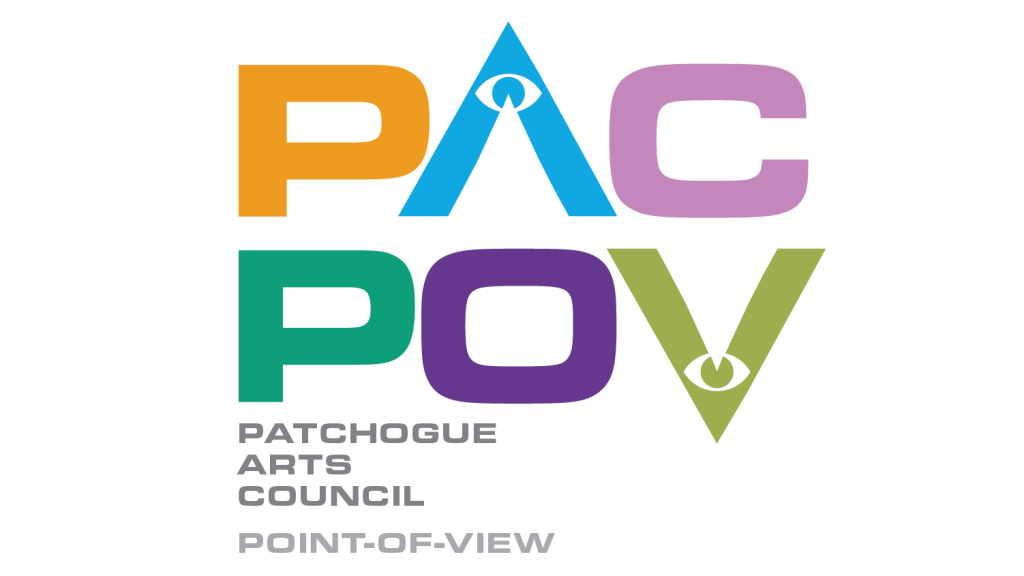 For 2023 PAC-MoCA L.I. will explore through events, open calls, and curated exhibitions the infinite possibilities of what art can be.
Poster illustration and design by artist Jack Harris.