World Collage Day Workshop with Artist Patti Robinson
Saturday, May 13 from 1:00 – 3:00 PM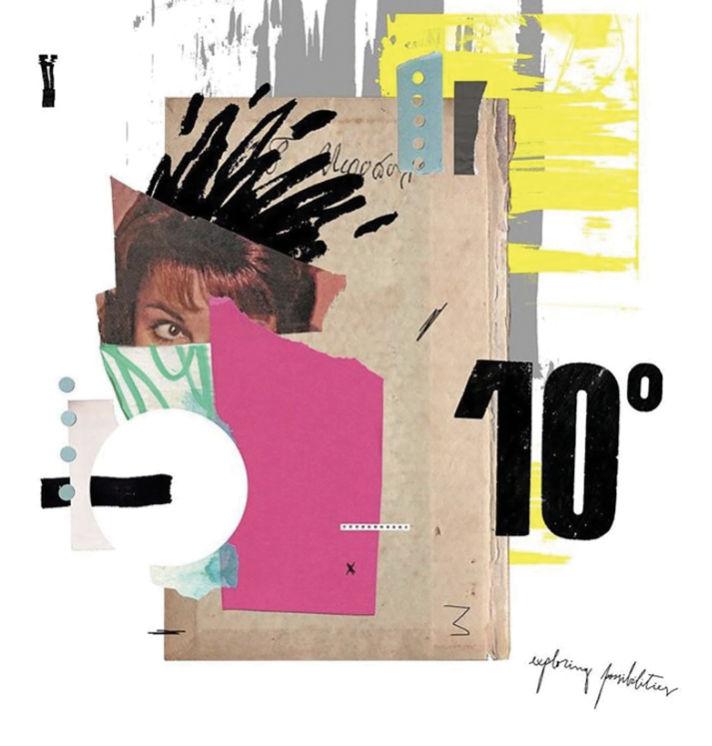 World Collage Day is an annual, international celebration of collage initiated by Kolaj Magazine.
Celebrate the day with collage artist Patti Robinson and PAC/MoCA L.I. with an afternoon of cutting, pasting and spontaneous collaboration. Everything you need will be provided, including an eclectic array of collage materials. This workshop is for anyone who is open to exploring creativity in an impromptu communal way. There are no mistakes or judgments here. At the end of the workshop you will bring home a collaborative collage (or several).
Experiment with collage materials from Patti's "archive"!
Bring your favorite scissors.
Glue sticks, paper, and other materials will be on hand but you are welcome to bring your own too!
Suggest donation $5
Email [email protected] to register