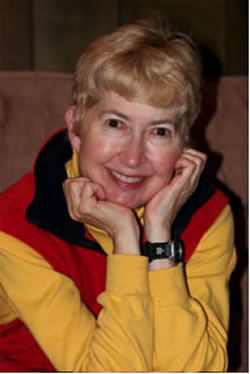 Holly Gordon paints with her camera. The world is her studio and the digital darkroom sometimes takes her vision far beyond photography, as we know it.
Holly has established her reputation as both a fine art and documentary photographer creating break-through work in creative fine art photography and nature photography where she has the captured environmentally important essence of the Galapagos Islands, Antarctica and China. As an art teacher with some 30 years of experience these photography essays have gained visibility in museums, galleries, schools and libraries.
Her most recent work has been collaboration with a well-known watercolorist linking painting with a brush to creative expression with a camera. This initiative has generated wide interest in the arts community and media, with her work appearing in the New York Times and Newsday.
She is an artist who believes in engaging in important social issues and in blazing creative trails. Her ability to articulate her creative process as well as engage and inspire others, makes her an indispensable advocate for the arts.
Holly's work has been exhibited widely–the American Museum of Natural History in New York City, Denise Bibro Fine Art in Chelsea, Manhattan, Patchogue ArtSpace, PAC Gallery, the Heckscher Art Museum, Long Island Museum, Long Island Photo Gallery, Ripe Art, fotofoto gallery, and Studio 5404 in Massapequa—to name a few.
Her art has appeared in The New York Times, Shutterbug Magazine, National Wildlife Magazine, New York Newsday, LI Pulse, The Village Connection and dozens of other newspapers and magazines.
Insightful interviews with Holly have been broadcast on Long Island PBS Channel 21, Fios TV Channels 1 and 501, with Cognac Wellerlane on the longislandexchange and on the radio with Bonnie Grice.
Telephone: 631.666.8841
Mobile: 631.835.0697
E-mail: holly@hollygordonphotographer.com
Website: www.hollygordonphotographer.com
www.hollygordon.longislandphotogallery.com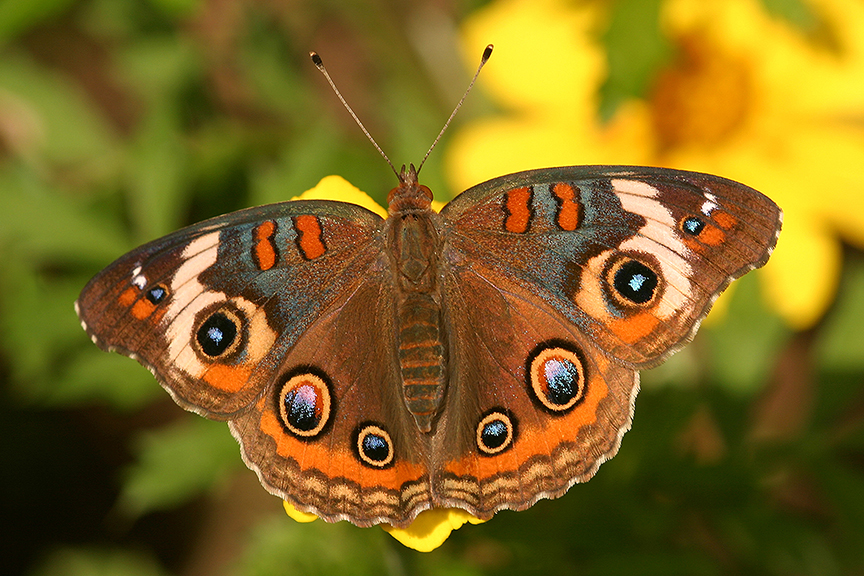 Junonia-The Junonia or Common Buckeye was photographed in the captivity of a butterfly vivarium. The choice of background, the negative space, is more critical I believe than the actual subject because if the background does not work it doesn't matter how beautiful the butterfly is…This photograph has won awards and made the cover of Creations Magazine.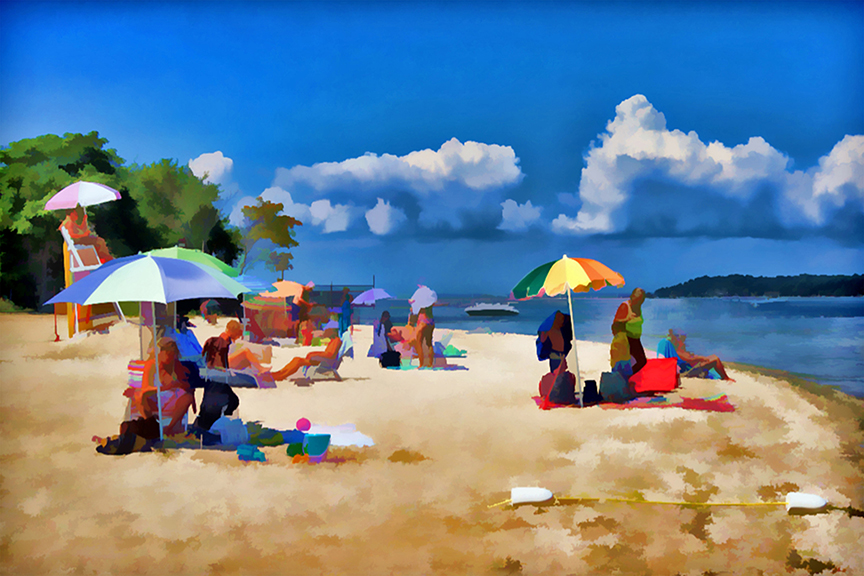 Beachy Keen-A quintessential beach day has been created. Can you feel the warmth of the sun and the sand between your toes! Photoshop CS 6, Nik, Topaz and onOne Software were used to transcend a photograph and take into another realm. This is part of The Brush/Lens Project and was featued in the New York Times. Several works from this collaboration were exhibited at the Patchogue Theater Lobby and part of the PAC 2015 Festival.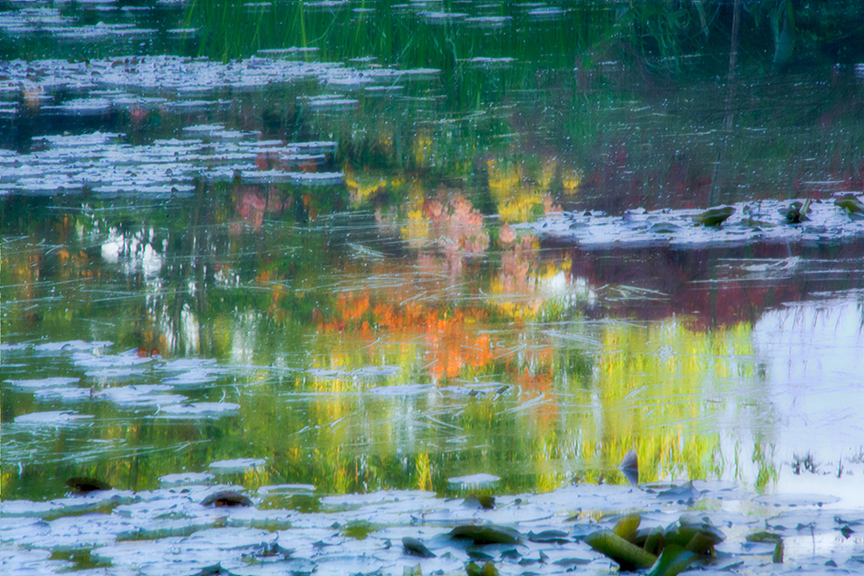 The Pond #1-The magic and vibrancy of Monet's Garden and the Impressionist perspective is infused into the contemporary reality of Holly's photographic vision. This reflection image was taken of Monet's pond and the colors are reminiscent of Monet's early paintings. Created in camera it looks more like a painting than a photograph…but it is a photograph.  Her exhibition, Monet and Me, is a visual choreography between artist and light as well as a continuation of the historic legacy of Claude Monet and the Impressionist Movement.