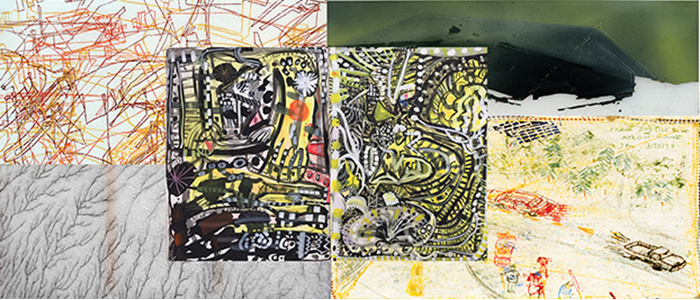 THE PATCHOGUE ARTS COUNCIL
presents
Drawing Obsessions @ the PAC Gallery
Curated by Jason Paradis
March 9 – April 14, 2019
Curator's Talk: Saturday, March 9, 4:30 PM
Reception: Saturday, March 9, from 5:00 – 7:00 PM
The Patchogue Arts Council presents Drawing Obsessions from March 9 – April 14. The exhibition is curated by Jason Paradis. Paradis will give a curator's talk on March 9 at 4:30 pm immediately followed by an artist's reception at 5:00. The reception and curator's talk is free and open to the public.

The curator explains Drawing Obsessions explores and questions the driving factors that artists use to create their work. Many would see these tendencies and consider them to be obsessive. Artists, however, may feel that it's simply what drives them to create; an inspiration worth returning to. This exhibition looks into those driving factors and tries to reveal the impetus and mechanisms which allow artists to visualize in the way they do".
Artists included in this exhibition: David Ferris, Bryon Finn, Cal Fish, Mark Kremer, Emily Noelle Lambert, Michelle Mackey and Marjorie Van Cura.
PAC GALLERY EXHIBIT| RECEPTION | CURATORS TALK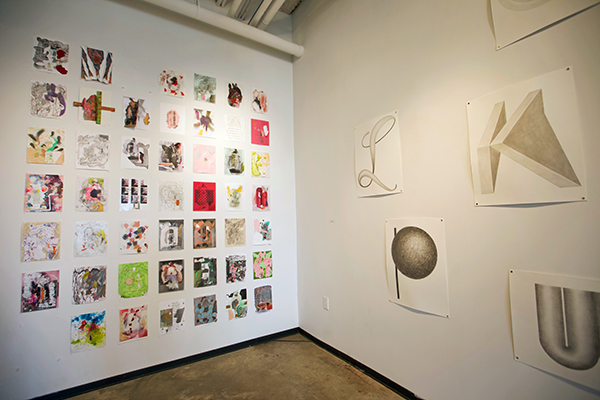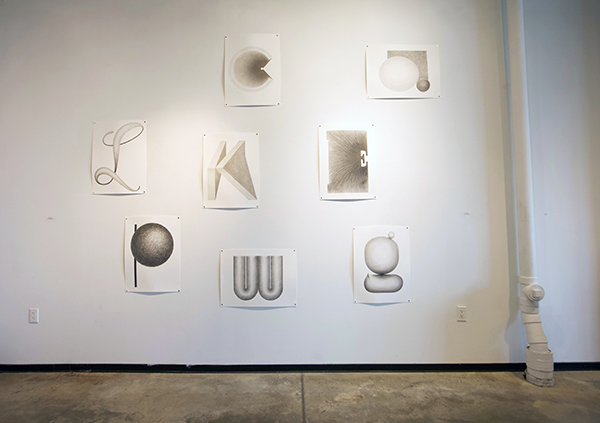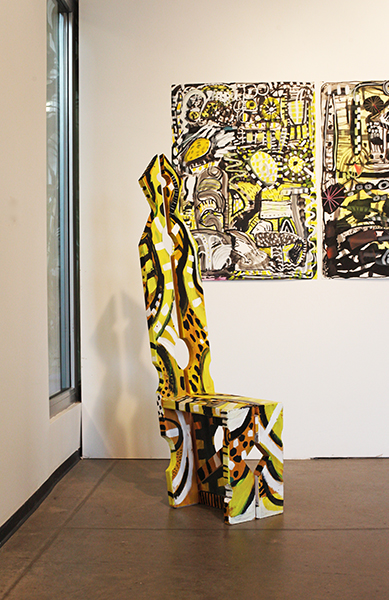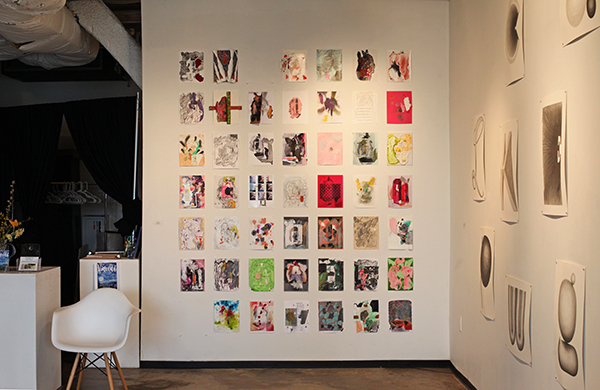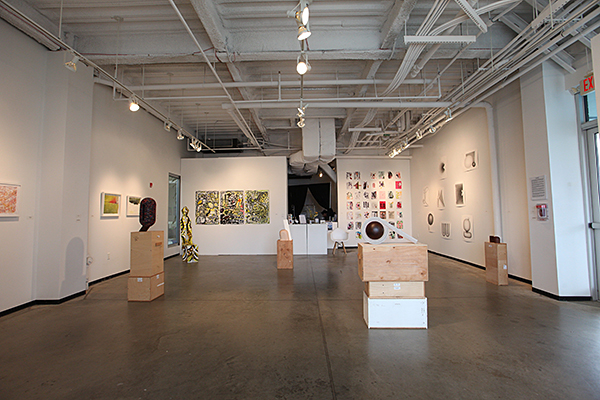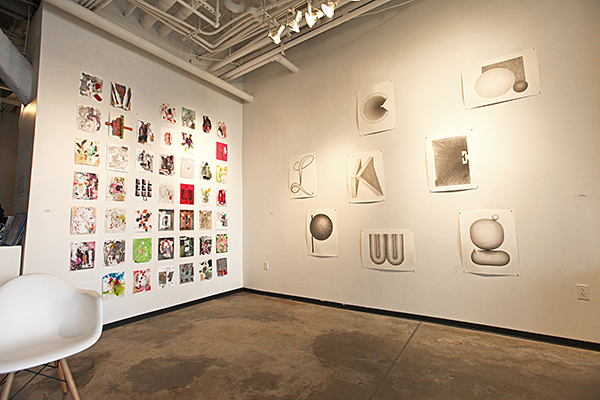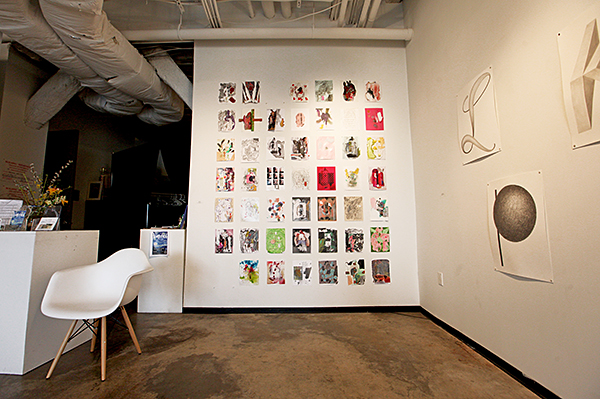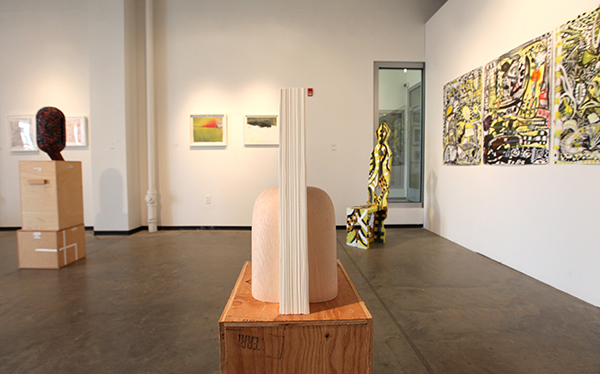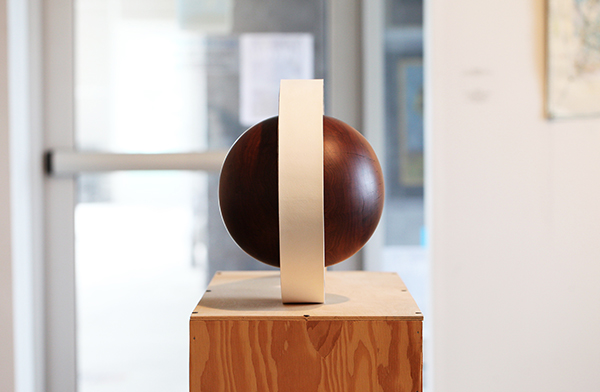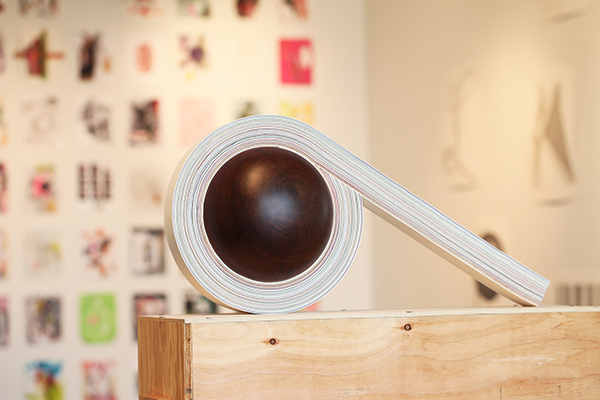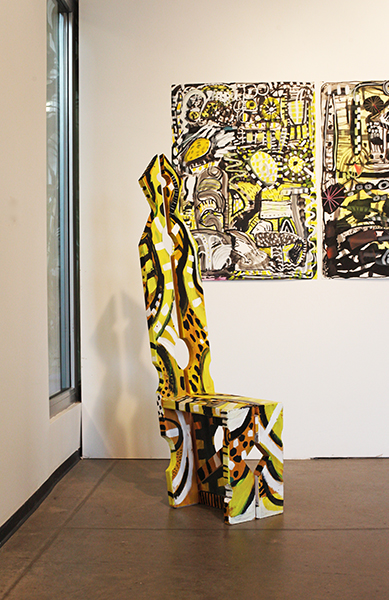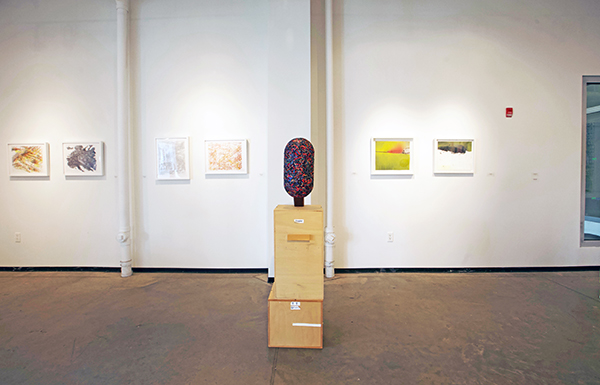 Artists & Curator

Curator Talk