Artist Statement
My work explores the relationship between winter light and the bone chilling cold of the ocean. Winter brings the best beach days, yes, the best. Not only are the waves consistently awesome for surfing, the solitude of being on the beach or in the water is an incredibly peaceful experience.
Photographing waves shows a force created by nature that can be enjoyed by many. The ocean draws a lot of us to its beautiful colors and sheer power, which can take your breath away at times.
During winter the ocean is still moving and creating awesome waves for the diehards who enjoy catching one of those beauties on a surfboard. For those who never explore the beach during winter, you're missing out.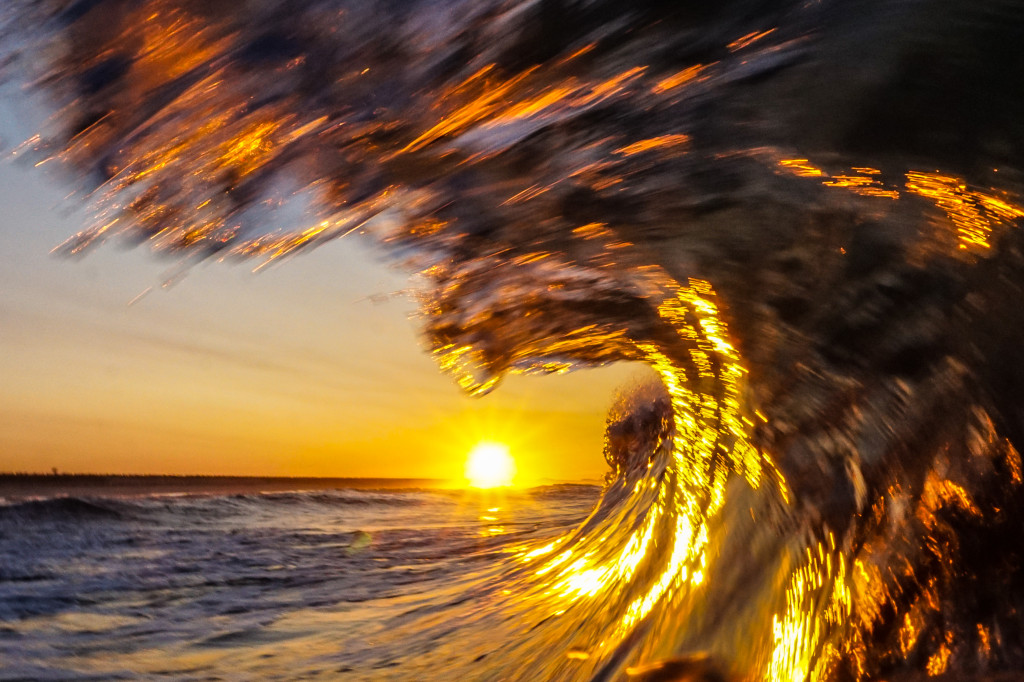 Biography
As a young child I've always know that photography would be a major part of my life. Growing up, I always had cameras and video recorders in my hand. I would make home movies with friends and family and take photos everywhere I went. I never questioned where those experiences would take me, because I always knew photography would be a part of my life forever.
As a teenager I started an online sports video magazine and began really getting a taste for the professional side of photography, not just the hobby I always loved. I began taking trips and exploring different styles of my artistic craft. I took photography classes at Manchester Community College where I learned how to think outside of the box , then received my certification from the Connecticut School of Broadcasting in news photography/editing. I have worked in news photography, non-profit corporate videos, local business product shoots and festivals and fairs for event photography.
Although being a photographer is my job, it doesn't feel like a job. Whether I'm covering an international breaking news story, skydiving, covering a special shoot with the paratroopers, or just at the beach on my day off, it's always the same experience. It's always passion, beauty, artistry, and most important; storytelling.
Through my years of photographing, I have always challenged myself to try new things. I dig deeper into my abilities and try to be the best photographer I can be. Through my experiences professionally and educationally I have developed a deep appreciation for the world around us and the art it provides for us.
The world offers indefinite inspiration, and with that I write stories with my lens. I hope that when people see my work they are there with me, in my story.