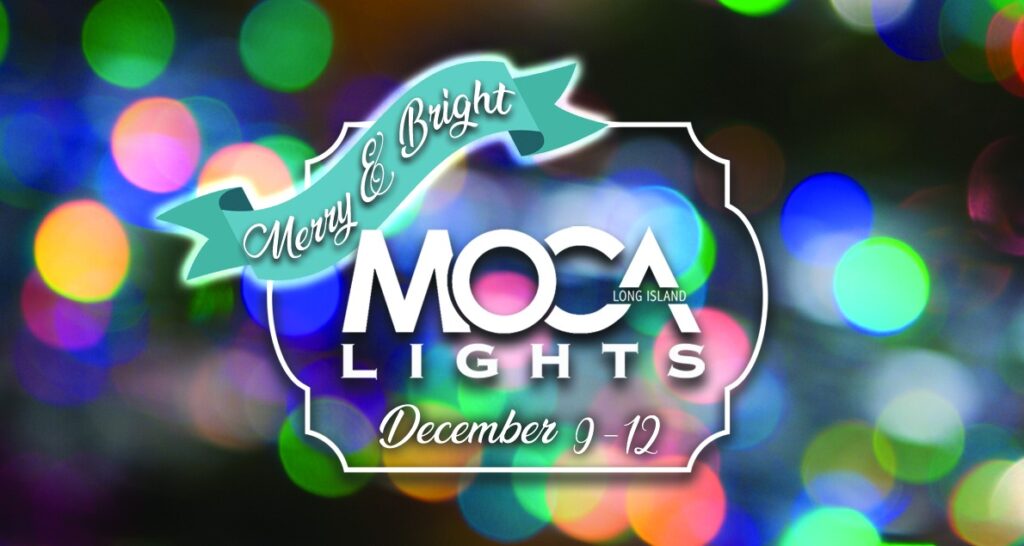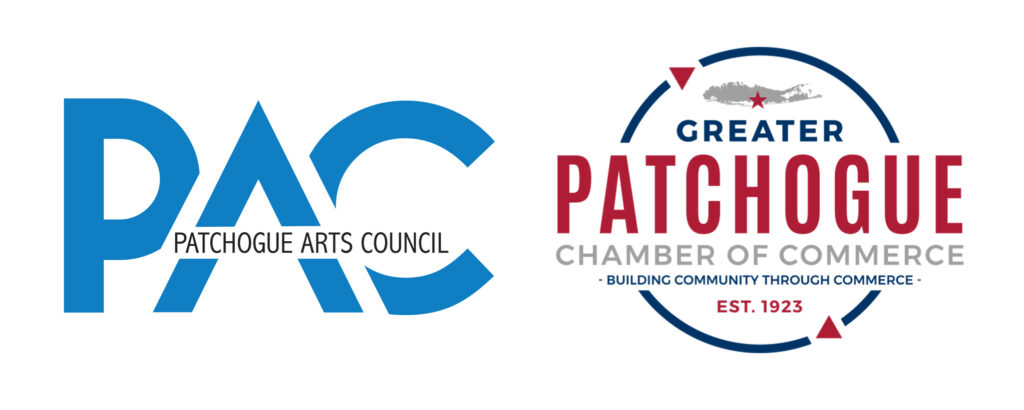 Patchogue Arts Council, the Greater Patchogue Chamber of Commerce and the Village of Patchogue present:
MoCA L.I.ghts | Merry & Bright 2021
MoCA L.I.ghts | Merry & Bright 2021 will be taking over Patchogue Village for ONLY one long weekend.
FREE holiday light event. Businesses in the downtown area will become a vibrant backdrop to this immersive festive experience, an original program created by the Patchogue Arts Council • Museum of Contemporary Art L.I.
December 9-12, 2021 from 5:30 PM – 11:00 PM each evening, making spirits of all ages Merry & Bright. Site-specific holiday inspired projections will illuminate the facades of contemporary and historic architecture, utilizing projection mapping and light to creating one of L.I.'s first holiday celebrations of its kind.
Visitors of all ages will be able to enjoy themselves safely on foot, by car, and online.
Where can you see MoCA L.I.ghts Merry & Bright?
Three locations in the Village of Patchogue on view from 5:30 PM – 11:00 PM each evening.
PAC • MoCA L.I. @ 20 Terry Street Holiday Abstractions; Featuring works in various media by local artists Artists include; Aaron Swede-Taillon, Beatrice Coron, Erik Fox-Jackson, Lisa Petker-Mintz, Noelle Bartolotta, Patty Eljaiek, Rasa Valiene & Tina Folks
Bank of America @ 47 W Main Street All Wrapped Up; An original holiday projection created by Aaron Swede-Taillon & NorthStream
Main Pat-Med Library @ 54 – 60 East Main Street We Celebrate Together A collection of holiday celebrations from around the world & local student artwork. Student artists include; Chris Muligan, Elle Maslak, & Lia Yeon-Hong
ALSO on view.
Historic Patchogue Theatre for the Performing Arts | 71 East Main Street December 9 from 9-11PM & December 10 – 12 from 5 – 11PM
Art on the Marquee 2021® Amanda Reilly • Bee Mitchell • Bonnie McLoughlin Stiegler • FalcaoLucas • Jennie Thwing • JoAnne Dumas Kyle Rogers • Moriah Ray-Britt • Robert Stenzel • Sage Cotignola • Takafumi Ide Curated by Beth Giacummo
In collaboration with the Patchogue Theatre for the Performing Arts, a rotating series of artist-created videos, gifs, and animations turn the digital marquee into an alternative exhibition venue. The series of works curated for Art on the Marquee was selected from an open call. This is currently the only marquee exhibit on L.I. and is an original concept created for MoCA L.I.ghts by the Patchogue Arts Council.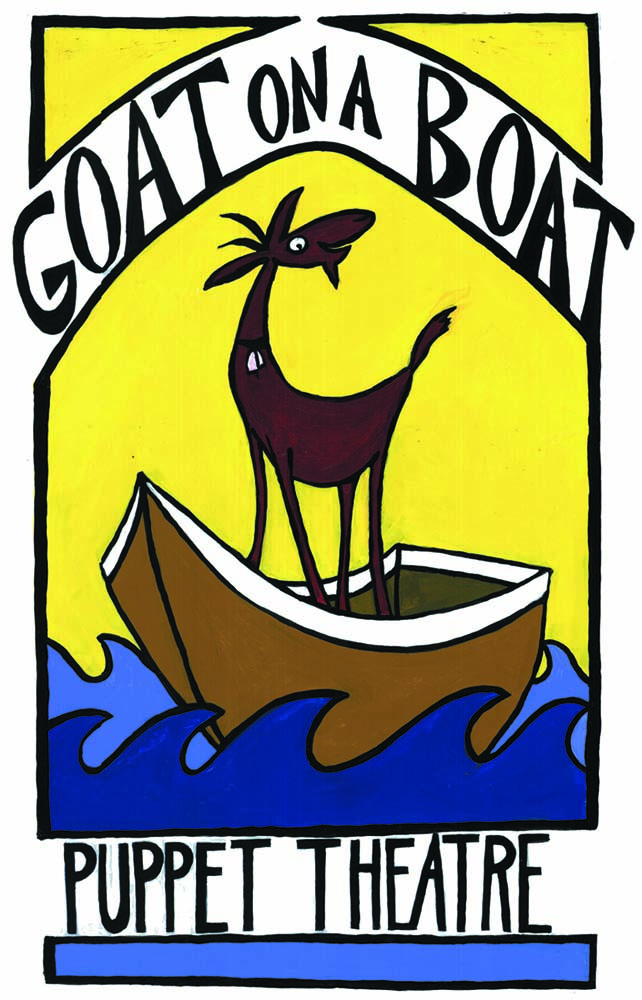 SATURDAY, DECEMBER 11 ONLY
Free puppet performance at PAC!
Goat on a Boat presents FREE Puppet Performancesat this year'sMoCA L.I.ghts Merry & Bright 
Saturday, December 11, 2021 @ 6:30 PM
@ PAC • MoCA L.I. 20 Terry Street, Patchogue
A Couple of Puppets performing The Three Pigs
ThinkBIG! performing Hansel and Gretel
Nuema Puppet Arts performingA Christmas Wish

*This performance is made possible with Public funding provided by Suffolk County 
Want to see this keep GLOWING?
Consider a donation to help us continue creating this type of free arts event!