STATEMENT
My art is about personal mythology. Both real and conjured.
The unreliable nature of memory.
In 1966 I left a Fine Arts Scholarship at the School Of Visual Arts and enlisted in the Army to be a photographer. Five months later I found myself in Viet Nam armed with a Leica M3 and a couple of Nikons.
I work with acrylics, and oil paint sticks and create art on the computer, narratives built with photographs and graphics I've manipulated.
Since 1970, I've worked in advertising, as a writer, art director and creative director. I've recently retired, and now work on my art full-time.
WEBSITE
PHONE: 516763115
IMAGES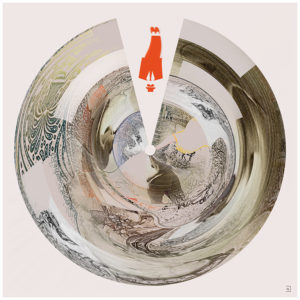 ADMAN III
36 X 36"
INKJET PRINT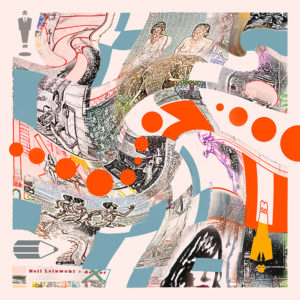 NO ITHACA
36 X 36"
INKJET PRINT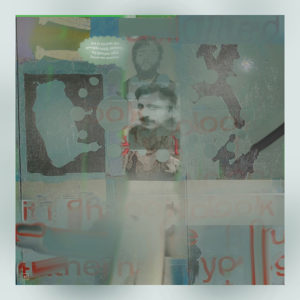 SYSTEM
36 X 36"
INKJET PRINT