May 2022-June 2022
Coming soon!
VOTING RULES
Maximum score for each image is 30, minimum is 3.
Vote on every image except your own.
Any PACPG member can vote, even those who are not in the contest. If you are not in the contest, then vote on all images.
Do not use tables or put names of images next to the numbers for the sake of easy formatting by the committee when tabulating.
The winner will be notified by the committee after all scores are tabulated on the afternoon of the day of the meeting.
HOW TO VOTE
Please vote according to following criteria:
Scores are 1-10 for each category based on:
Composition (framing, cropping, rule of thirds)
Technical (exposure, focus, sharpness, contrast, lighting, quality of image)
Creative (overall wow factor, fulfillment of assignment)
Please adhere to this format when submitting your votes and place in the copy of your email.
Each photo should have 5 numbers.
1 – photo number on web gallery
2 – composition score 1-10
3 – technical score 1-10
4 – creative score 1-10
5- total score 3-30
Example:
1-10-7-9-26
2-8-6-7-21
3-10-10-10-30
4————— (my own)
5-9-6-8-23
etc – all images
In the subject line of your email, write "Votes for Monthly Contest" and send your votes in email to PACPhotoGroup@gmail.com.
Thank you for submitting, voting and participating!
1.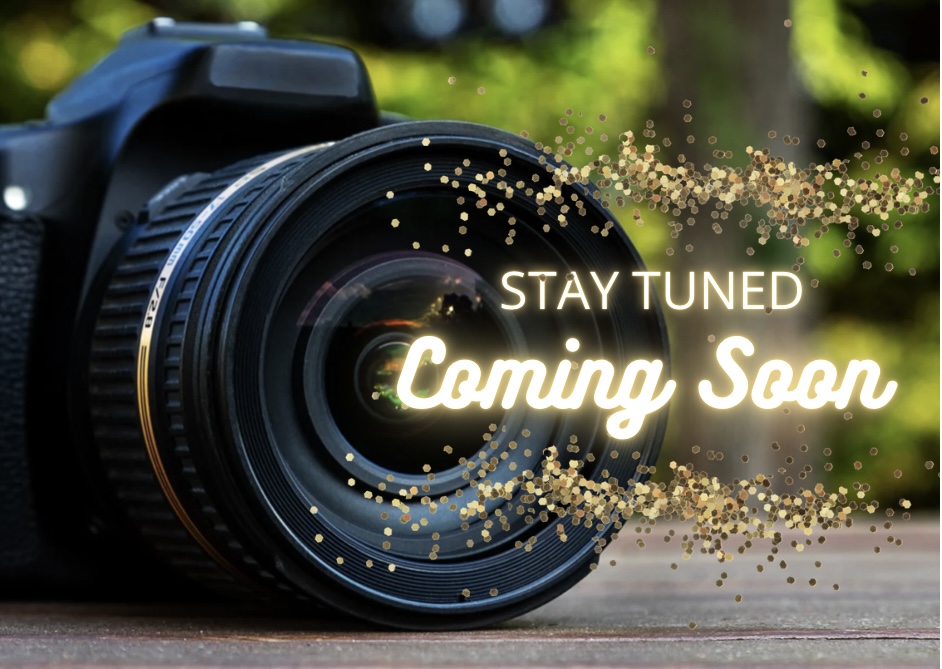 ---
2.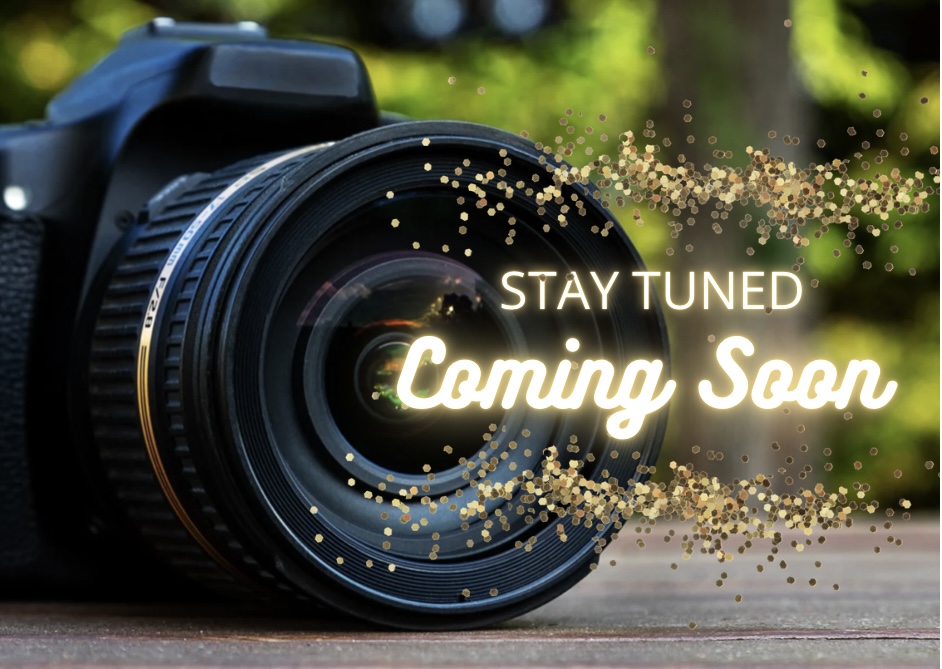 ---
3.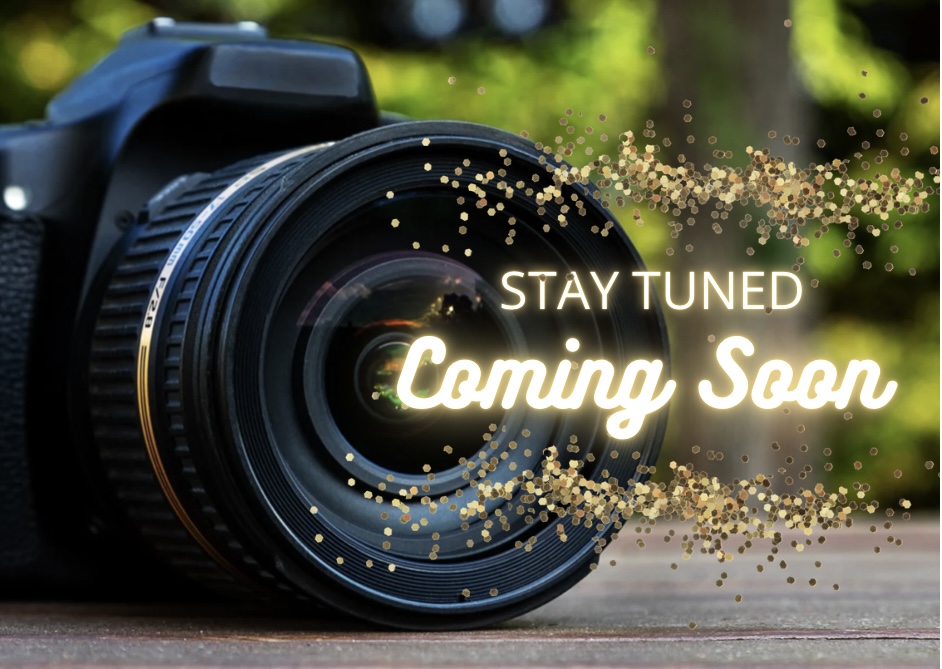 ---
4.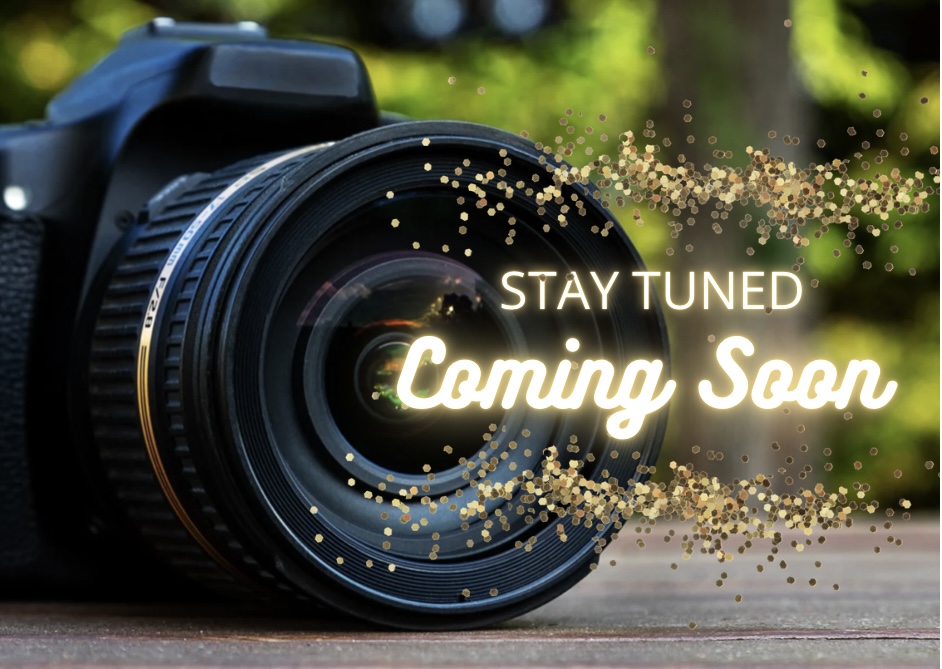 ---
5.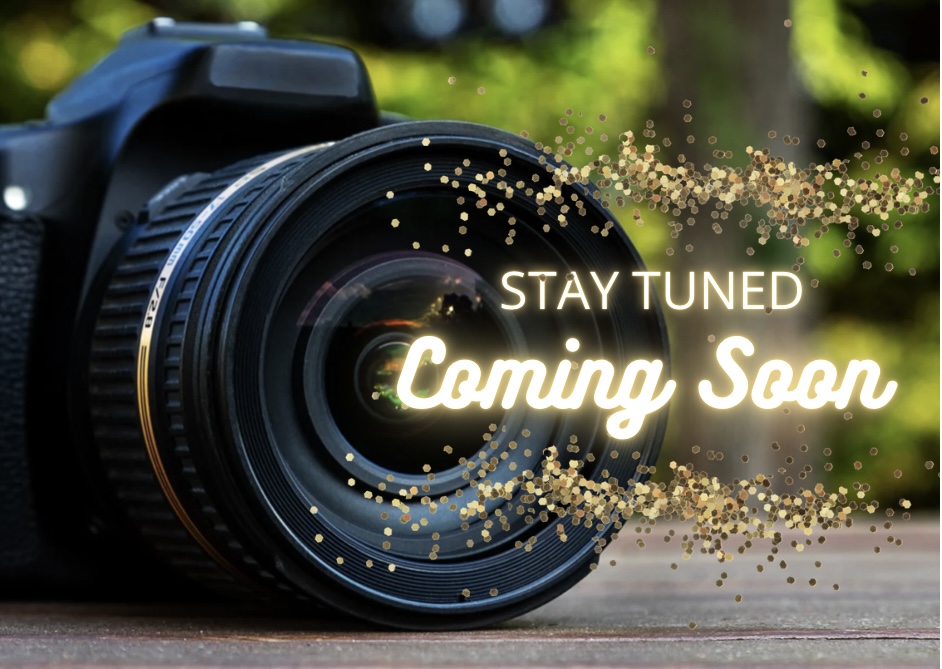 ---
6.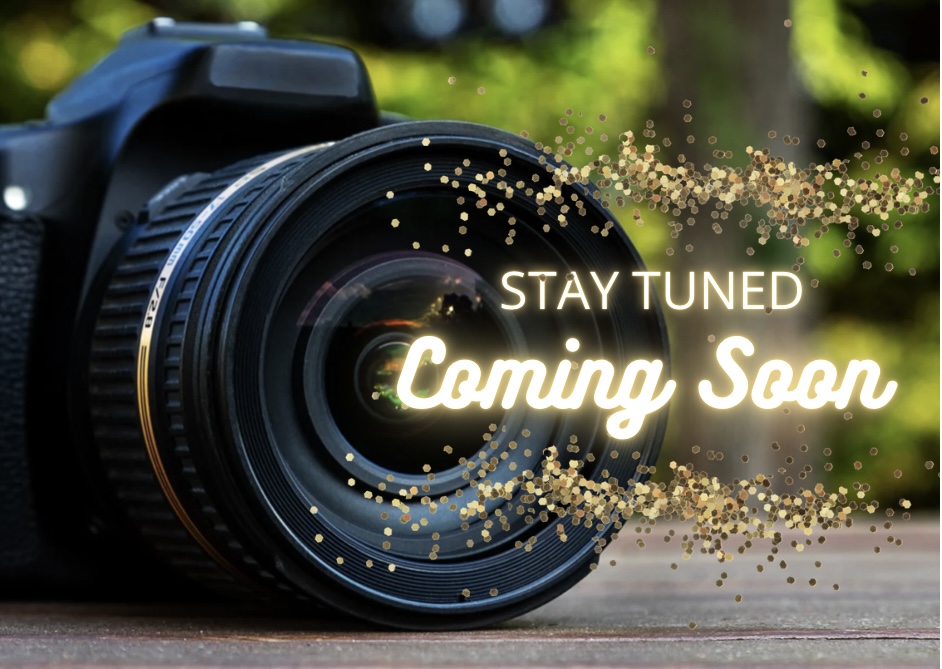 ---
7.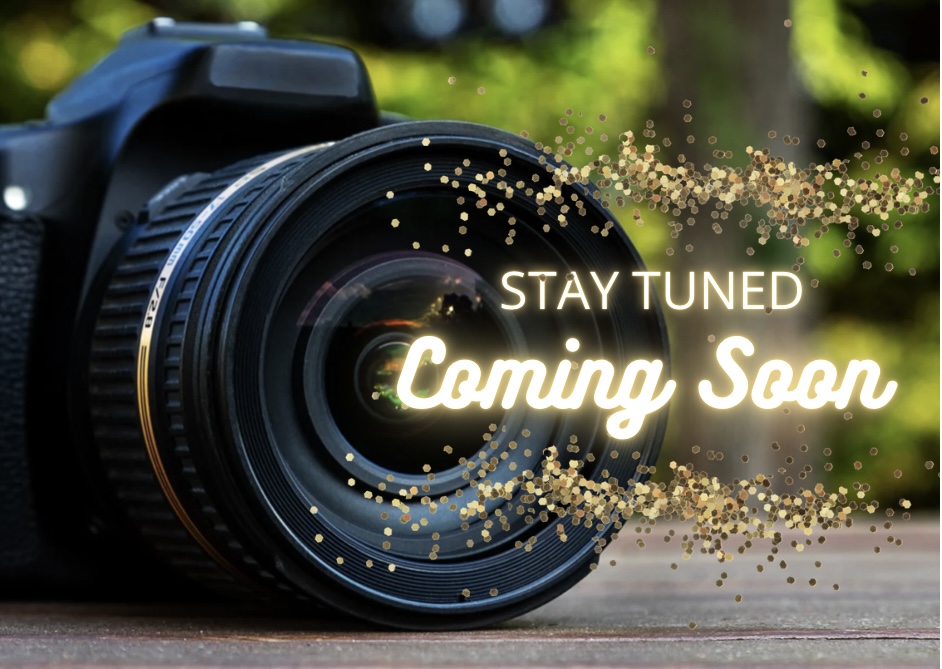 ---
8.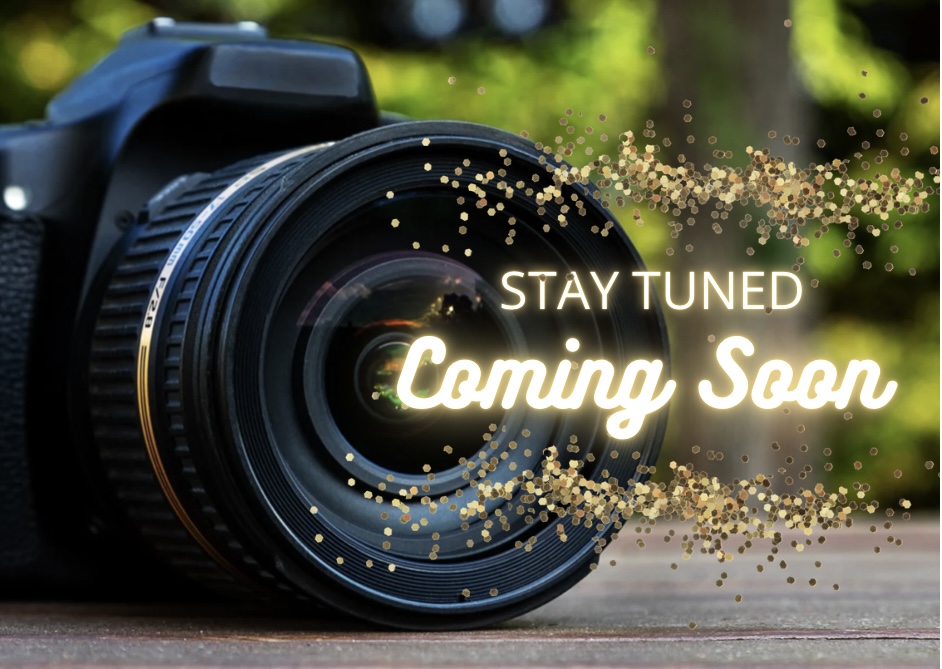 ---
9.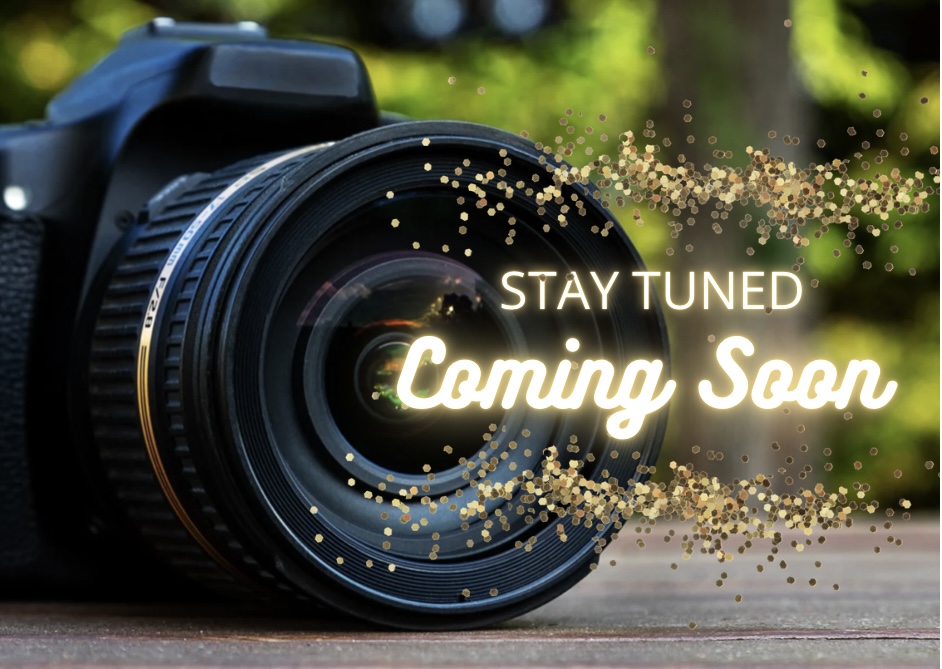 ---
10.