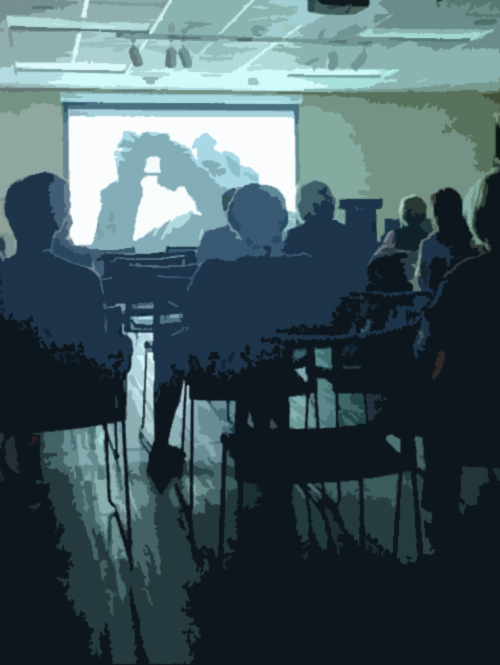 Special Lectures,
Workshops & Classes
---
Current Education Programs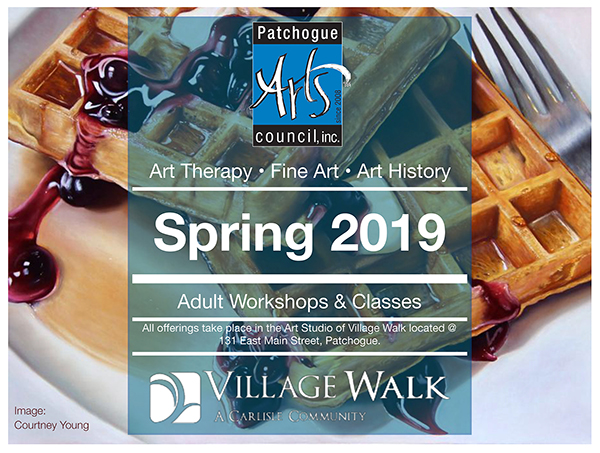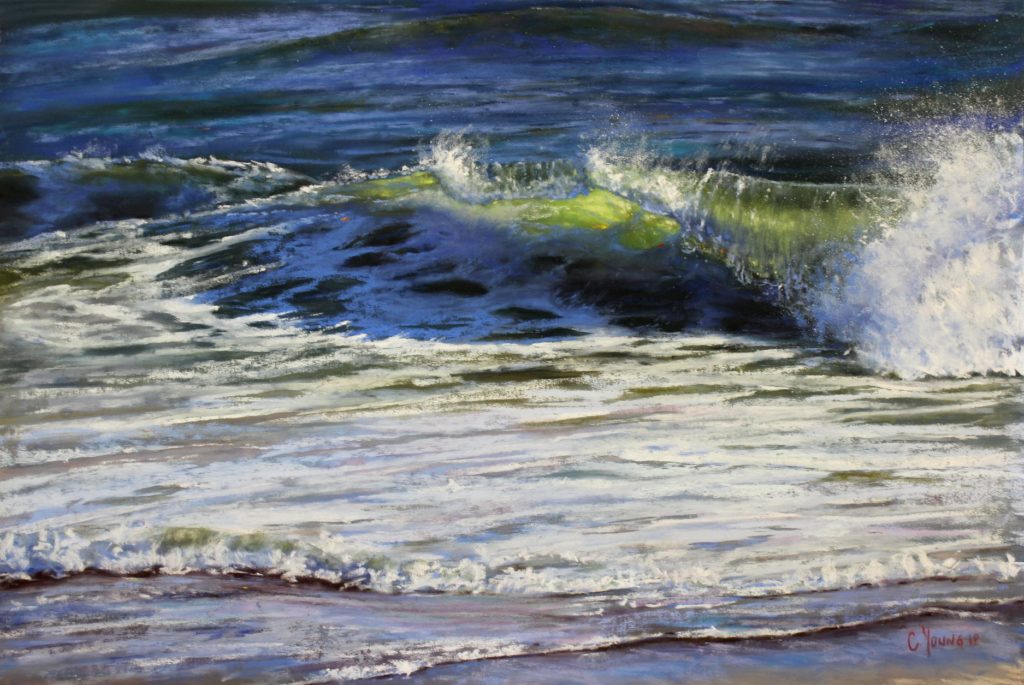 WORKSHOP / FINE ART @ Village Walk, 131 East Main Street
Saturday, April 27th
10:00AM – 1:00PM
Pastel Workshop with Courtney Young
This workshop will focus on the foundations of successful pastel application and representational art; including composition, values, color, and drawing. The workshop will concentrate on creating several small color studies that will inform and enhance future paintings. These studies allow one to find a painting palette, as well as develop a unique mark-making vocabulary. Students will be encouraged to experiment and have fun using this forgiving medium.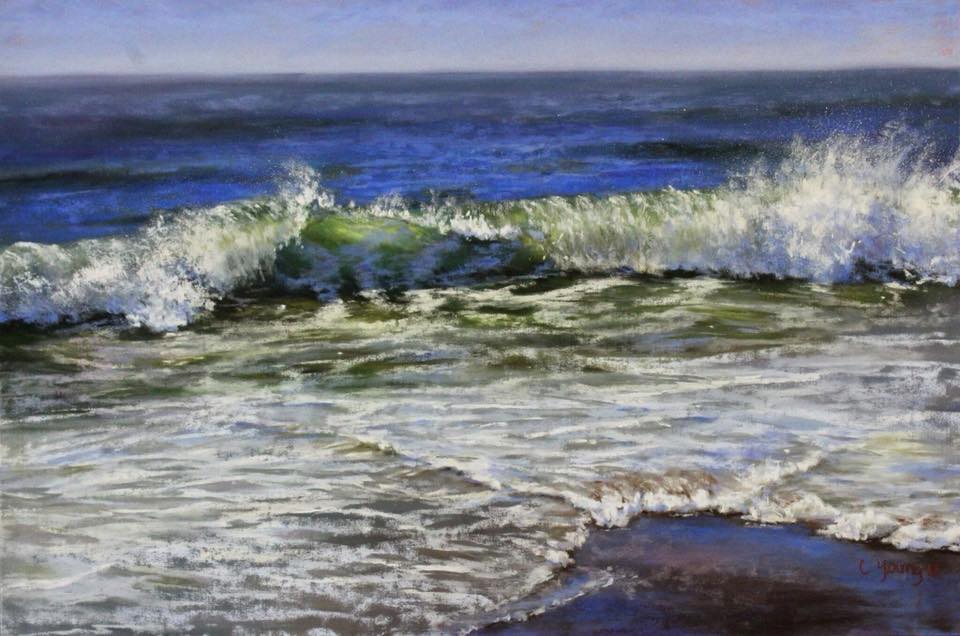 CLASS / FINE ART @ Village Walk, 131 East Main Street
Thursdays 
May 2, 9, 16, 23 
Session A: 4:30 PM – 6:30 PM
Session B:  7:00 PM – 9:00 PM
Pastels with Courtney Young
This course will guide students through the basics of using soft pastel to create vibrant works of art. Students will create both still life compositions as well as landscapes.  The instructor will give demonstrations on various methods of working with pastels, and students will work at their own pace from real life or photographs.  All levels welcome.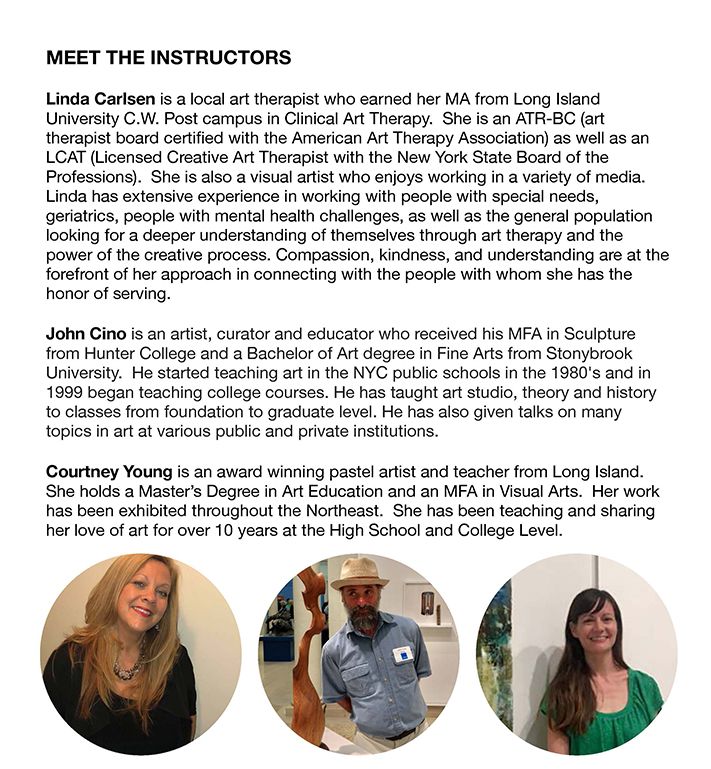 ---
Education News