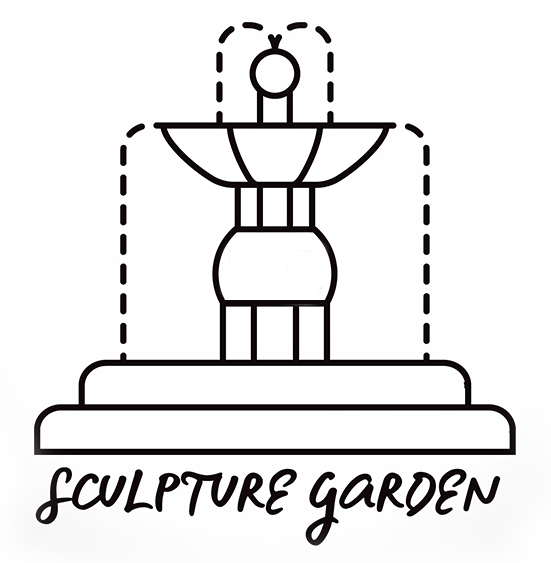 CALL FOR OUTDOOR SCULPTURE | MAY – NOVEMBER 2022
The Patchogue Arts Council is pleased to announce it is accepting submissions from sculptors to exhibit an outdoor sculpture in Patchogue Village during the summer of 2022. Sculptures will be installed in the Patchogue Garden Club Community Garden from May – November 2022 as a component of PAC's festival season. Sculptures will remain installed through the end of November in coordination with the organization's Anything Goes 2022 festival season.

The spring of 2022 will usher in a new world of endless possibilities. The Patchogue Arts Council • MoCA L.I. would like to see what you're thinking… Anything Goes 2022!
For the past five years PAC has created a thematic umbrella to cover many of its activities. While a theme may get some artist's creative juices flowing, for others it is inhibiting. In 2022 PAC would like to free all artists from conforming to any theme. We will consider any and all possibilities. Multiple sculptures will be installed in the Patchogue Garden Club Community Garden, and sculptors are encouraged to submit existing works or new works for consideration. Artists will be awarded a stipend for works that are selected. The Visual Arts Committee of the Patchogue Arts Council will review all submissions. All artwork will be on view outside, in public spaces, and must abide by safety protocol and procedures. All work must be constructed from materials that can withstand all types of weather, be appropriate for public spaces and impervious to interaction with the public.
ESCULTURA AL AIRE LIBRE | MAYO – NOVIEMBRE 2022
CONVOCATORIA ABIERTA ESCULTURA AL AIRE LIBREPatchogue Arts Council se complace en anunciar que está aceptando presentaciones deescultores para exhibir una escultura al aire libre en Patchogue Village durante el verano de 2022. Se instalarán esculturas en el Jardín Comunitario Patchogue Garden Club de mayo a noviembre de 2022 como parte de la temporada de festivales de PAC. Las esculturas permanecerán instaladas hasta finales de noviembre en coordinación con la organización Anything Goes 2022.
La primavera de 2022 marcará el comienzo de un nuevo mundo de infinitas posibilidades. El Consejo de las Artes de Patchogue • MoCA L.I. le gustará ver lo que estás pensando… ¡Anything Goes 2022!Durante los últimos cinco años, PAC ha creado un paraguas temático para cubrir muchas de sus actividades. Un solo tema puede atraer a artistas que fluyen de creatividad, pero para otros puede ser una inhibición. Para el 2022, a PAC le gustaría apoyar a todos los artistas conforme a cualquier tema. Consideraremos todas y cada una de las posibilidades.Se instalarán múltiples esculturas en el Jardín Comunitario (Patchogue Garden Club),y se alienta a los escultores a enviar obras existentes o nuevas para su consideración.Los artistas recibirán una gratificación por las obras que sean seleccionadas. El Comité de Artes Visuales de Patchogue Arts Council revisará todas las presentaciones. Todas las obras de arte estarán a la vista, al aire libre, en espacios públicos, y debe cumplir con el protocolo y los procedimientos de seguridad. Todo el trabajo debe estar construido con materiales que puedan soportar todo tipo de clima y apropiado para espacios públicos e impermeable a la interacción con el público